Would You Rather Buy a Townhouse or a Condominium Unit?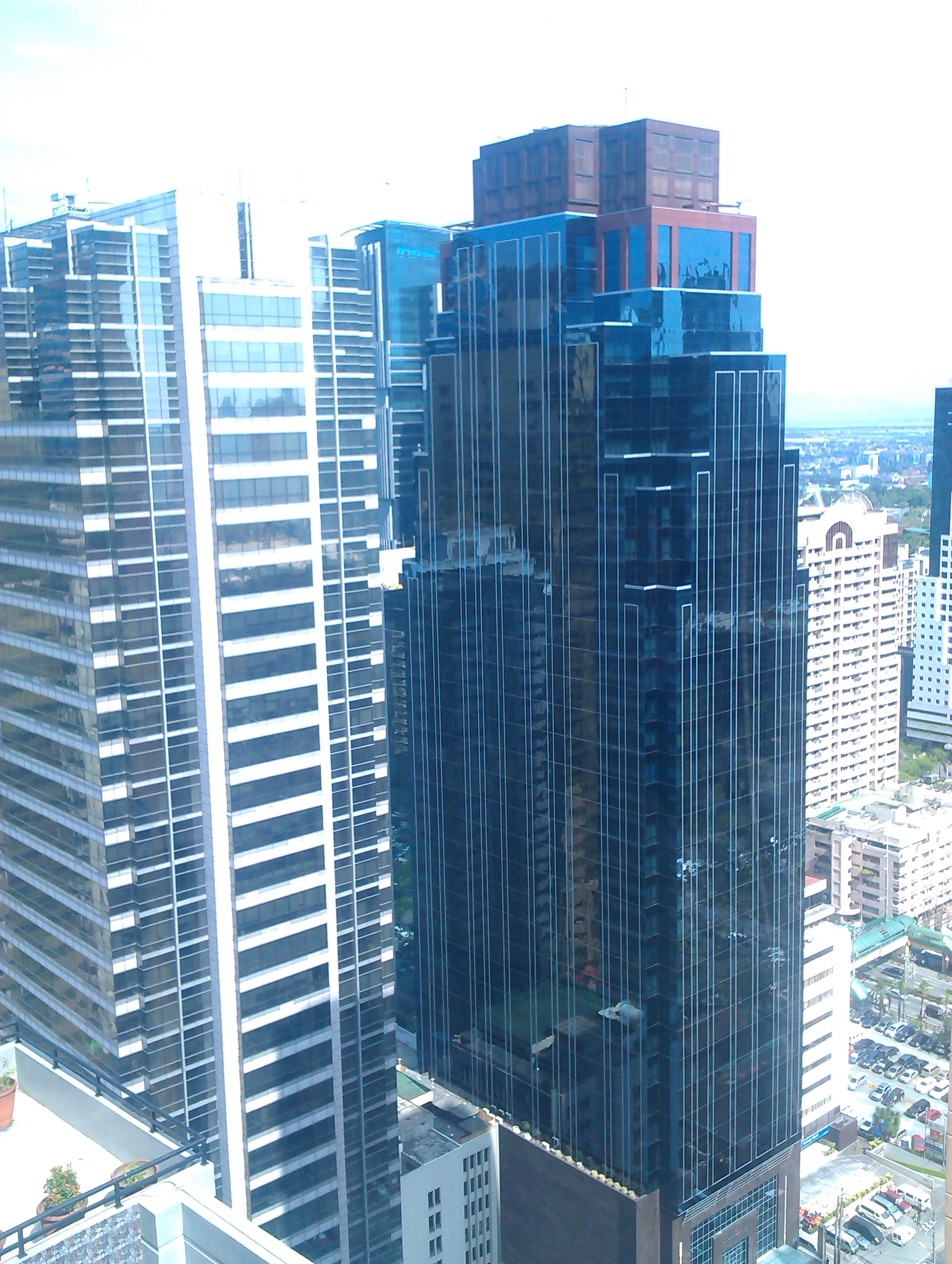 Philippines
September 1, 2015 5:12am CST
So I've been thinking, what are your choices when buying a place to live in? Excluding the house and lot option, would you buy a townhouse unit or a condominium unit? The condominium units are booming here right now. And I'm also seeing a lot of families looking for townhouses. Some newly married couples really want a house and lot however their budget are good for condominiums only and can't even afford townhouses unless it is in the provinces. If I get the job I went for an interview earlier, maybe I can get a studio condo unit in a few years. Or maybe not if I want to travel somewhere instead.

I can't afford a townhouse or a house and lot unless I get to be a billionaire maybe.

How about you? If you do not have your own house and you were to choose, which one of the two would you buy given your current situation?

8 responses

•
1 Sep 15
I really can't choose between the two, as the idea of living in a city is absolutely abhorrent to me.

• Philippines
1 Sep 15
oh i see... That's okay. Some people are like that especially if one is used to living far from the city.

Do u live in the suburbs or a rural area?

•
1 Sep 15
@owstalaga
Small town of about 8200. Largest building here is 3 stories. I couldn't deal with having neighbors right up next to me...not really a 'people' person.

• Philippines
1 Sep 15
@PhredWreck
i see.

As long as you have a house to live in that should be good enough.



• United States
2 Sep 15
I'm about 8 miles from the nearest city as well. I live on 30 some odd acres though!


• United States
2 Sep 15
@sacmom
Oh...cool. We are in a developement that never formed an HOA..so...no rules. Ha! We can have any animal we want and no restrictions. We are also on a cul de sad and there are lots of empty lots around us. We hope to buy up around us as well.

• United States
2 Sep 15
@1wldngl
Good luck with that!



• United States
1 Sep 15
With my current situation, neither. I have an autistic son who requires plenty of land and no next door neighbors.



• Philippines
1 Sep 15
oh wow... that's understandable. Don't worry you're not alone.


• United States
1 Sep 15
@owstalaga
Oh, believe me, I know I'm not!

lol

• United States
6 Sep 15
We have a house outside of the city. I wouldn't like to live in the city limits.

• Canada
13 Sep 15
I think they both have advantages for first buys. Townhouses give you the feel of an attached house but not all are maintained the same way. Condo's are close to city centers if you like to be but you need to be careful of condo fee's. They both have really good resale values right?

• Philippines
13 Sep 15
True they both have good resale value. So I guess you'll buy both if you could?


• Canada
13 Sep 15
@owstalaga
Of course if I could, I would keep buying anything with good resale value. I would purchase for resale and/or to rent out getting the occupant to pay my mortgage. I would get rich doing it too. As for choice, there are many factors involved to consider on each purchase too many to go into here I think.


• Philippines
13 Sep 15
@Bluedoll
Awesome! I actually wished I could do that too from all episodes of a real estate reality show I've been watching.

Maybe soon but not now.



• Philippines
13 Sep 15
Yeah... that is the reality, we can't have some of them. We actually live in what you've mentioned to buy. It's not ours though.

How I wish I can buy a condo unit next year!

• Greece
14 Sep 15
@owstalaga
It's very hard to buy a new house in a good area without any financial help. I hope that when I have a family, I will be able to share expenses and buy a nice house. I wish you to make your dream come true soon!


• Philippines
15 Sep 15
@besweet
So true, that's why we don't have our own house yet up to now.


• Malaysia
13 Sep 15
Townhouses can be pretty expensive here. If I have to choose between the two I'd choose a townhouse for sure, IF its affordable.

I live in a condo now, it has great facilities and stuff but I still dream about having a house with a yard, away from the city.


• Philippines
13 Sep 15
Aw. If I have my own family I'd choose a townhouse too but I'd prefer a condo too because of the ease of living in the city.

• Malaysia
13 Sep 15
@owstalaga
Ours is quite spacious so its still suitable for families, but the thing is in the cities the prices can break the bank.


• Philippines
13 Sep 15
@cahaya1983
So true, that's why I can't buy anything yet, even on installment. But I know it will happen in a few years time.


• Philippines
11 Sep 17
choosing a place to live in and settle permanently is a big decision one has to make, early on in his or her productive lifetime. of course, not all of us were born with wads of cash. so, as we begin working, we make a list of what we want to achieve or get. one of these is a domicile or a place we can call home. there are of course a lot of choices. a cramped studio unit, a condo unit, a townhouse, or a house and lot. in choosing what type of home we will finally have to settle, we will consider of course our work (the distance we have to travel between our planned home and our workplace on a daily basis); then, our earning (can we afford the monthly amortization and other fees that go with owning any of the types of homes earlier stated); then, will the planned home be enough for the family you have planned, which means you, your wife and children; and there are a lot more to consider. what is important, however, is to get a type of house you can afford and will give you the convenience in your work and the comfort your planned family need to have. just remember, there is a sense of permanency in buying a house, whether it is a studio or a mansion. think seriously consider these, and you are on your way to having a dream abode.