The EPA's New Rule under The Clean Water Act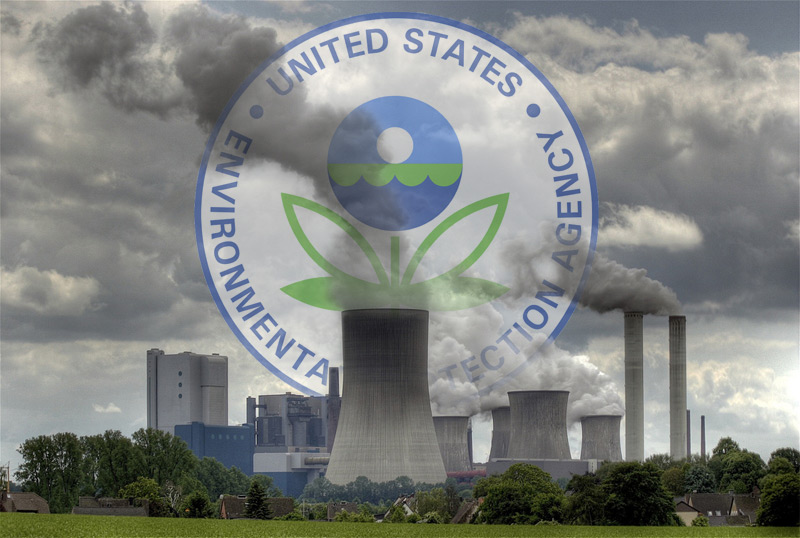 United States
September 2, 2015 9:30am CST
The EPA wrote "Waters of the United States" rule without consulting farmers, ranchers or small business owners. The new rules have created confusion for businesses and communities and also it is being said that this new rule does not help us towards the goal of clean water. We need a better rule that helps farmers, ranchers and small business owners not another rule that is going to make it harder on everyone involved. The EPA needs to do its homework before releasing new rules.
7 responses


• United States
16 Sep 15
@Marcyaz
That os the problem. And it seems that the republican party is the driving force for big business. They give them all the breaks and tax cuts. And lets face it, these corporations do lobby for that party more because of all the perks they get.


• Greece
2 Sep 15
I've seen this happening very often, big organisations apply new rules that mainly serve their own interests without considering those who are going to be affected directly from those rules. I am not familiar with the new rules but I am guessing that it's all about politics in those decisions.

• Greece
3 Sep 15
@Marcyaz
People with power take the decisions and most of them live in a closed environment and gradually lose contact with the real problems of the little guys who are actually affected. This is my opinion in general, not for this situation only.

• Boise, Idaho
2 Sep 15
I definitely agree with your last sentence. How dare they use our tax money to write a bill that doesn't even serve a concrete purpose! And farmers are the most vulnerable. Ikes!!

• Boise, Idaho
3 Sep 15
@Marcyaz
That is why we have to be sure that our state reps are good and are doing a good job for us.

• United States
2 Sep 15
That's the government. Make rules that help no one.

• United States
2 Sep 15
As in a lot government operations, things usually do not apply to reality. This is sad for all the people involved. Water is vital and this will put people down to the ground. So sad. They need to get their act together.

• San Marcos, Texas
2 Sep 15
Here in my city we have enough petitions to get fluoride out and it will be voted on come Nov.

• United States
2 Sep 15
I will agree that all citizens need to be considered when new laws are written. I have seen too many occasions like this that do not really know what is going on with real people.