That poor tree...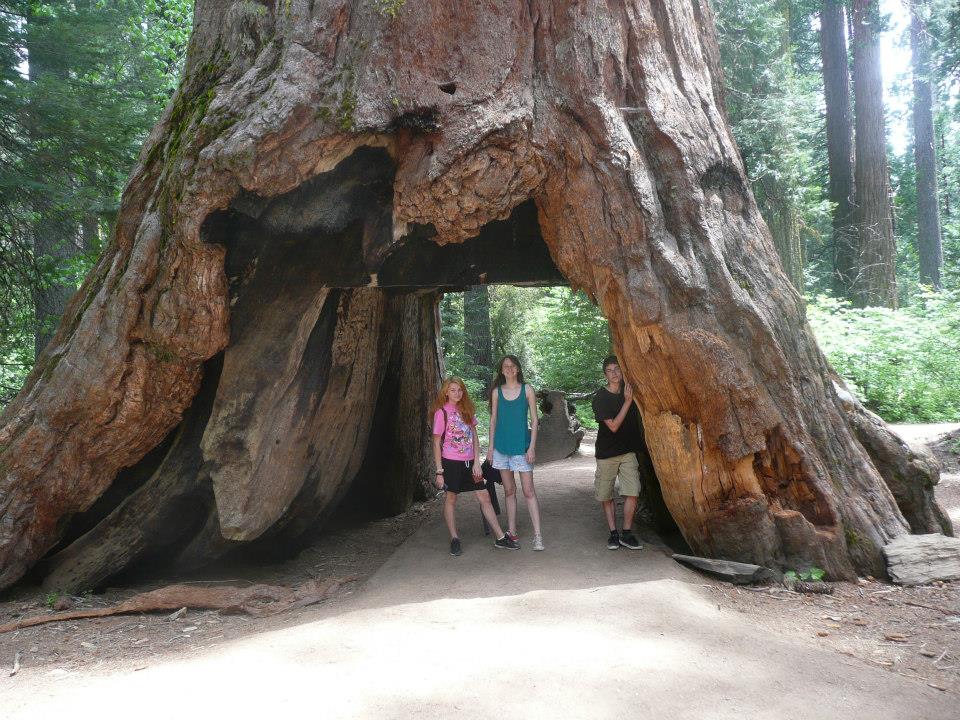 Genova, Italy
September 3, 2015 7:15pm CST
Dear friends. A dear friend of mine on Facebook, who lives overseas respect to me, visited a place called "Calaveras Big Trees State Park", a place famous for its majestic old trees. She snapped a few pictures, one of them is that you can see here (she allowed me to post it). I, in this regard, am extremely upset! Perhaps all the people who pass them, are beautiful happy to be photographed under that tree, but many ignore the crime that has been made against this, that it is a living creature. All for what? To entertain visitors to the park? So dear friends, I am a lover of nature. I find in this picture, something which the human being must absolutely ashamed. Look at this picture, and judge for yourself, the wound that has been made in this centuries-old tree! What do you think?
6 responses

• United States
4 Sep 15
It is not something I agree with at all in breaking up the trees. Just for tourist or any other reason. I too love the nature Alessandro. I do not see the purpose of such activities. It is very sad for the tree.



• United States
4 Sep 15
@alberello75
The world and humans are not caring of what is happening to nature and the planet..that is why so hot temperatures around the world too Alessandro.

• Genova, Italy
4 Sep 15

• United States
4 Sep 15
It is a shame what has happened to that tree. We should respect trees and flowers, etc.

• Genova, Italy
5 Sep 15
We need to respect all life forms!


• Genova, Italy
5 Sep 15
Surely the tree still lives, but was seriously injured! These things, to me, they literally disgusted!

• Shingle Springs, California
4 Sep 15
It's awful, and the tree is barely alive because of it.

• Genova, Italy
5 Sep 15
Dear Dawn, you have granted me to say that this picture was taken by you. Can I just ask what have you thought when you saw what mess?


• Genova, Italy
5 Sep 15
As I said in a previous comment, I believe that this tree is still alive and will grow over the years. But unfortunately, it has been seriously injured! This is something that no one would ever had to do!

• United States
4 Sep 15
They are doing all kinds of things in the name of art.