Me looking dapper and romantic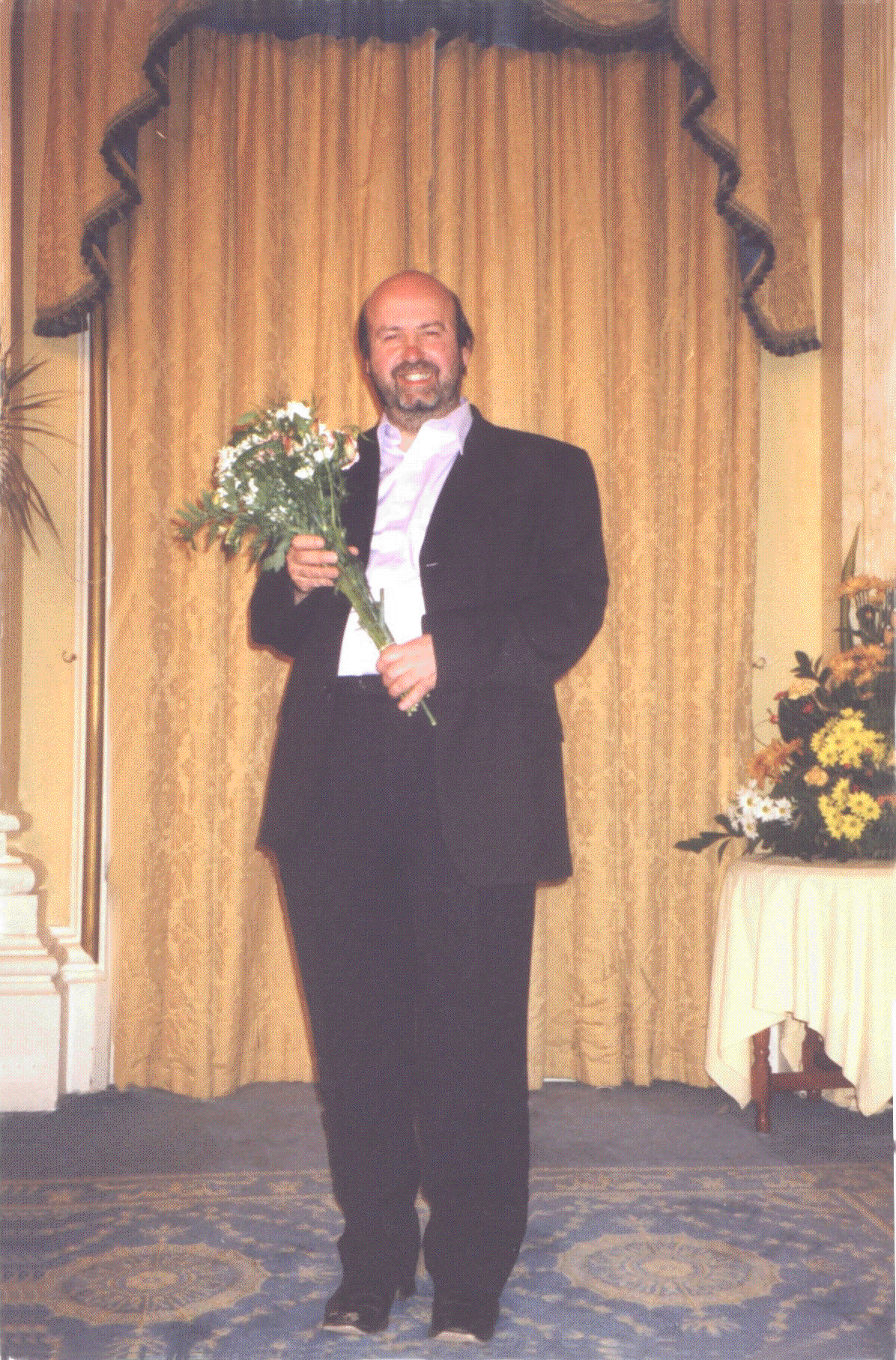 Preston, England
6 responses

• Cambridge, England
5 Sep 15
Very nice! If you hadn't told us, I would have asked why the groom looks as though he's about to throw the bouquet for the bridesmaids to catch! It seems that you had just been presented with it?


• Preston, England
6 Sep 15
It's a big British science fiction convention - it happens annually at Easter weekend. I've been going for about 20 years.

• India
16 Sep 15
Nice photo .You look smart.I have to agree with the comment by
@Owlwings
.

• Philippines
6 Jun 16
Dapper indeed, my friend! Logging out now to attend a meeting :)

• Preston, England
6 Jun 16
hope the meeting goes well

• Philippines
6 Jun 16


• Preston, England
6 Jun 16
I mostly just wear jeans and tee shirts
@Inlemay

• South Africa
6 Jun 16