Do You Publish Your Recipes Online and Earn Money For it?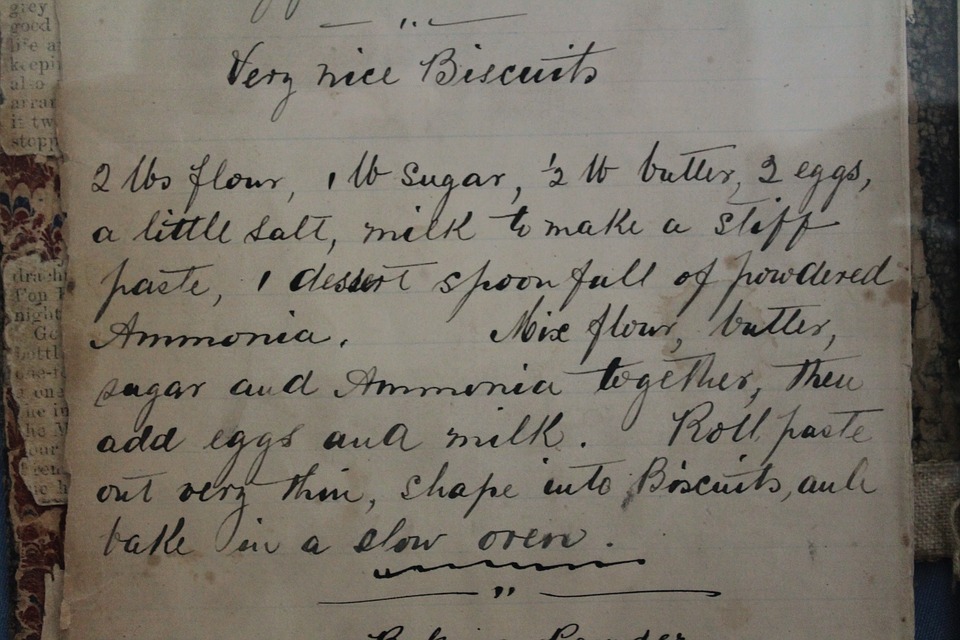 Austin, Texas
September 5, 2015 3:34pm CST
Recycling a 2012 myLot discussion because a lot has happened since then. If this is something you are thinking about then the door is wide open! There are so many online writing communities that allow people to publish their recipes and they are free to join. Income is earned via a revenue-share plan. Also, you can start your own food blog - there are several free blogging platforms. OR you can set up a YouTube channel. Get a Google AdSense account and/or become an affiliate advertiser. Income is generated from the advertising. Also, you can compile your recipes and publish an eBook. Finally, there are social networks with a revenue-share plan or that allow affiliate advertising. You can create a business page or profile and circulate your recipes that way. Hope this helps.

I love to cook, create recipes and talk about cooking. Does anyone know if you can make money writing recipes? I know I could start a blog but will that...
6 responses

• Ft. Lauderdale, Florida
5 Sep 15
Having been a professional chef for a decade I don't publish my recipes anywhere except in books I have had published! :O)

• Philippines
8 Nov 15

• Ft. Lauderdale, Florida
8 Nov 15
@rakski
Shrimp scampi, Beef Wellington, Caeser salad, Prime Ribs, Salta a la Romana, etc.


• Austin, Texas
7 Sep 15
Have a friend on Facebook published eBooks about herbs. Wish you success with your plans!



• Philippines
12 Sep 16
This is a wonderful idea! I have recipes from my grandparents and I've always wanted to compile it and share it with others. It is also a way of mine to keep the memories of my grandparents alive through their recipes.

• Austin, Texas
13 Sep 16
What a lovely tribute.