Diaster dinner last night.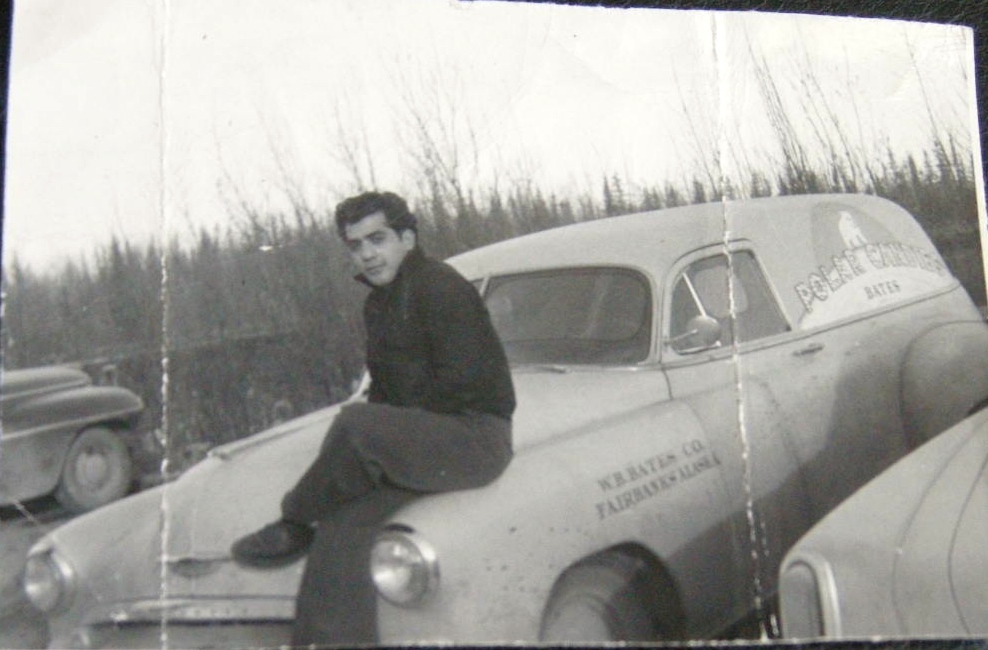 United States
September 5, 2015 6:25pm CST
Think I will turn in early tonight.Get up at five finish packing and have some breakfast. Get some ice for the cooler and something for lunch on the way. This is a five hour drive.After last night disaster dinner and being late. ready to this the sack early.The dinner invite.Come at five thirty. But dinner was not served till nine.Also it was the worst that we had there. I do not know about you.When they say come at five thirty I expect to have it at seven or so.Not nine.At the time I am ready for bed



I hate this type of invite.I am not the type of people who stay up late drink and talk etc.I love to have a nice dinner,visit and then home. I figure three hours is enough for me.How about you?




4 responses

• United States
6 Sep 15
9 is a very late hour to eat.

• Roseburg, Oregon
5 Sep 15
The invite should have said the exact time you would eat.


• United States
6 Sep 15
When someone says five thirty, it should at least be ready fifteen minutes or so later. Nine is too late.