Do you visit graveyards when not attending funerals?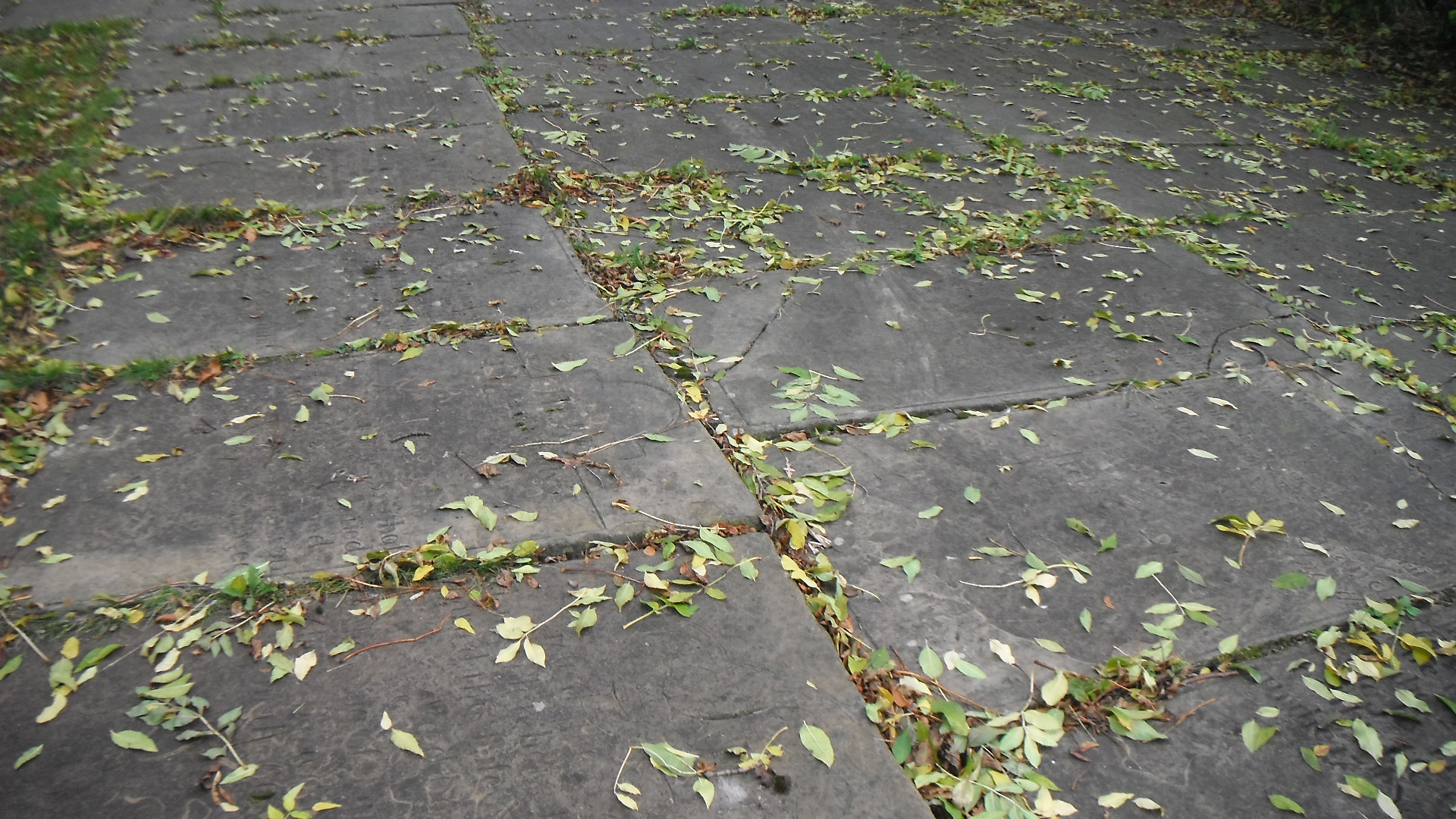 Preston, England
September 6, 2015 3:34am CST
I am fascinated by old graveyards, cemeteries and church yards. They are very relaxing, often very well kept, and the tombstones can be interesting. It saddens me to see some vandalized or daubed in graffiti by idiots with zero respect for others. A graveyard gives me a sense of history rather than a sense of my own mortality.
2 responses

• United Kingdom
26 May 16
I almost always find cemeteries very peaceful places, but some people think it's morbid to go there. As a child I spent a lot of time in our local cemetery as many of my family were buried there and my mother would go and tend the graves - I even used to go and pick blackberries.

• Preston, England
26 May 16
@Fleura
I picked blackberries in cemeteries a lot as a child too

• United States
24 Mar 16
There is a graveyard in the old part of our City in what is now called "Old Salem." It was the settlement for Moravians and was founded in 1766. I visited the place several times in my school days but I don't believe we spent much time in the graveyard. A friend and I went probably ten years ago now to look around and so she could take some photographs. It gave me a sort of "chill" to stand there and read the graves of those who were buried there. I guess then it did give me a sense of my own mortality. I think if I were to visit it again I'd find it more fascinating than anything else. The only other graveyards I have been to were where my great grandparents and great (other relatives) were laid to rest. I've also been to one just down the road from here where an old brother in law had family buried.

• Preston, England
30 Mar 16
We have a lovely Moravian community village here in my city - it is a very nice tourist attraction including their little grave yard