Which is the favorite flower in your garden?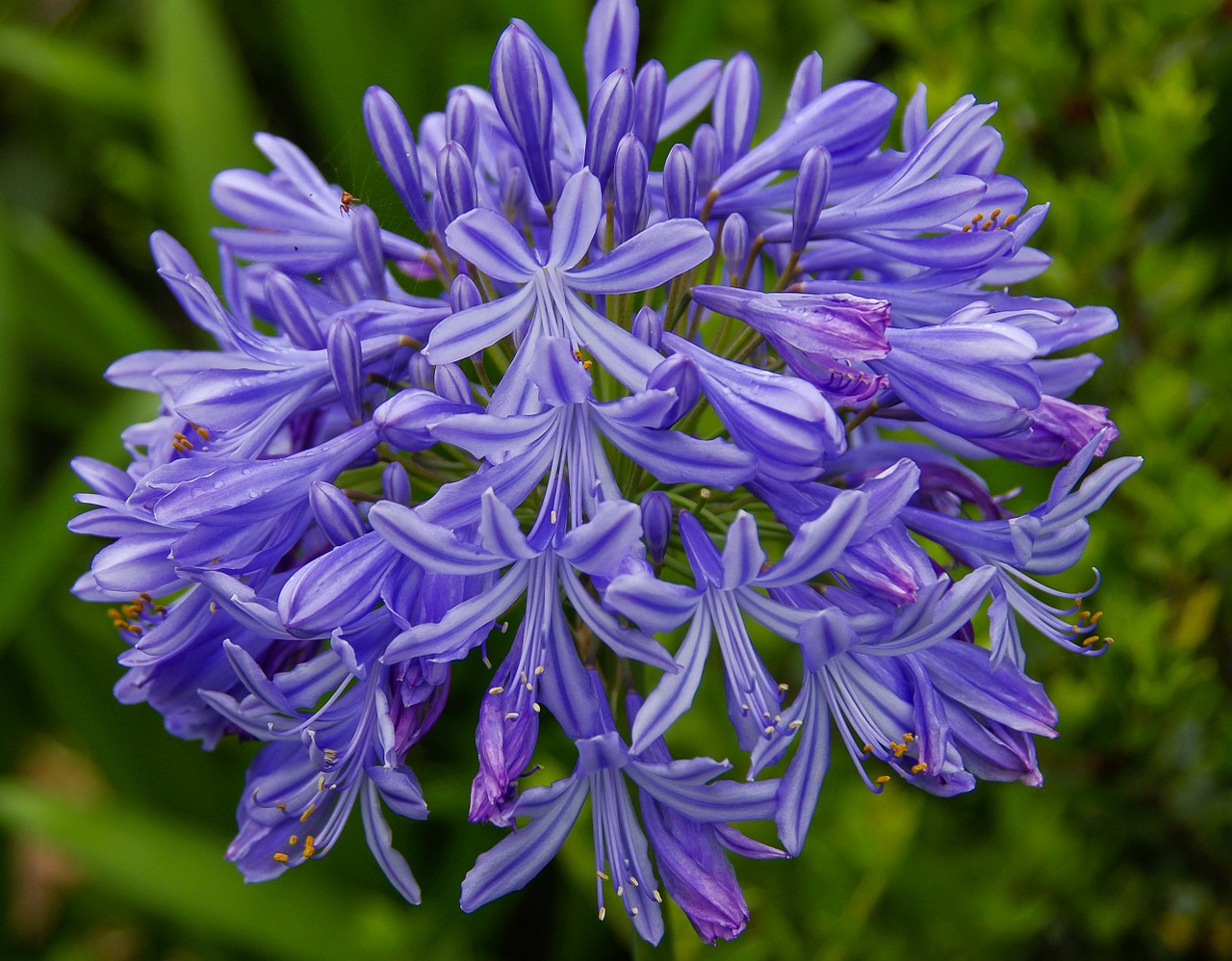 7 responses

• United States
8 Sep 15
I don't have a favorite flower in my garden. When I moved here, the house was a 'new build' and they did the landscaping already. Which I haven't touched yet. Next spring I plan on redoing all of that (with your help of course) My favorite flower though is the yellow rose.

•
8 Sep 15
@TexanTornado
I know you had mentioned the yellow rose before. I thought you might have another choice.. what would be your second choice?

• United States
8 Sep 15
@sofssu
I really don't have a second choice. After the yellow rose, it just becomes a matter of the uniqueness and vibrancy of the flowers. I basically like all flowers, cause each one like people have something different about them.

•
8 Sep 15
@TexanTornado
That is true. Each flower is unique.. but i play favorites.. some are show stoppers like an agapantus.. The size, the color,the flower bunch all make it a show stopper.


• Philippines
9 Sep 15
Oh that flower is sooo beautiful ! It's the first time i have seen one life that in my entire life . Is that fragrant ? In our garden , we only have the gardenia and a violet orchid .

• Philippines
9 Sep 15
@sofssu
Oh , so it's only beautiful .

Yes, gardenia smells so heavenly specially at night . There's also another flower that is my favorite - Magnolia . It's beautiful too yet so fragrant .




•
11 Sep 15
@valmnz
Its already spring there in New Zealand? Wow time to spruce up your garden.. then.. when do you want me to come along.. just send me the tickets..

I am booked heavily.. my friend
@TexanTornado
has already promised to send me the tickets.