Yet another long post - Personalised wine glasses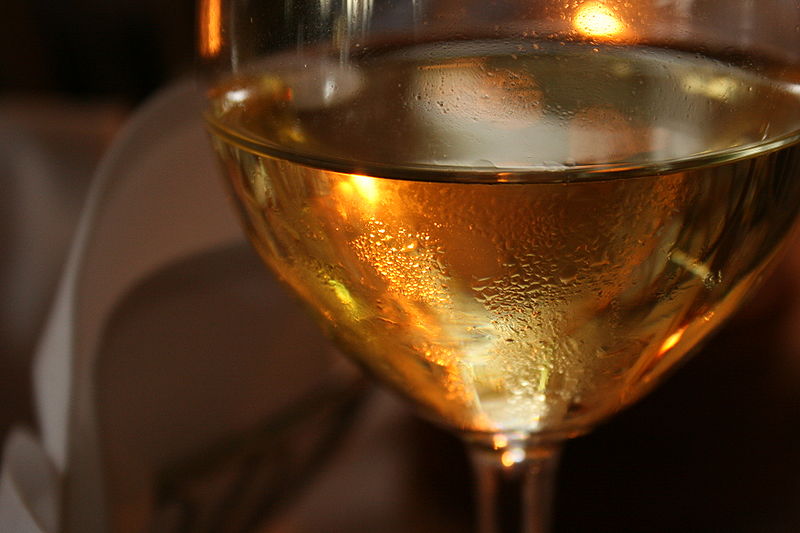 India
September 8, 2015 11:08pm CST
Personalized wine glasses have become a rage with those with a touch of class. Whenever there is a special occasion a lot of planning goes into it, for it to be an affair to remember. And what better way, than for the guests to walk away with a souvenir or a favour, marking the occasion. The trend these days is to have these souvenirs in the form of personalized wine glasses that serve as reminders for those who attended that occasion. These souvenirs are normally kept in show cases and taken good care of. This personal touch normally gives the feeling that a lot of thought has gone into organizing the event. Many restaurants and bars have all their items etched with their insignia and this includes the wine glasses Not only does this add a touch of class but also ensures safety in a way that no one can flip these items away!!! One also sees personalized wine glasses in homes as part of their glassware. Different designs and messages would be printed on them. These wine glasses are sometimes given as gifts with the photograph of the recipient printed on the wine glass with a suitable message. What is your specialty when you organise an event?
1 response

• United States
9 Sep 15
I can't say! I haven't organized an event before!


• United States
9 Sep 15
@valmnz
Just curious. Is there a reason you commented under my response?