Another rubbish job interview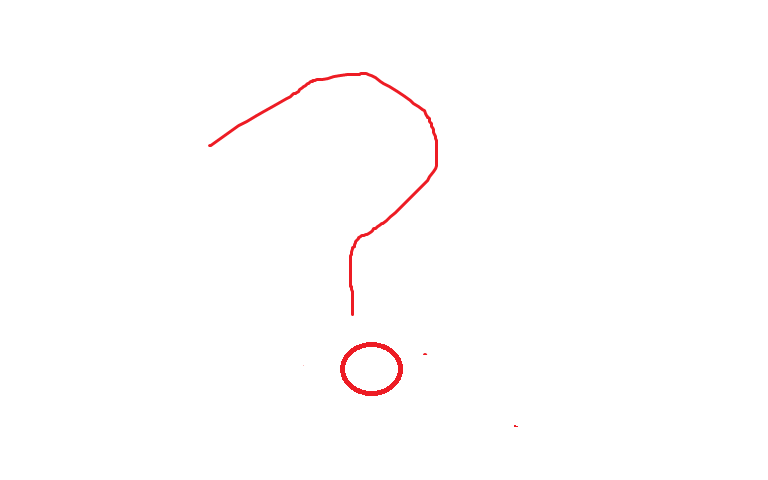 Preston, England
September 9, 2015 10:23am CST
Applied for a sales role in Oldham, Manchester. When I got to the interview place I realized I had been before. It was a firm I'd applied to six months ago operating under a new name. I asked the interviewer about bonuses, and she told me that is confidential information until after an employment contract has already been signed. In other words they won't tell you how much money you can earn over basic national minimum wage until you commit to the job. I expect my look of incredulity alone buried my chances of signing such a contract.
3 responses

• United States
9 Sep 15
how bizarre 'n no doubt 'cha had that sinkin' feelin'. yepperz, i'd be checkin' into the law there 'bout such coz it jest sounds mighty fishy. big


• Preston, England
9 Sep 15
I'm just giving them a wide berth. They changed the company name within six months of my last meeting with them, when I'm sure they were less secretive, and then this. Even if they offer me the job, which I doubt, given how the interviewer flinched when I showed disbelief at her answer, I'll reject them.

• United States
9 Sep 15
@arthurchappell
sounds most wise, givin' 'em such. jest sounds like a shady kinda deal all 'round. wish ya luck in findin' ya employment with an honest company.

• Centralia, Missouri
9 Sep 15
Wow is that legal? I don't think in America it would be, that kind of thing has to be disclosed.

• Preston, England
9 Sep 15
if it isn't illegal here it should be

• Centralia, Missouri
9 Sep 15
@arthurchappell
I completely agree. And I don't think I'd trust a company that wasn't upfront on those things.

• United States
9 Sep 15
You would think that such information would have to be disclosed prior to the contract being signed! Would you have gone ahead and signed one anyway? I'm not sure that I would be able to, especially if it meant I was locked into the employment for a specific amount of time. What if they offer no bonuses, and you're stuck at the minimum? Ugh.

• Preston, England
9 Sep 15
I wouldn't sign to it. It struck me as incredibly untrustworthy. One of the most extra-ordinary statements I ever heard at an interview.