losing track of time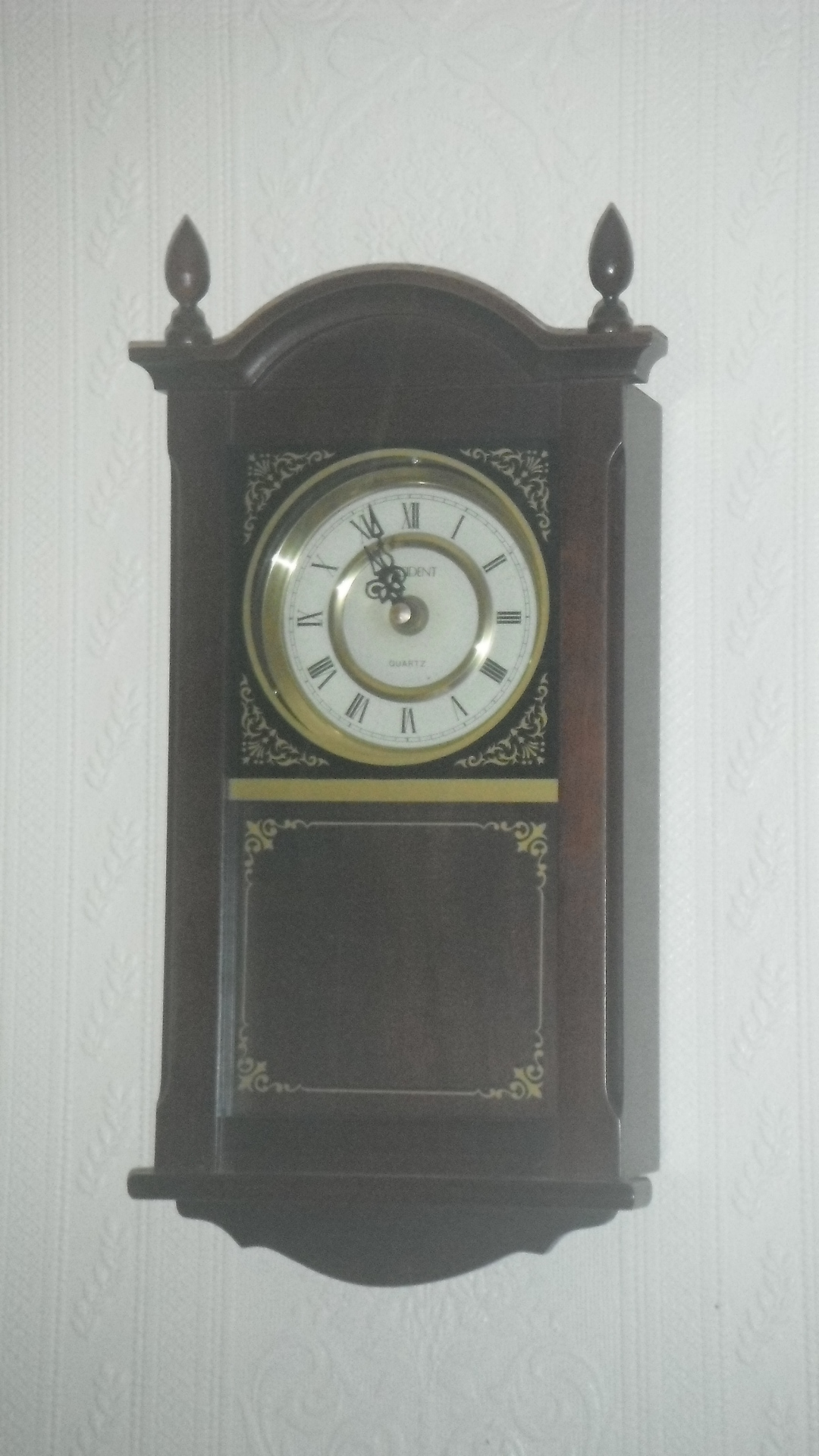 Preston, England
September 9, 2015 12:17pm CST
I am losing my mind. I fell asleep earlier, at about 4.30pm, and woke up an hour later noticing my radio alarm clock read 5.30. I started wondering why it was still so light out with bright sunshine at 5.30 in the morning until it dawned on me that it was still late afternoon. I felt utterly stupid. Never done that before.
3 responses


• Preston, England
9 Sep 15
So glad it isn't just me. that is quite a new experience for me and a little un-nerving

• Manchester, England
9 Sep 15
@arthurchappell
Insanity is nothing new for me Arthur. You get quite used to it after a few decades.

• Preston, England
9 Sep 15
@Asylum
pretty sure I'm already loopy-tunes, but this was a fresh twist for me


• Preston, England
31 May

• Centralia, Missouri
9 Sep 15
naw, naps can make you groggy if you don't wake up well. I try to avoid them because they mess with my head.