I live now in california near mexico border but ...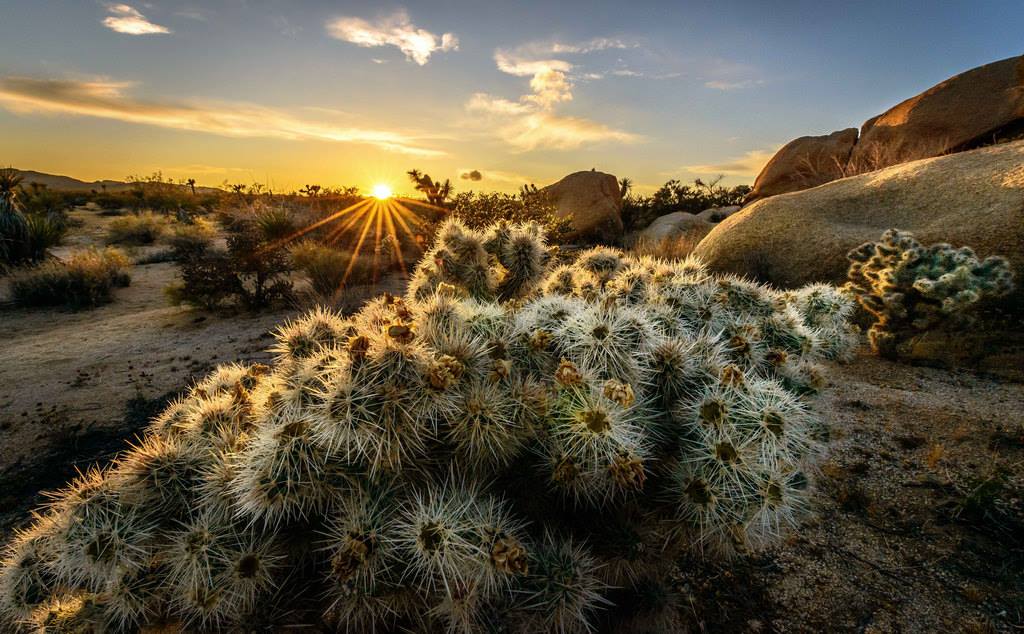 Thermal, California
September 9, 2015 1:26pm CST
I moved a few years ago from mexico to las vegas.. Then got married and we moved near palm springs calif. which is like 40 miles from the mexican border. But ever since ive come back to my lot my post say im in or from colorado. ive honestly never been there and dont know this says that.. Not sure how to fix that here.. oh well. i do know where i am at.. in this hot calif. desert.. by the way 106 here today ...
8 responses

• Australia
2 Mar 16
I remember you as Maria Peralta living in Mexico with an internet cafe, a wonderful young son, a father (I think) and an ex husband who lived in America and wanted your son to come live with him I used to enjoy reading your wonderful posts. Have I got all that right? Congrats on your wedding and I hope everything is going great for you.

• Thermal, California
2 Mar 16
thats me dear.. Im now in usa with a new family and my son is away at college at just 17 years old playing soccer. All is well here. I have a new husband and a baby. How the heck are you? great to hear from you...

• Garden Grove, California
17 Oct 15
hi
@kayshope
did youhave a different user name when you were i n Mexico and a small son hatley here I used to live in tempe Ari z got married to a fellow worker in Phoenix we mov ed to Calforina whe n President Kennedy was assassinated. I knew a m lotter who lived in Mexico and moved to Las Vegas back in the old m ylot days.

• Thermal, California
17 Oct 15
yes its me I was tootsie back then....

• Holiday, Florida
9 Sep 15
wow you must be close to Az. it is usually triple digits here also. when i lived in yuma, i was near california and mexico.

• Thermal, California
10 Sep 15
yes im like 65 miles from yuma.. we are going there next weekend for a soccer game. ive never been there.

• United States
9 Sep 15
Hi Maria! It's good to see you back here again. I was just wondering if you were going to come back to chat with us again after seeing one of your old discussions this morning.

Hope you're able to get the silly location thing straightened out. If you can't, tag the bug account and I'm sure they'll be able to fix it.

• Thermal, California
10 Sep 15
yes i made it back here.. i just went to facebook and saw a post. So glad i did. As my lot was always my fav. site.... take care :)


• Thermal, California
9 Sep 15
thanks have no idea where that Colorado even came from. Thanks for the help here...

•
30 Nov
That is a real hot. Did you check help and guidelines and Ask Alice, which by the way is a man and not woman? Maybe that can help you change it.

• United States
5 Oct
Where are you my friend? Are you still around here in myLot? I remember you too.