How do you plan of having children?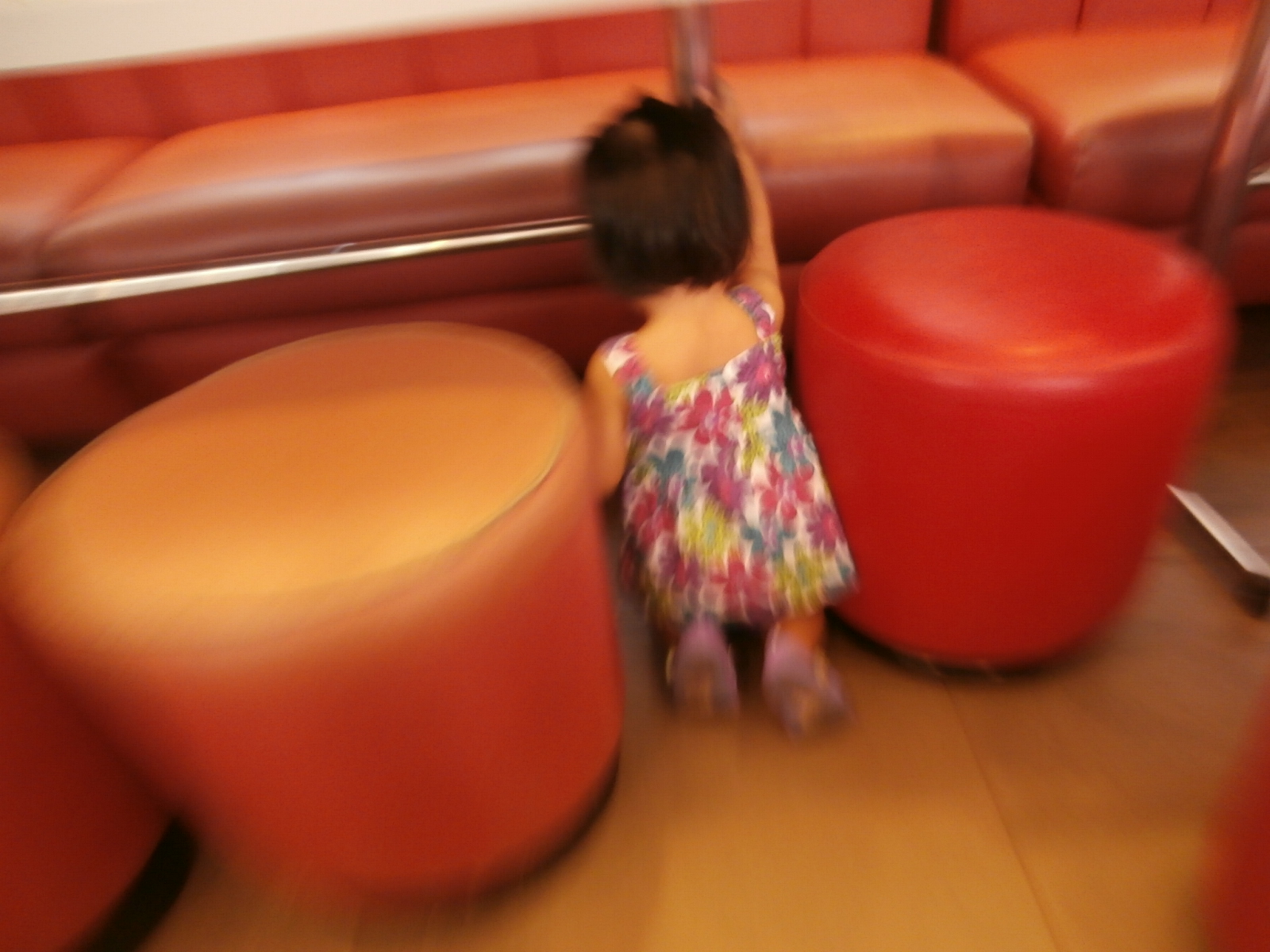 Pasay, Philippines
September 10, 2015 3:58am CST
Were you able to accomplish your family planning or about having a kid or children? How many kid do you want to have? Were you able to plan the age gap or interval of your children? Was it successful? What are your methods in order for you to control of having a kid like if you want to control the age gap? How many kids you have that is planned and unplanned?
4 responses

• United States
10 Sep 15
I only wanted 1, but I ended up with 2.


• Pasay, Philippines
14 Dec 15
That is my dream as well though I cannot refuse to my husband's request of having another one but hoping that it will be a boy.


• Pasay, Philippines
14 Dec 15
Wow that is great idea and good thing you can still manage your 3 kids.

• Beaconsfield, Quebec
14 Dec 15
@Metatronik
we wanted them close in age as well. It worked out. It's not easy by any means, but we're happy.

• Defiance, Ohio
10 Sep 15
I am 44 years old. I was done having kids after my daughter was born. I had three altogether. I wanted at least three. I wish I would of had at least one more.

• Pasay, Philippines
14 Dec 15
I remember a fortune teller that told me that he can see it on my hands that I can have up to 4

although the 4th one is unsure. But the 3 can still have.

• United States
10 Sep 15
Growing up I never wanted children. Then one day I did. Currently I have 2 kids. Both boys. I would like to have one more kid, hopefully a girl, but we cannot afford a 3rd child. And I would HAVE to be a stay at home mom. Wokring full time and raising 2 is hard enough.

• Pasay, Philippines
14 Dec 15
In my case I dream to have 1 kid only but my husband request to have another one because our baby is so beautiful that is why my husband wants a handsome.