I'm Back on MyLot!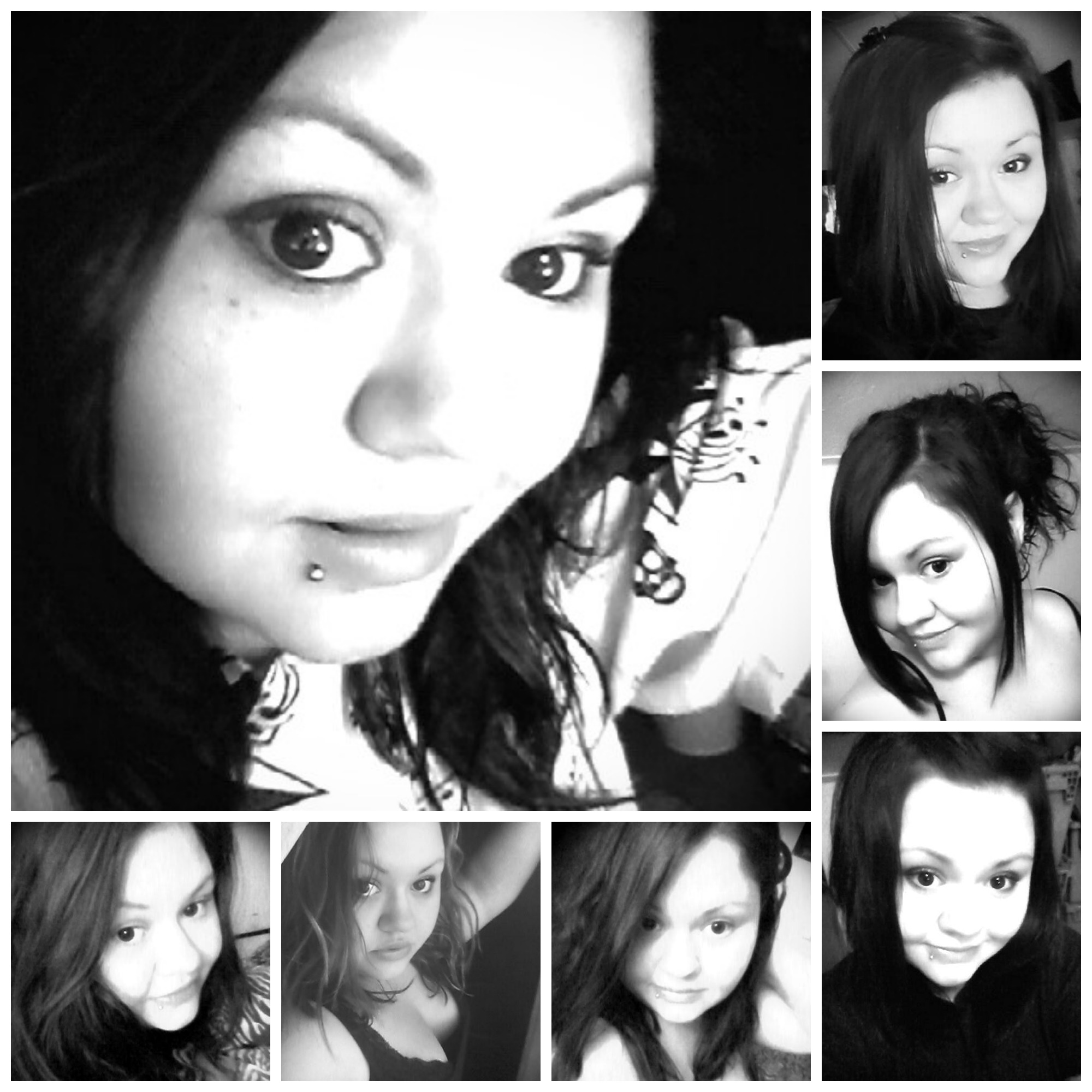 United States
September 10, 2015 8:50am CST
A while back, life pulled me away from MyLot. You know, personal stuff. The ending of a 4 year relationship, divorce, recovering, etc... it took me a while to get back to a good point in my life, but here I am ready to start MyLotting again! WOW, MyLot has changed so much! The new layout looks wonderful and much more modern than the old one. I think they did a fantastic job. However, it's going to take me some getting used to. I think I'm off to a good start though. I've managed to finally find the "start a discussion" button, and I have went over the Guidelines, FAQ, and TOS. Very excited to be back, hope to see old friends here as well as make some new ones!
2 responses

• Philippines
10 Sep 15
Well hello there and welcome back to myLot! I too have returned after several years and I'm still liking the site even if it looks different.


• United States
10 Sep 15
I am really liking the new layout! Once you get used to it, it's pretty simple to navigate. Definitely a change for the better in my book.



• Philippines
10 Sep 15
@Angelee_27
Yep. Lots of "new" things to see and take advantage of.


• United States
10 Sep 15
@owstalaga
Do you write on any other writing websites?



• Preston, England
10 Sep 15
I wasn't here the first time round but the site seems to be getting off to a great start at present. Welcome, or perhaps that should read welcome back.

• United States
10 Sep 15
Oh man, you missed out! It was great back in the day, lol.

Thank you for the welcome back friend!