Can someone suggest me an awesome novel to read?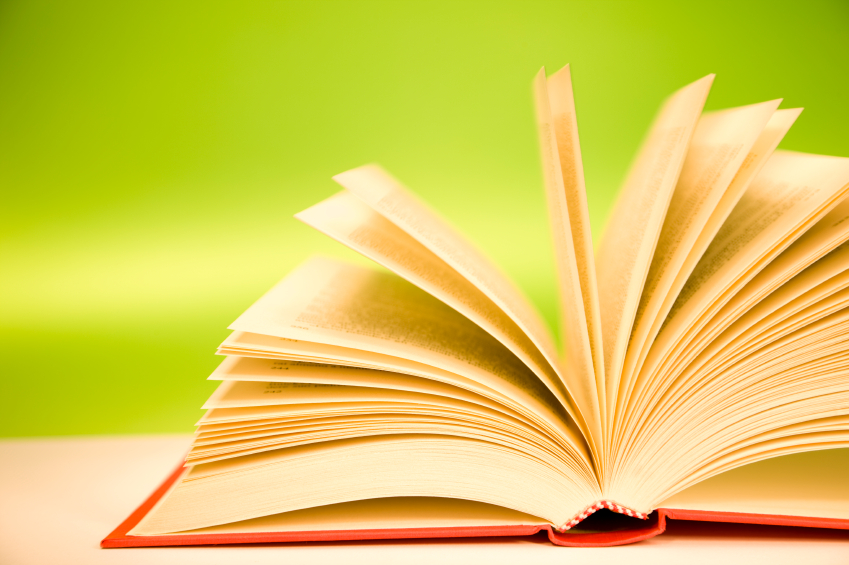 India
September 10, 2015 10:03am CST
I am a voracious reader. I had gone on a reading spree last month. I read some amazing books like Name of the Rose, Fatherland, Broca's Brain, Pillars of the Earth and Exodus. They were such excellent books. Now that I am done with all my novels, I want to start a new novel. For some suggestions, I have turned to you guys. You can suggest me any novel. They can be any genre provided that they are interesting and worth the effort. Suggest me your favourite book or author if you want!!!
3 responses

• Aurangabad, India
10 Sep 15
'The Omen'. by David Seltzer, but don't read it, if you have seen the movie. and don't see the movie, if you ever read it. Or try, 'The Day of the Jackal', by Fredrick Forsyth, ditto about the movies for this one as well!

• India
10 Sep 15
I have read both of them. The Omen is a terrifying book and the movie too does justice to the novel. The scene where the grave is opened to reveal skeletons of a child and a jackal is spine chilling. But Fredrick Forsyth is one of my all time favourite authors. I have read many of his novels, Day of the Jackal and The Devil's Alternative are my most favourite of his novels. The movie "The Jackal" was awful in comparison to the book though. Still thanks for your suggestion.

• Aurangabad, India
10 Sep 15
@Shine10Mathew
There is very little sense in seeing a movie like the,'Jackal', which is based on a superbly written novel by a writer of the caliber of Fredrick Forsyth. Of,'The Omen', I still remember, as a youngster, I bought the novel while traveling on a train, and I couldn't put it down, all throughout the journey! The co-passengers treated me as if i was some zombie!

• Aurangabad, India
10 Sep 15
@gregario888
Ladislas Farago's "Aftermath", based on the search for the Nazi fugitive, Martin Bormann, is also one such compelling, must read novels, in case you might haven't read it. i would surely recommend it to anybody looking for a good read.


•
11 Sep 15
Have you read any of Richard Bach books.. I love his style of writing.. It is more of philosophical thinking rather than normal novel. Illusions and One are some books you can try if you are interested. I love one. the great and glorious physician By Taylor Caldwell .. these maybe books you will never have suggested.. The robe by Loyd c Douglas.. those are books i can read a hundred times over. One another riveting novel The thorn birds by Colleen McCullough has been an all time favorite with me.. I loved the movie too. You asked for it!

• India
11 Sep 15
I really liked Taylor Caldwell's Great Lion of God very much. I had recently read Thorn Birds. The initial fifty pages or so were so full of tragedies and sorrows, that I thought I would never finish the book. But still I went ahead with the novel and that decision was so rewarding. The Robe seems interesting. I am a huge fan of Ben Hur and the Robe seems to be promising too. I am planning to read that one for sure.

• United States
24 Sep 15
Have you read Dune? How about the sequels... I'd take a pass on the first two and jump straight to God Emperor of Dune even though you wouldn't know how the Emperor became the way he did without Children of Dune that was only half a good book. I also suggest the Dragonriders of Pern, that is a book with the first 3 novels of Anne McCaffrey's Pern books. I enjoyed most of her Pern books, but can't seem to get too excited about her son, Todd's, Pern books. A lot of McCaffrey's early books are excellent, but can't always say that the later sequels are as good. I suggest, if you haven't, to pick up the complete Sherlock Holmes stories - 4 novels and 56 short stories - you do so, it is almost a touchstone of modern mystery writing.