Where were you on this day 14 years ago?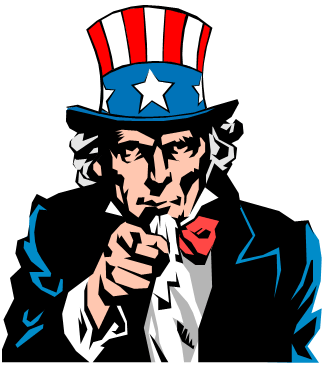 United States
September 11, 2015 3:04pm CST
Where were you on this day,14 years later.I just got home from the club after playing tennis Normally put the TV on and there it was The twin towers being attacked.I could not believe this and was not sure if this was real.So I switched channels and yes,it was real and very disturbing. Mike was at work,gave him a call and said yes,we are all here watching this. Today Groups with gather to hike,sing and climb stair to remember on the anniversary today. We will never forget.Where were you on this day 14 years later.?
4 responses

• United States
11 Sep 15
Fourteen years ago, I was at school, and the day was rather weird to feel it. We had a sense something was up, but the teachers really didn't want to clue us in on everything which happened. As the day progressed, many of us learned something was up, but we didn't know what until much later. Little did we know the life changing events which occurred on this day, fourteen years ago. I'll never forget it. Still, what started as rather unremarkable, run of the mill Tuesday, at least by my perspective, turned into complete madness.

• United States
11 Sep 15
Thank you for this.Yes,a lot of us did not realized what was going on.nice to meet you



• Malaysia
12 Sep 15
I was in in the dorm, it was the year when my friends and I were in one preparatory program before going to the US. We were supposed to go in less than a year from that time. Very shocking news for us, and parents were painfully worried.