Free mooncakes from neighbors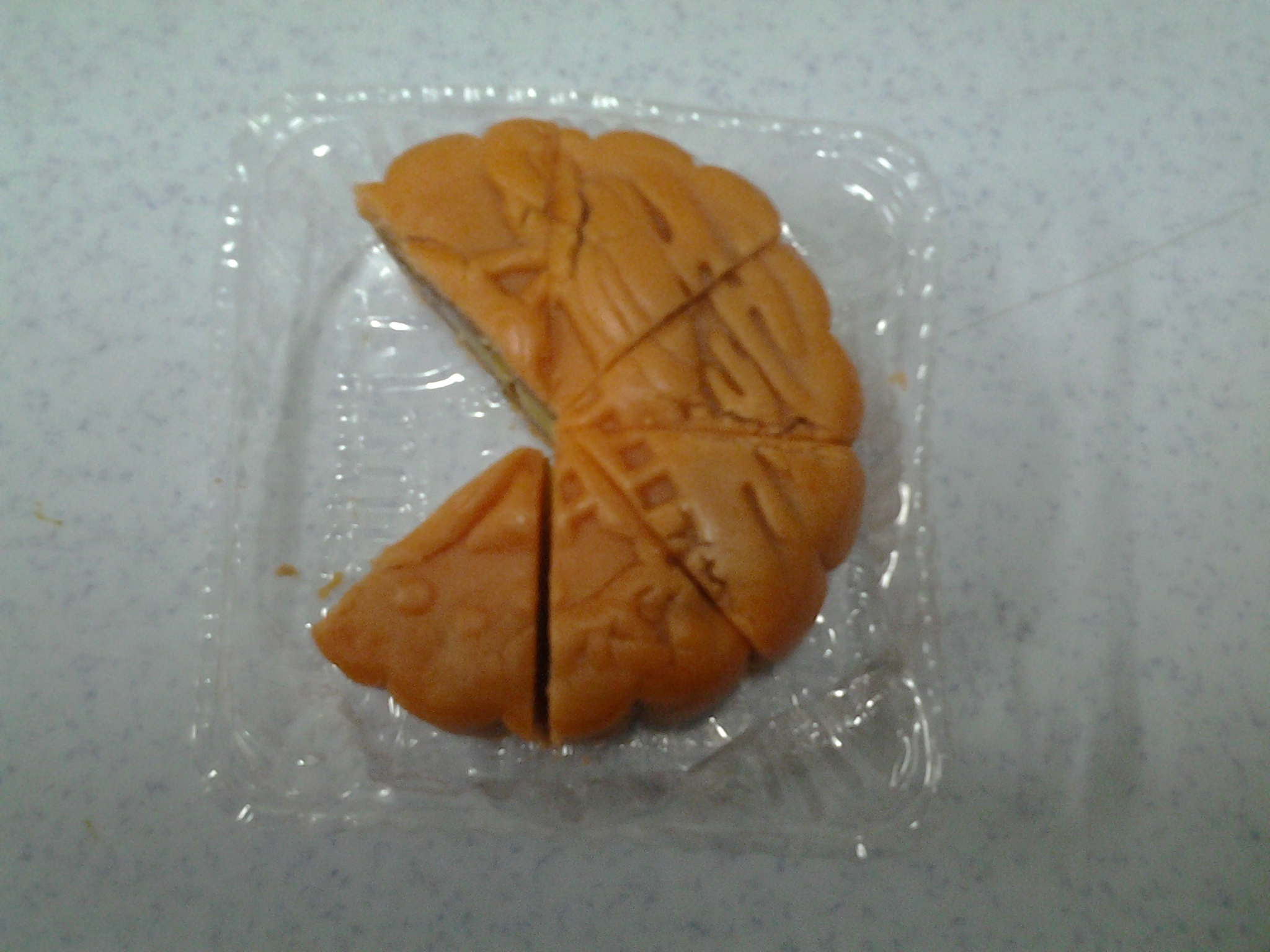 Malaysia
September 12, 2015 8:01am CST
Mooncake Festival (also known as Mid Autumn Festival) is coming soon. Many Chinese celebrate this festival, and this year it falls on 27 September. The main food we eat during the festival is mooncakes. That's why some people call it Mooncake Festival too. We decided not to buy any mooncakes this year, as it's becoming very expensive now. Moreover, it's usually too sweet and not very healthy, I don't really like to eat mooncakes now. Yesterday I received two jelly mooncakes from a neighbor. She made the mooncakes on her own, and gave two to me. My children love the jelly very much, and I think it's healthier too. I wish I can make it myself soon. Later in the playground, a boy gave a mooncake to my son. The flavor is peach and lychee, not the common mooncake flavor. I don't really like the taste, but my son likes it too. I am grateful for having such nice neighbors giving us free mooncakes. Have you tasted mooncake before? Do you like it?
4 responses


• Malaysia
14 Sep 15
Perhaps it's not too common in other countries where there are not many Chinese. There are really many different traditional food for different races and countries.


• Philippines
13 Sep 15
We don't celebrate Mooncake Festival here. But I have seen moon cakes being sold in Chinese bakeshops and restaurants. They look interesting but I haven't tried it. During Chinese New Year though, I remember to have received tikoy from a Chinese friend, it's a sticky rice cake.

• Malaysia
14 Sep 15
I think it's a very traditional Chinese food for the festival. You can give it a try, but I'd recommend you to try the traditional flavor - lotus paste with or without egg yolk & red bean. There are many newly designed flavor, such as fruits, green tea, black sesame, and even durian. Of course you can try the rest, I personally prefer the original flavor.

I didn't know that sticky rice cake is called tikoy. Thanks for telling me that. Yes, that's another traditional food for Chinese New Year, and it's very sweet as well.



• Malaysia
14 Sep 15
Then perhaps you can give it a try if you can find it in the Chinese shops as Mid Autumn Festival is coming soon.



• Malaysia
14 Sep 15
Me too. I think it's too sweet. I didn't know you are Chinese, I just knew you are from Japan. So, you have been staying in Japan for many years?