Have you heard of e-cell?

Iceland
November 23, 2006 8:08pm CST
I read about this new invention on my local news website www.mbl.is today. The e-cell is a gadget that will in the future be in all cars. When the car is involved in an accident, the e-cell automatically contacts the emergency hotline (112,991,999 etc) and gives the exact location of the car. This is supposed to reduce the waiting time for the police/ambulance to arrive by 40-50%. Police say by reducing that time, it should also reduce accidents that happen because of other accidents, i.e. when the cars haven't been removed from the scene. I hope this gadget will be ready soon. It could save a lot of lifes.
2 responses

• United States
24 Nov 06
This sounds great! Accidents don't always happen where there's a phone, either, especially for people without cell phones. We've all heard the stories of people limping bloody and broken to the nearest house which is 5 miles away. I'm sure there have been lots of instances where people could have used this device and that new cars will come equipped.

• India
25 Nov 06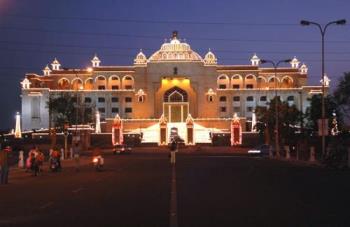 No I havn't seen that, Yeah its will life saver for lots of people. Nice information sharing also good informative web site. thnaks. PS. The pics here I'm posting is an experiment to see how many will we earn for our images. Guys and Gals, ignore it if you don't like it. (Someone doesn't like them but not all people).