If You Could Live In Any TV Show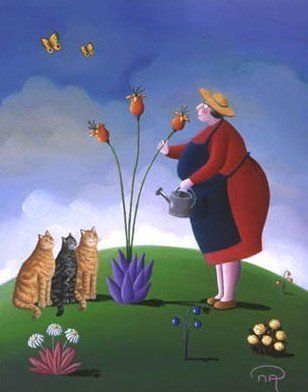 Asheville, North Carolina
September 16, 2015 1:12pm CST
When asked this question one time before I chose "Hart of Dixie" which was set in Alabama in a quirky little town called Bluebell. The show has since been cancelled. I don't like big cities so I wouldn't pick any show set in New York, etc. Right now I think if I could live in any TV show it would be Nashville because it's closer to where I live now. If it wasn't for the Wyoming weather, I would choose the wide open spaces of the modern western Longmire. What TV show would you like to live in?
3 responses

• Philippines
16 Sep 15
If granted, I actually wanted to be involve in a show where in it gives me a chance to travel in different places. I think I'll be the luckiest if given a chance. ;)

• Asheville, North Carolina
16 Sep 15
Well, Amazing Race would be one of them or maybe one of the international cooking shows :)

• Philippines
16 Sep 15

• United States
17 Sep 15
How about Mayberry, the town where the sheriff, Andy lived.

• Asheville, North Carolina
17 Sep 15
Good choice - simple life in North Carolina.

• Philippines
5 Oct 15
Oh I'd like to live in the reimagined Battlestar Galactica just for a day. I think that'd be fun living out there in space feeling lost and kind of hopeful to find a new earth to live in. Wouldn't want to live with any of those robots though. Ugh.