Birds and photography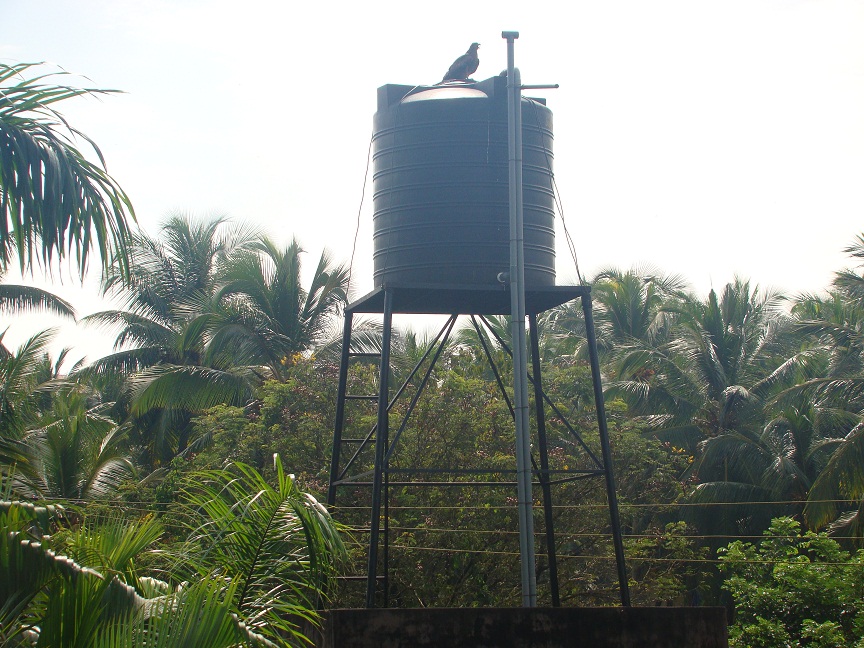 India
September 16, 2015 7:40pm CST
Taking pictures of birds can be a fascinating hobby. I have loads of these petite creatures visiting our garden every day. It is a joy to watch them frolic in our bird bath. But this kite spends most of its time on our water tank which is the highest point in our garden.
4 responses


• India
17 Sep 15
@Rollo1
Whole of the morning I was getting errors. And I could not see any link that told me that I had posted. Thanks for that. I will delete the others. After 5 hours of struggling I was able to get here


• India
17 Sep 15
@Rollo1
I cannot access my discussions. If you see them you can delete two of them Thanks.


•
17 Sep 15
Nice shot, what camera do you have.

• India
17 Sep 15
Thanks. I have a Sony digital HSC 50 with a great zoom feature.

• San Marcos, Texas
17 Sep 15
I love birds too and what a joy they are in my garden.. I too noticed the triple discussions but with all the errors yesterday i'm certain it had everything to do with it..

• India
17 Sep 15
All is well now. They have been deleted. Thanks

• Goodfellow, Texas
21 Sep 15
Hello
@allknowing
- Many types of birds enjoy the plantings in our yard and, also, the drinking fountain and bathing stand set out for them to use. Recently, a large hawk has descended from his hunting to visit - and the little birdies are smart enough to be absent when the hawk shows up.


• India
21 Sep 15
Wow! Nice to meet a bird lover here. Our garden is designed with birds in mind.