Fun Loving Mother of 3, enjoying out life together, than within 24 hours they are gone.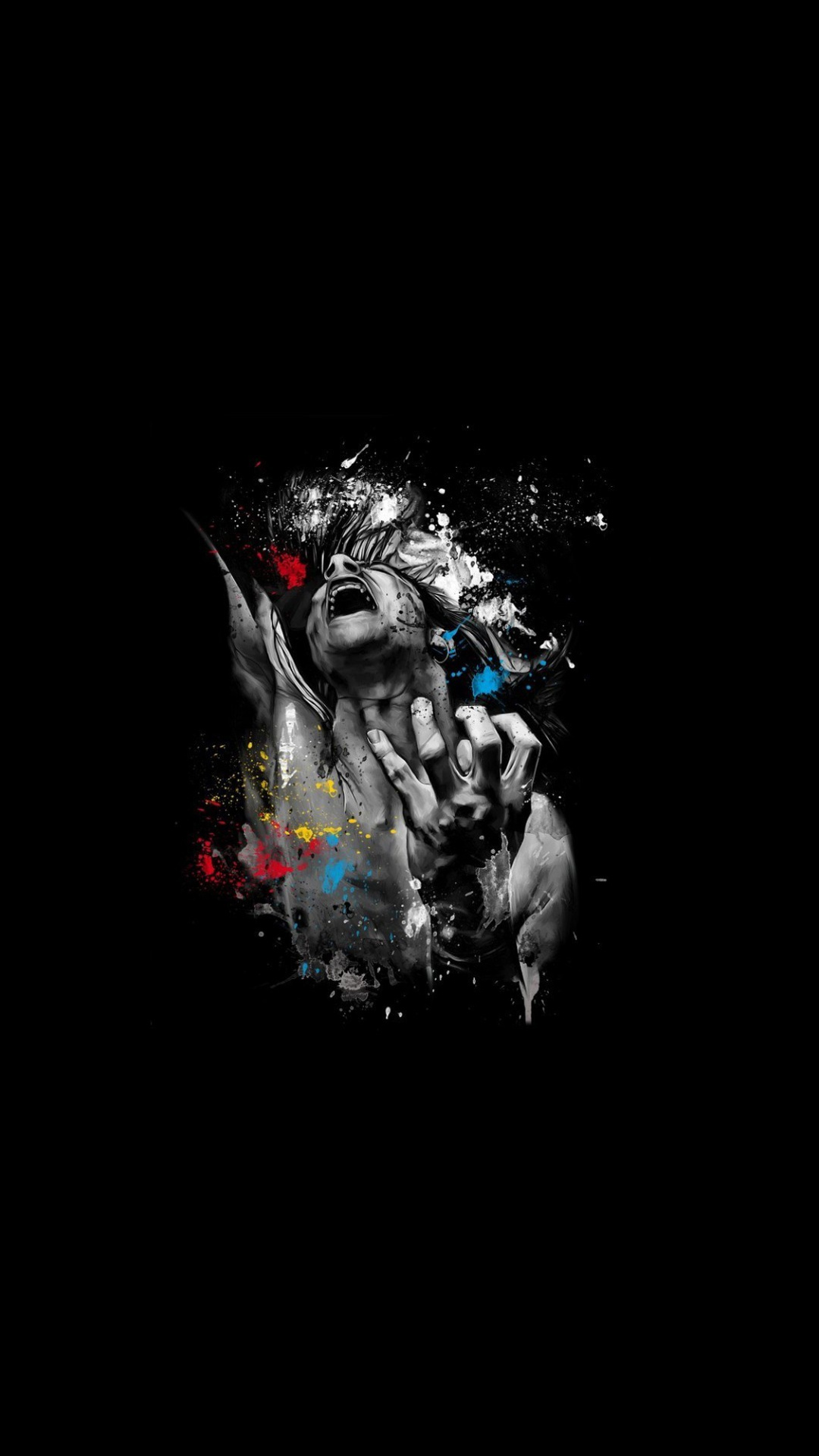 Nanticoke, Pennsylvania
September 17, 2015 3:21am CST
This is a very sensitive subject for me to discuss. I cry everyday, I feel he less and like a failure to the 2 older children I raised alone, up until 3 months ago. Now I barely got to hear their voice and only saw them 2 times. All the sudden out of nowhere my boyfriend at the time decided to move out into a women's house with 5 kids, not only did we loose him we lost the income, plus before he left he quit his job, which turned our home into an event on Notice Of 7 days, To find A 4 Bedroom Home For My Children and i, With Only My Social security disability , and my 9 year olds ssi. Unfortunately, that was impossible , do I talked to their father who had been having visits with them every other weekend. I talked to the kids and they wanted to go stay with Daddy until I got on my feet financially . Their father made promises with me that I would be able to see and talk to them whenever I want. Next thing I know I'm in court with their father, he is requesting supervised visitation and that means he chooses when I see the kids and asked for someone to supervise our visits. I tried to call everyday which he requested I had to call be 7 pm sharp or I couldn't talk to them. I call no answer, over and over. when I finally got a visit, it was wonderful. ALSO NOT SUPERVISED! The pain of not seeing their precious faces each and every day is a feeling I can't even give words for. Tucking them in every night and kissing their innocent little faces? Nope Saying good morning and giving them big hugs, Nope The father said himself that this is his revenge upon me for when he had to sign his rights off and stopped seeing or even calling them for 11 months. He was behind on support , which I needed that money to help raise my three kids, he was irresponsible and didn't pay it so he was facing jail or sign his rights off , sign off is what he chose. But, blames it on me. I even asked, because he says it any time he talks to me. I said Terry did anyone have a gun to your head when you were without hesitation signing that termination paper? He said " yes" , "you". WOW! There is so much more to this story and it will continue as: (Part 2) Fun Loving Mother of 3, enjoying out life together, than within 24 hours they are gone. Thanks for anyone's time
9 responses

• United States
17 Sep 15
So sorry that this happened to you. I can't imagine the pain.

• Beaconsfield, Quebec
17 Sep 15
I'm really sorry that you were in this situation. I can't imagine what it must have been like. I can understand how some people can do this sort of thing. It must have been so hard. I have three kids and i can't imagine not being able to talk to them, or see them, or anything like that. I'm really sorry you were in this position, and my heart goes out to you.


• Malaysia
17 Sep 15
I'm so sorry to hear about your predicament, you obviously have been through a lot. I can't imagine being away from my kids, let alone not being able to see them everyday. I really hope things get better for you financially and that someday you'll be able to have your kids with you again.

• India
17 Sep 15
Ouch! You have been a lot through. I really commend you for your strength. Please be strong and have faith, Almighty has thought of Good things in your life. Take care.

• Mangalore, India
17 Sep 15
I am so very sorry to hear about what you are going through , life can be tough and unfair , but I am sure at some stage of life you are bound to get your due, so stay positive ! I have had my fair share of knocks but I have gone to become stronger after each one of those


• United States
21 Sep 15
@kiran8
You have a good head on your shoulders. You're advice is great. Let us pray this makes her stronger with the help of the Lord.

• Mangalore, India
22 Sep 15
@Butchcass4
Yes at times there is not much one can do other than stay positive , and time heals everything !

• United States
23 Sep 15
@kiran8
I believe your right in that. Having a positive attitude especially as a Christian is so important as the devil is always trying to get you down.

• United States
19 Sep 15
This is vary sad to hear. I'll be praying for you to reunite with your children. In the mean time, try to draw near to The Lord, He can help and comfort you.

• United States
21 Sep 15
@PrarieStyle
I agree wholeheartedly with you. Let us pray God will send a strong Christian woman her way to be a support to her during this most difficult time. I have many women praying for her and am believing God to help her as He loves her and those children very much. Father I pray for a miracle to happen in
@pincessrachel30
life and the children.


• Malaysia
17 Sep 15
Ooh, I feel sorry for you how can a husband do these to his wife? Are he sick or what?I hope you can found someone who truly

loves you soon.

•
5 Apr 17
She did and she screwed him over too.. I think we should all pray for her. Pray for her to get what she has coming to her. Oh wait she did and will continue to. Thanks everyone for your support.

• Kollam, India
18 Sep 15
Living away from Kids is a very pitiable and very terrible situation. I can understand how much Rachel is crying from inside. The children also will be in the same situation. Children will be happy only when they live with their father and mother together. They feel a sense of security when father and mother love each other. So every person should think twice before marriage and giving birth to a child. Don't hurt children...They are so...tender.