Is it Windows 10 or is it MyLot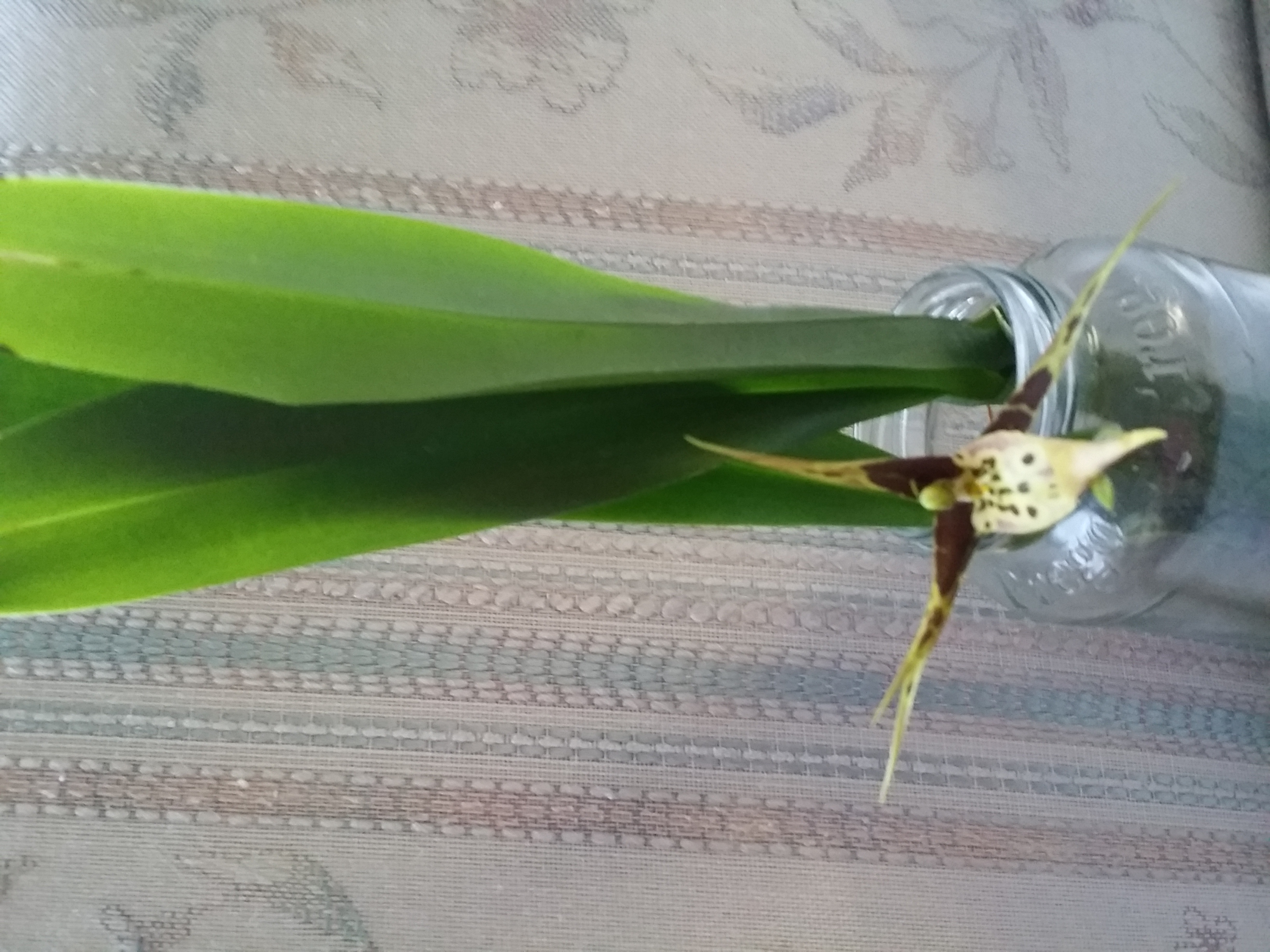 United States
September 19, 2015 6:49pm CST
Wow, I was so excited to be back on myLot after some time and to see old cyberfriends active here again, but something funny is going on when I try to interact here. The page freezes up and sometimes disappears, along with whatever I have been typing. Is anybody else getting that? It doesn't happen on other sites, just mylot. Maybe it has to do with some of the new ads. So if some people think I have been neglecting them, it is not on purpose! I only have a few minutes now and then to get on here and try to read, like, and comment, and when it doesn't work I just sort of give up.
3 responses

• United States
20 Sep 15
I'm using Windows 10 on both my computer and my laptop. I've never seen that happen here. What browser are you using? That could be where the issue is. Have you tried clearing cookies, history, temporary files, and all of that stuff? Run a virus check to make sure there isn't anything on your system?

• United States
20 Sep 15
Terrific! I did just download and try the Chrome browser and it seems to be working fine, so it must just be a Firefox issue. I should uninstall and reinstall my Firefox and try again, as it must have gotten corrupted. Thanks everybody.

•
20 Sep 15
Everthing seems ok here with my windows 10