The Poor Man's Taj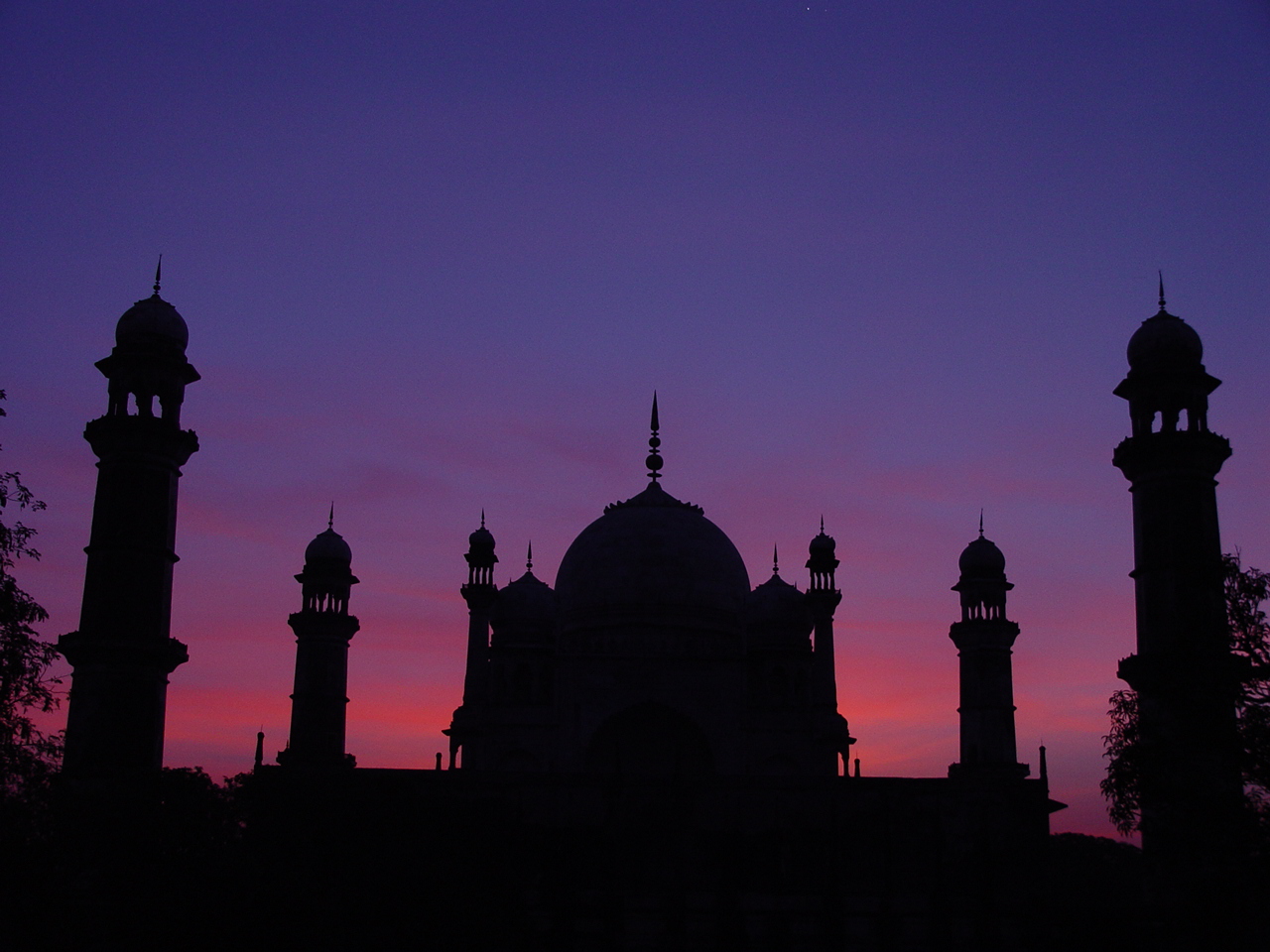 Aurangabad, India
September 20, 2015 7:53am CST
If you chance a visit to my hometown, which happens to be Aurangabad Deccan, you may come across a near perfect replica, of the world famous Taj Mahal, located at Agra. The structure, known as the,"Bibi-Ka Maqbara", is a mausoleum, built by Azam Shah, the son of the famous Mughal Emperor Aurangzeb, as a mark of reverence to his mother, Dilras Bano. Labelled as the poor man's Taj, this place is a major tourist attraction of South India, and gives Aurangabad a claim to being a prominent tourist destination. Both the Taj, and the 'Maqbara', as we locals of Aurangabad call the latter, are a testimony to love; the former, as a tribute by a lover to his beloved, and the latter as a gesture, by a son to his mother. One cannot but admire the Great Mughals, for expressing their feelings through architecture of the highest caliber.
3 responses

• United States
20 Sep 15
I would love to see that in real life Mohd. What a beautiful structure. Your place must be a great tourist attraction too. I love the color of the sky also in the photo. Nothing like such magnificence in this place here.



• Aurangabad, India
20 Sep 15
You are most welcome, OceanTiara! I am sure you will enjoy the visit, in case you plan one.

• United States
26 Sep 15
@gregario888
In my dreams Mohd.


• Aurangabad, India
26 Sep 15



• Aurangabad, India
20 Sep 15
That is one thing for sure! In fact, my home town, Aurangabad, happens to be the,'tourism capital', of the Maharashtra Province, of India. There are other well know structures in and around Aurangabad, which are of historical, and tourist significance. I sure intend to post here, more details about them.

• Ireland
20 Sep 15
Mughal architecture is certainly splendid. I have spent many hours just gazing at it. It really reflects the confidence of the Mughal rulers.

• Aurangabad, India
20 Sep 15
Mughal rulers have contributed many splendid architectural wonders in the Asian sub-continent. In fact this one, belongs to that period, when the Mughal hey day was on its wane.