Advertising Space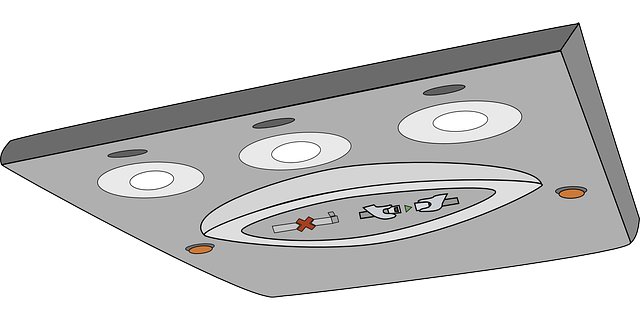 Derry, Northern Ireland
September 20, 2015 8:41am CST
Ads seem to be the life-blood of the Internet. Occasionally, to preserve sanity, a tourniquet is useful, in the form of an ad-blocker. Some believe ad-blockers are a disruptive technology, one that will change the current pricing model that funds these myriad networks that we call The Internet. I think this may well be true - but using an ad-blocker is never going to be as disruptive, intrusive and frustrating as some of the ads they block. A recent announcement that ad-blocking technology is now available for the common browsers on the Apple iPhone range (Safari comes to mind) crossed my browser recently. Previously, blocking ads on a mobile phone and its browser was only possible with a lot of fiddling, sometimes completely invalidating your phone's warranty in the process. A substantial amount of Google's revenue comes from web advertising... It's going to get bumpy: Fasten Your Seatbelts!

John Naughton: Users complain about load times and third-party scripts, but if ad-blocking continues to rise, what happens to the web's business model?
2 responses


• Germany
22 Sep 15
Something else: I've managed to insert a photo. It's one of my own. How does one insert a free photo from pixabay or Wikimedia? You've got a yellow zipper in one of your posts. I'm sure this isn't one of your own photos. How did you get it in?

• Derry, Northern Ireland
22 Sep 15
90c with 5 posts in 8 days knocks the big B into a cockéd hat

Re Pixabay, I go to pixabay.com, find my photo, download the Smallest version to my pc, then browse to that picture in the box that comes up when I hit Add Image. I have found having a URL with an image in it displaces your image - delete the URL and your image returns, so I guess you can only have one image per post, either inserted from the website whose URL you insert into the text, or from the Add Image "button"/link as outlined above.

• Alicante, Spain
26 Sep 15
they are intrusive.... especially on tablets and phones... but being able to pick and choose which pages to block on is a help...