It is past eleven in the morning here in India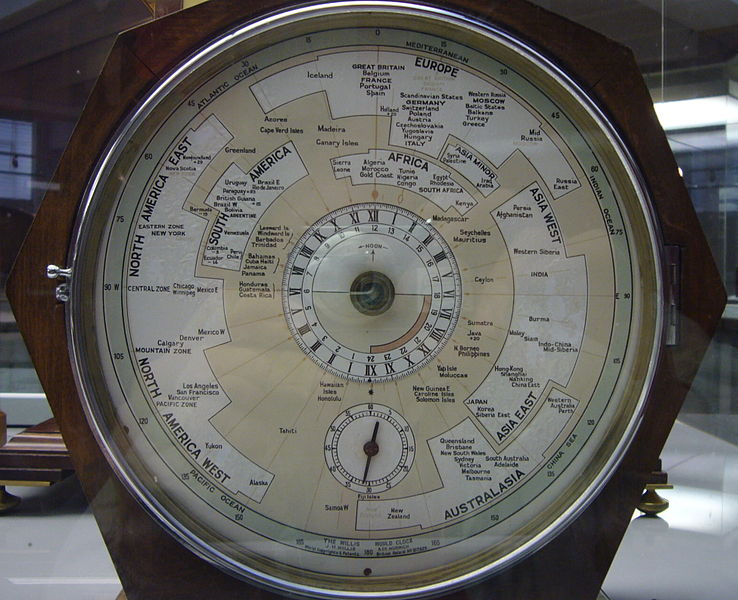 India
September 21, 2015 12:55am CST
It is past 11 am here in India. US must be planning to go to sleep and some may be already sleeping like good children do. Europe is having great dreams hopefully and not nightmares unless some addicts must be still here. New Zealand must have had their evening tea with snacks going through what they did the whole day and planning on what to cook for dinner. A simple calculation and you will know what your friends are up to. I advise you to bookmark this post so you know what your friends are up to when you are online. In a while I will be in the kitchen directing my maid what to cook for lunch. A simple calculation is all what is needed.

4 responses


• India
21 Sep 15
But the posts wait for whoever wants to read them. That is how sites like these work. Perhaps you were not around in the morning when I posted it.

•
21 Sep 15
@allknowing
Yes I was not around. also I just found out the left hand sidebar that says load recent posts. so that shows you how people are posting recent discussion over here. :)

• India
21 Sep 15
@skysnap
Recent posts as you say will only be from those who are awake.

• United States
21 Sep 15
It is 8:41am here now in the US i am having my breakfast then gotta get ready for work. After 11am i would be at work as i work 1130am-8pm fun.

• India
21 Sep 15
It is 6.30 in the evening here. I have my tv on and as I am writing this I am watching a serial


• Roseburg, Oregon
21 Sep 15
It is one AM here and I am at work on my laptop.