From the Apple ipad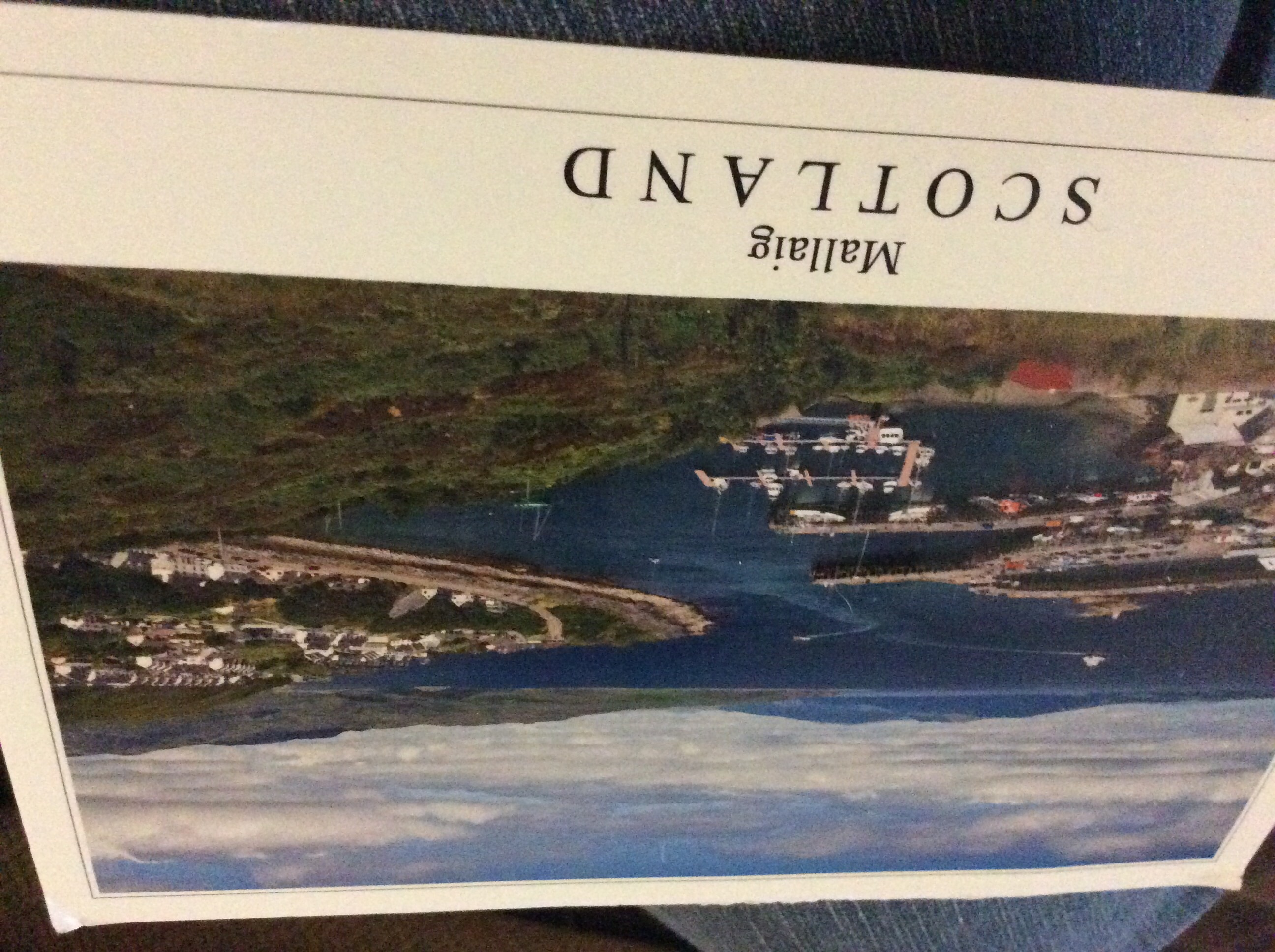 South Africa
September 21, 2015 3:23pm CST
I am going to give it a try. My first post from the mini Apple iPad which I recently received from the insurance after my original one was stolen from my home. I decided that on cold nights, lying in bed blogging is still the best, so I downloaded the app, and Ta Da here I am. Making life easier. I must say that my bank is reflecting some Fort Knox fortune considering and I am smiling . . . Maybe Scotland is closer than I thought! How are you all doing ? Whoops my photo is upside down, but then I do live down under
10 responses

• Eugene, Oregon
21 Sep 15
I have posted from my ipad mini too before, but most of the time i post from my laptop. I only post from the ipad mini, when I am can't sleep. I will post until I get sleepy, or get tired of posting that late at night. I love it here and I will post with whatever deviice I can.


• Eugene, Oregon
22 Sep 15
@Inlemay
i can to, when I am not by my laptop. I do more on the laptop though, as I am home most of the time. I have done mylot on my ipad in bed though, but just a couple of times. At least I have options, and that is good too.




• Centralia, Missouri
22 Sep 15
wait the app, is there something to make lotting easier on a tablet? I don't have a iProduct, but still!

• United States
21 Sep 15
I love working from my iPad.

• Newcastle Upon Tyne, England
22 Sep 15
I'm pleased you got a new iPad, although sorry you got robbed. My photos on bubblews used to be upside down with my iPad, I had to rotate them all the way back round before they'd show the right way up

is it a mylot app? I'll have to investigate, I just use safari on my iPad but the writing is tiny x


• Newcastle Upon Tyne, England
22 Sep 15
@Inlemay
what's sad is if I turned my iPad upside down to look at it my iPad will swivel so it stays upside down


• South Africa
23 Sep 15
@Dragonairy1
I know - it drives me crazy - I dont know if Im upside or downside ever

• United Kingdom
22 Sep 15
OH thats nice that it has been replaced. Shame it was stolen in the first place.