My Little Girl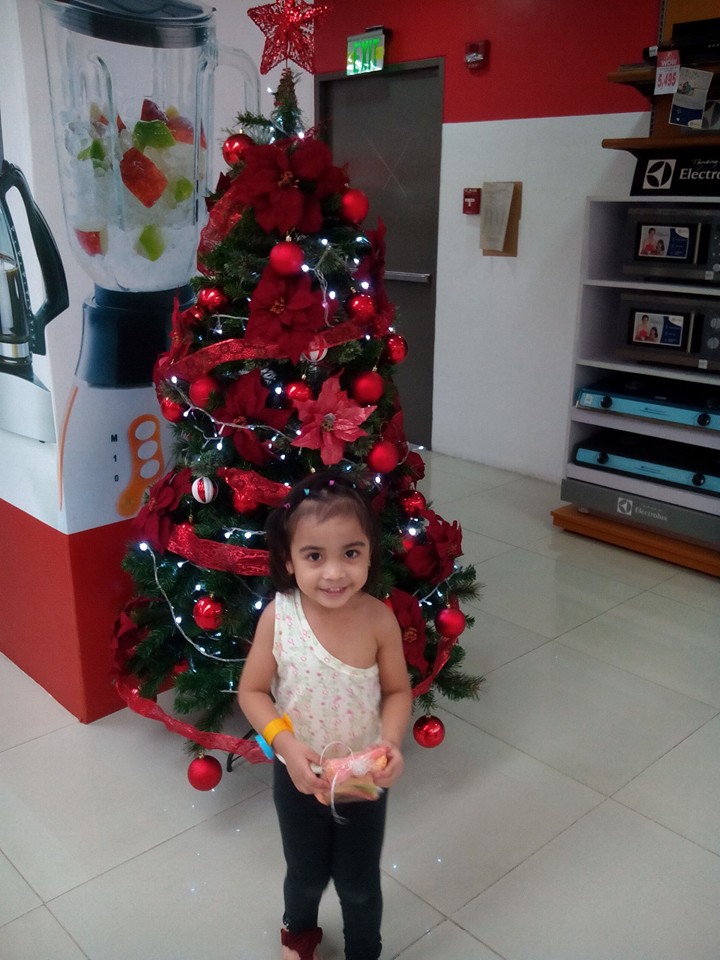 Philippines
September 21, 2015 5:04pm CST
She is actually my granddaughter. She lives miles away from me and I miss her. I only see her on fb whenever her parents post pictures of her. However, I visited them once or twice a year and stayed there for only 3 days to a week. It seems to me that my stay is not enough but I have no choice I have to go home because of my work. She's a friendly little girl however at 3 she can not speak well. She can only speak in one syllable only. Hope that she can speak well soon.
2 responses


• Philippines
22 Sep 15
@jaboUK
So you already learned some Filipino words. I can speak that dialect because that is our national language. That is tagalog which we learn in school. The subject in school is Filipino. I speak another dialect. It is the cebuano visayan dialect. I'll tell you more about it later.


• India
22 Sep 15
She is pretty. This situation is common everywhere when children leave the shores seeking greener pastures the world over.

• India
22 Sep 15
@pahak627
Most have to live through with this. It is therefore necessary parents are mentally prepared for this eventuality