Kitchen Window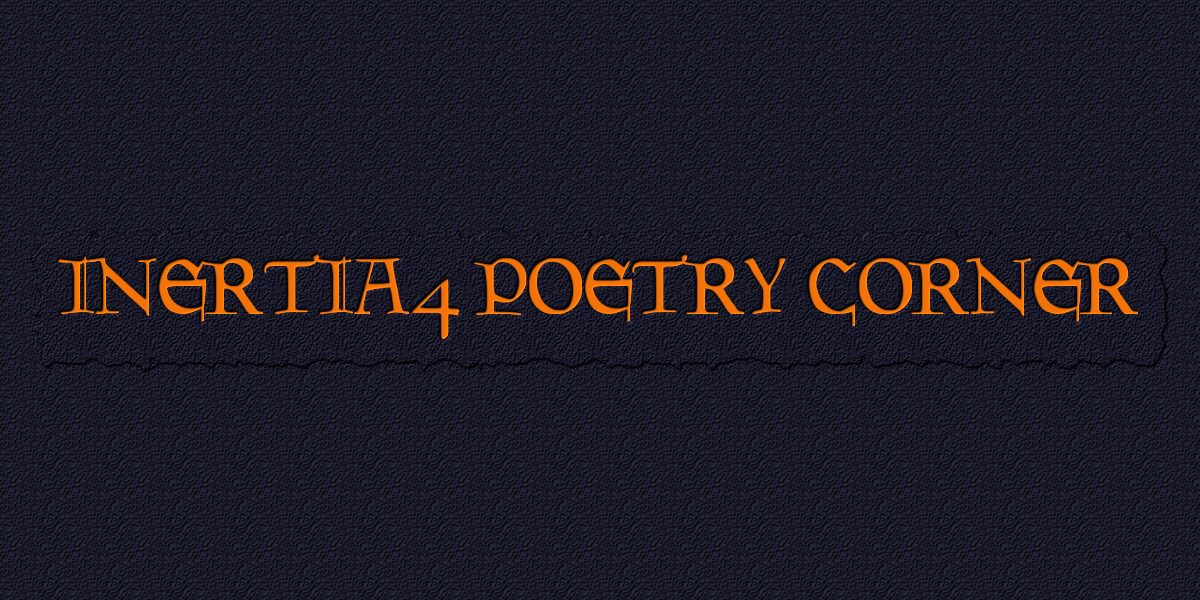 United States
September 22, 2015 3:44pm CST
Sitting by the kitchen window Looking out by the fire escape Some clutter covers part of it While I sit there paralyzed The thoughts merge very slow As the fear started to escalate What is the point of all of this I am somehow mesmerized I sit half in and half out Dreaming of something strange Somehow a puppy appears And runs inside the house The scenery is hard to make out I feel as if I am somehow in a cage It conjures up unwanted fears Another appears, half dog, half mouse This seems plausible yet not The world of warp has it's abilities I'm still sitting by that window Still paralyzed and numb The air outside seems very dark But there are some strange similarities I took a deep breath and blew But another dog appeared to bark The sickness within my mind Seemed somehow normal now I have been transformed in trance And I need to want to know more This isn't anything like the third kind It's more like a pleasant sleepy hollow I thought I was in a flat in France But then I heard the closing of a door My eyes popped open with a vision It was the TV showing a movie I wondered what just happened And realized it was a dream I tried real hard to come to a conclusion But this weirdness somehow moved me I somehow knew what happened But wasn't sure it was a dream I lay there now on my sofa Half awake with thoughts inside I closed my eyes once again To try and find the ending I sat up bluntly and said ooh aah I felt the tired linger by my side It sat by me to try and regain By the window I was again sitting Copyright © 2015 Steven Cetta All Rights Reserved Check for all my Poems here: #inertia4poetry Image Credit: CoolText.com Tags: #inertia4 #Kitchen #Window #inertia4poetry
7 responses


• United States
26 Sep 15
Wow I love this Inertia

I liked the France part especially well as I could also see you at a lovely veranda on a dark smoky night in Paris with perhaps Lou Reed playing that night.


• United States
27 Sep 15
@inertia4
I did indeed and you have always written so well Inertia..a great gift. Welcome and thank you too.


• United States
27 Sep 15
@TiarasOceanView
No, thank you. I appreciate that you enjoy my writing. I have more where that came from. And I will be writing more.


• Philippines
28 Sep 15
I can tell now that you like fearful stories . I am the opposite though because i don't want that kind of feeling .

•
27 Sep 15
Wow that's really nice


• Ft. Lauderdale, Florida
26 Sep 15
So when is your book of poetry coming out?

• Redlands, California
22 Sep 15
Dreams will do that to you either that someone put some peyote in your food. lol

• Petaluma, California
22 Sep 15
Good to see you, Steven. :)