why planets all the same shape?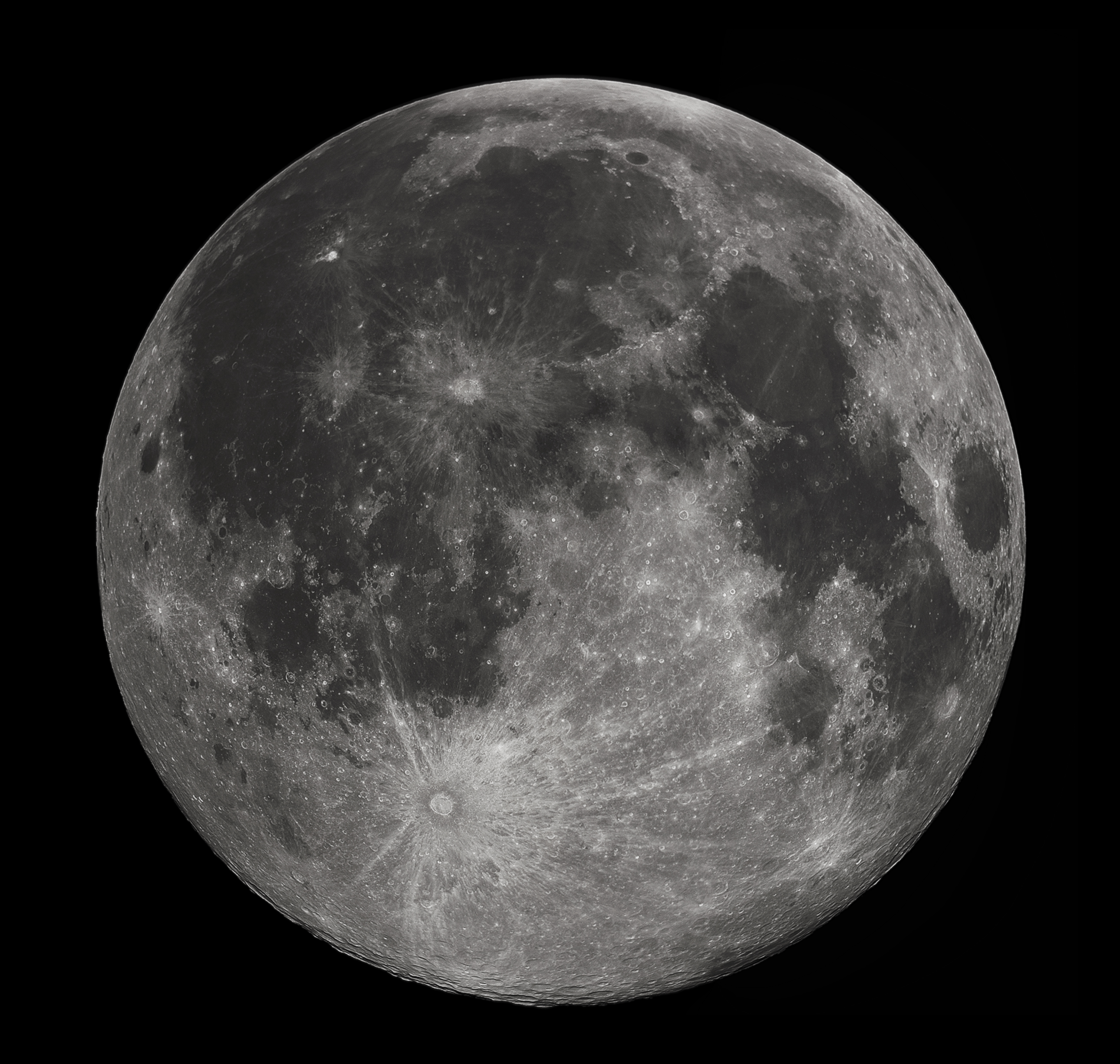 United Kingdom
September 22, 2015 6:34pm CST
i was looking to a video published by nasa, showing the moon , a close up . i wondered , about those who say that the moon shaped after an accident and it took its place over there, when i looked at it in that high definition video , and i recalled the moon as i see it from my memory , i noticed that its perfectly shaped as a ball , circle a sphere... with no edges or any cracked sides the way things be when you just break a rock or throw something that breaks other thing ,,, you know what i mean ? why earth, moon , all other planets are perfectly shaped like ball or sphere ? why hasn't that been a random shape ? why was that ? dose nasa have any real explanation for this? seeing it perfectly shaped the way Humans shaped? did not ring any bells in your heart? oh i mean head? if someone intended to make something will he make it look and work perfect or just throw it randomly around and see how it feels? Got me thinking ... Thank you
4 responses

• Roseburg, Oregon
22 Sep 15
They are round so they can so around a planet or around the sun.



• Ballina, Australia
23 Sep 15
I am no scientific genius but my first thought is that planets would not be able to stay in their orbit if they were not round. Although, they are not perfectly so. Space rocks and meteorites that fall to Earth possibly do so because of their shape. Perhaps the gravity of the planets can't hold them when they are not round.

• Ballina, Australia
23 Sep 15
@Salamnda
The mind boggles when you start to think of how the universe was formed.

• United States
22 Sep 15
The moon actually bulges towards earth. It was struck on its dark side by something that put a dent in it. Dwarf planets are often without a nice spherical shape because they lack the gravity.

• United States
23 Sep 15
@Salamnda
Yes, even Ceres is sphere shaped, but Eros and some of the others are more rugged. You would have to check them out, they are the dwarf planets in the asteroid belt.