What is Religion?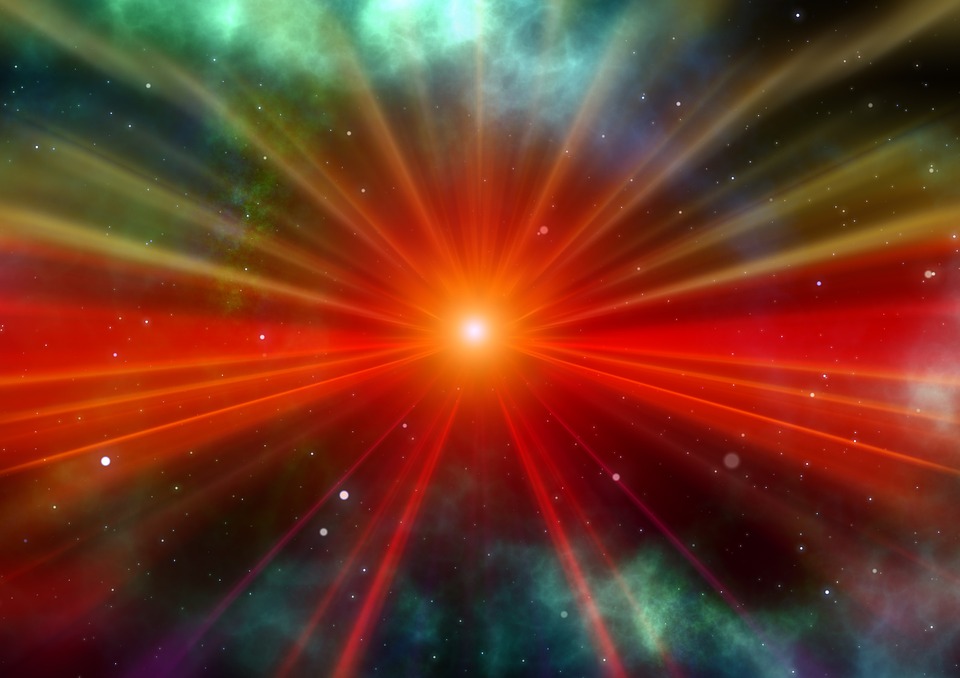 Austin, Texas
September 22, 2015 8:57pm CST
Two topics they say people should never discuss because it will likely always end in a heated argument: politics and religion. - Hard not to discuss politics. The media does a good job of keeping it in your face. - Hard not to discuss religion. It's close to one's heart. Atheists, wiccans, devout believers all have convictions. The media helps a little. Heard all those reports about pope Francis? When it comes to religion, there is a definition that everybody can agree with and should not cause controversy. "Pure religion and undefiled before God and the Father is this, to visit the fatherless and widows in their affliction, and to keep himself unspotted from the world." (James 1: 27) How hard can it be to follow this guideline?
3 responses

• United States
23 Sep 15
It's more fun discussing politics and religion together to really get the ire from people. :D

• United States
23 Sep 15
@cmoneyspinner

It's good for people, whether they agree or not!

• Austin, Texas
23 Sep 15
@OneOfMany
- Agree. My most boring conversations are me talking to myself.

My most informative, intense and insightful discussions are my husband's one-sided conversations, talking real loud AT me! Sometimes I even take notes, while he purges and review them later during a quiet moment.



• Sao Paulo, Brazil
23 Sep 15
Greetings, cmoneyspinner! We have a saying that is something like: "You can understand politics or choose not to, but, either way, you're a victim of it". And it indeed is true. It doesn't matter if you talk about it, if you study it, if you know about it, if you're an expert. In all cases, you're going to be a "victim" of politics. Other people's choices will affect your daily life, your neighborhood, your country. It will be reflected upon you. From there, you can choose whether or not you want to understand it. Religion... It can't be debated because people won't accept different opinions. It cannot be debated because it is based on faith (or it should be). Religion for me is a series of faiths and costumes that one absorbs and practices. I always have the idea that religion is related to a GROUP, and not to a single individual. Regards!

• Austin, Texas
23 Sep 15
Greetings back at ya! Thanks for your comments. It is true, none of us can live our lives no matter which part of the world without being impacted by politics. Even though most of the time it's "dirty politics", I wouldn't use the word "victim". (But that's just me.) Religion?
"Come. Let us reason together."
Why debate when you can reason? Faith or religion is individual and collective.
That's where I stand and I'm not moving!


Hope you understand my
serious humor
.

Regards to you and a shout out to my people in Brazil! (Know some nice people from there!)

• Sao Paulo, Brazil
23 Sep 15
@cmoneyspinner
You have a nice point in there! I guess the appropriate word would be impacted, indeed. I make this difference, hahaha. Faith would be something more on the individual level, perhaps we could call it spirituality. Religion would be the collective. :) Thank you for the discussion!

• Austin, Texas
23 Sep 15


• Canada
12 Nov 15
When I read the title of the post, the verse from James is what came to my mind and was glad to see you make use of it.

• Austin, Texas
13 Nov 15
It is one of my favorite guiding lines in the scriptures for how to treat others.