let's try a picture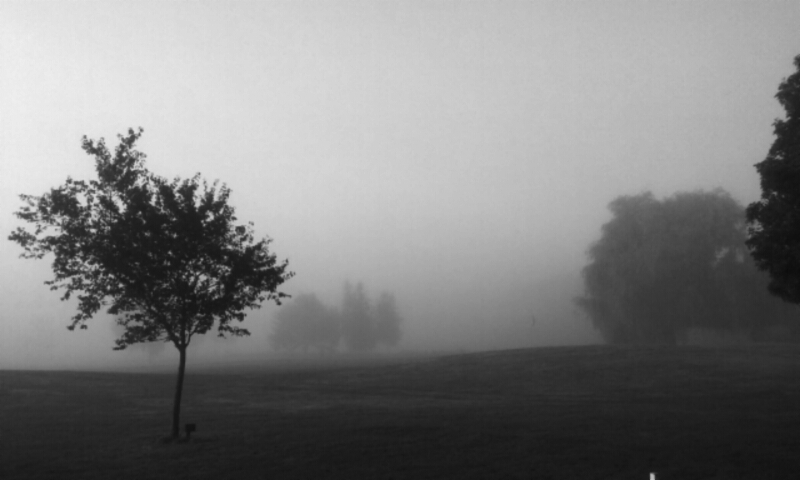 September 24, 2015 7:30am CST
hi everyone. I am still new to this Mylot shenanigans, so here is my first attempt at adding a picture. It was taken on Sunday and is proof that misty autumnal mornings have definitely arrived.

okay - what do i do? Oh, I spy an Add Image link, let's try that. @Inlemay Sorry Lany, it's a bit gloomy (I prefer atmospheric)
8 responses


• South Africa
25 Sep 15
@ison_1
It has to be glorious here as well - so lets split it down the middle - we are playing Bowls in a $250 per player winning prize, so i must have some good sunshine weather - imagine winning that amount playing bowls - there are only 20 teams - so I have a one in 20 chance to win - Flippen amazing




• Johannesburg, South Africa
29 Sep 15
@ison_1
I would say I'm sorry that your temperatures are falling, but that wouldn't really be honest as it would mean I'm sorry we're getting the good weather. Sometimes I wish that there were no seasons, but I don't suppose we'd appreciate the good weather then.



• United States
25 Sep 15
The photograph is eerily beautiful.


• Preston, England
15 Oct 15
A very good misty shot. I quite like seeing trees in an early morning mist - a lot of people dislike fog, especially motorists obviously but I rather enjoy it.