Winter is coming, do you like to wear a down jacket?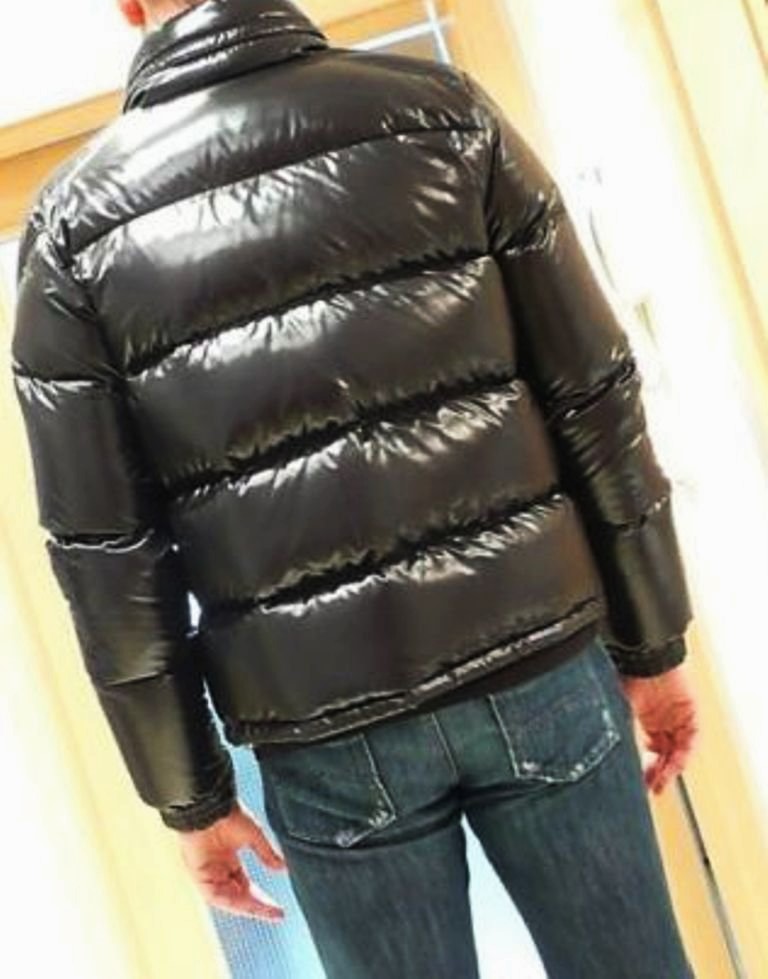 Bulgaria
3 responses

• United States
26 Sep 15
I sure do wear a down coat that reaches my knees. I feel so good with it on too. Warm is not the word.

• Ireland
25 Sep 15
I prefer my big, heavy, black coat but I don't know what it's made from. I look forward to wearing it when winter sets in.

• Boise, Idaho
26 Sep 15
I like to wear layers so I can move around. Those big, fluffy coats aren't very convenient for movement.

• Bulgaria
26 Sep 15
It is convinient for movements :)

• Boise, Idaho
26 Sep 15