The Religion of Peas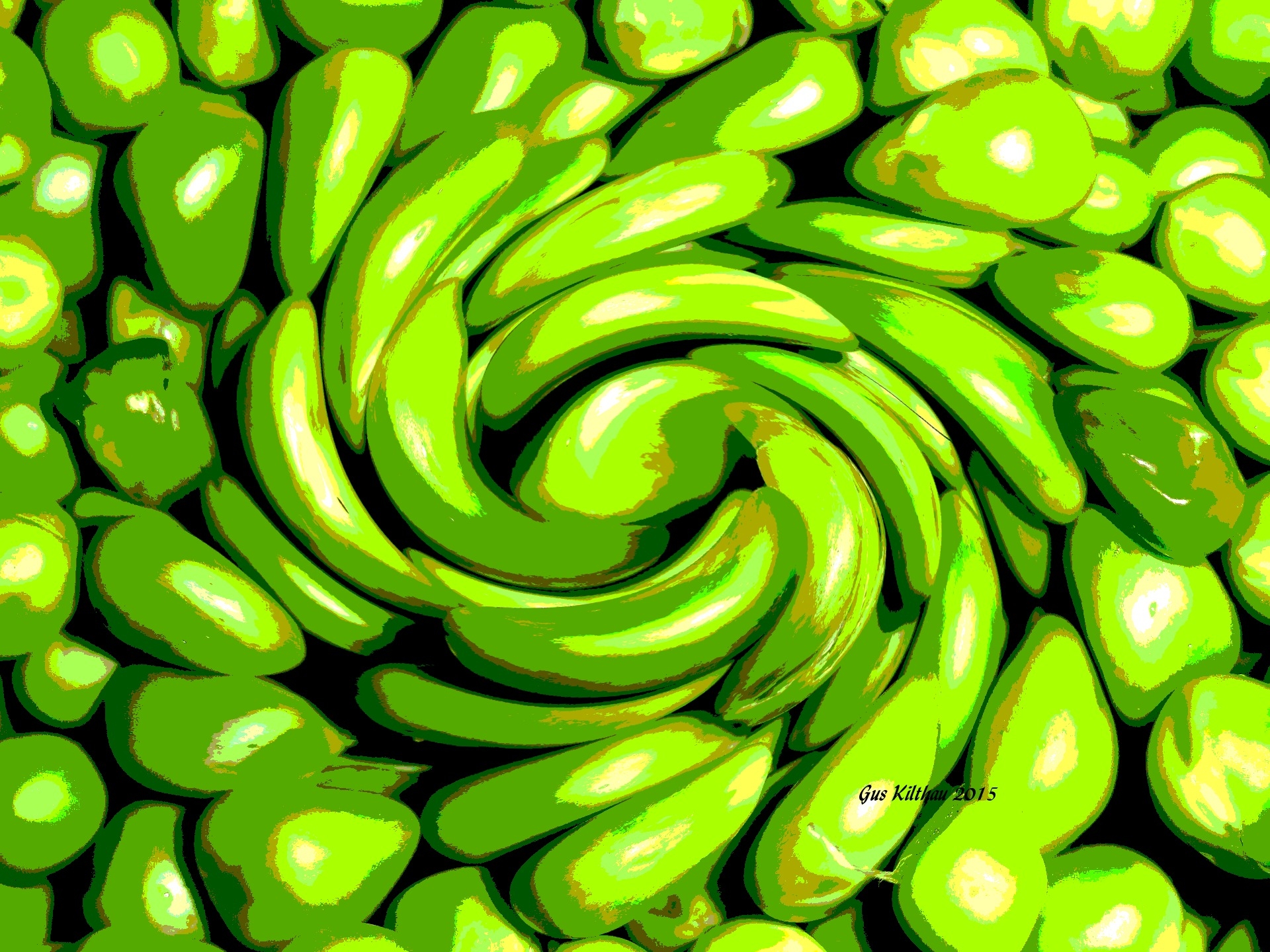 Goodfellow, Texas
September 25, 2015 1:11pm CST
I was reading a published article in which "The Religion of Peace(TM)" was mentioned. That caught my attention. It made me think of another religion that bore a similar name. The non-trademarked "Religion of Peas." This was a reminder to me of an earlier posting of mine about this general subject on another, less-fortunate website. No matter that - I made a small study of the religion now that I had been informed of its existence. Now then, the Religion of Peas is a singularly tasty sort of religion. When you look at a pea, it might remind you of yet another off-brand sort of religion, one that boasts of fanatic adherents that many onlookers call "holy rollers." (As do peas from a pod, those holy roller types tend to roll freely when turned loose, so maybe that is the reason they picked up such a strange name.) However, that sect does not have anything to do with the Religion of Peas. Anyway, back to the more tasty aspects of this fascinating Religion of Peas... They have a ceremony much like the "communion" practice of the Christian religion, but, instead of a little sip of red wine, the Peas communicants get to lap up big, steaming bowls of pea chowder. They tell me that, in the more affluent Religion of Peas congregations, the pea chowder contains little pieces of spicy sausage. In the kosher congregations that have the pea chowder routine, they use beef sausage. I asked myself, "Why spicy sausage?" Later on, I learned that the hot spice in the sausage helped to keep the congregations wide awake during Religion of Peas worship lectures. Some time back, I had come across a nifty image, a real work of art, made up of peas acting very much in an erratic (not erotic) manner. Back then I did not know that the picture of those peas was really the posterized symbol used by The Religion of Peas people to push their major humanitarian theme, "peas in our time." The image's caption was "Whirled Peas." It is amazing the stuff someone can learn if they pay attention. Image source - Whirled Peas from Gus Kilthau
3 responses

• Cambridge, England
26 Sep 15
The main prayer: "Pisum sativum, which art in Pea-field, Marrowfat be thy Name, Thy harvest come, thy pods be threshed At home as it is on 't farm. Give us this day our daily broth And lead us not into the rows of carrots and potatoes But deliver us from the evils of thin broths and gruelty For thine is the Flavour, the Protein and the Fibre For ever and ever, Amen." "Peas be unto you!"

• Goodfellow, Texas
26 Sep 15
@owlwings
- That one is almost too much fun. You are to be concastigated (...not to be confused with corrugated...). Somehow you need to get this into a post so that the whole congregation can enjoy it as much as both you and I did.


• Cambridge, England
27 Sep 15
@Ceerios
I am frequently concastigated and nearly always corrugated - a function of age, you understand. Now, I have tried to squeeze and coax this into a post but it will not fit itself into the rectangular aperture of the shiny red cylinder across the road from me. It keeps springing surprising angular appendages from the enveloping enclosure into which I had judiciously jammed it in which to positively propend it to your gracious generality.

• Goodfellow, Texas
27 Sep 15
@owlwings
- You can always obtain assistance from one of the local hardware stores. Go to the "screw" department and ask the manager what you should do.


• Goodfellow, Texas
25 Sep 15
Ms Catherine - (
@blueSA
) - Do you remember the old nursery rhyme.- Peas porridge hot Peas porridge cold Peas porridge in the pot Nine days old...

Happy I am that you liked my "Whirled Peas" pic. Question - how many peas do you count in the picture? (Now, get busy...)


• Goodfellow, Texas
25 Sep 15
Ms Catherine -
@bluesa
- You were probably using a low-calibre P-shooter. Tough luck. "Up with whirled peas ! "



• Goodfellow, Texas
25 Sep 15
Ms Janet - (
@jaboUK
) - Bless you, child. May you always see peas in the right light (green, I think).