Brave Or Mad Fingerless Climber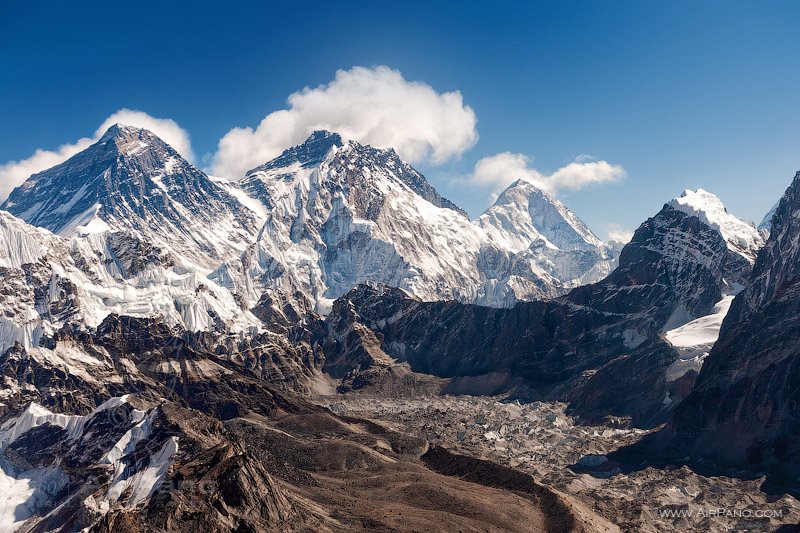 Sudbury, England
September 26, 2015 1:34pm CST
Well, maybe a slight exaggeration, he does actually have one useable finger, which,incredibly he is using to reach the summit of Everest. Nobukazu Kuriki, has already lost 9 of his fingers to Frostbite in a previous climbing attempt, and this year is the only climber out on that usually popular slope, probably something to do with the recent earthquake that hit the area. This will be his fifth attempt to reach the summit in six years, but never before with such a handicap...which doesn't seem quite the right phrase, for a man with less than ten fingers, to help him on his way. Mr Kuriki is following the same route that Edmund Hillary and Tenzing Norgay used, in 1953, becoming the first to reach the summit.
5 responses


• Sudbury, England
27 Sep 15
Difficult to imagine anything that could take the place of,..in such a situation...

• Sudbury, England
27 Sep 15
@Asylum
Hehe..in that case hope his are stronger than mine... I was thinking more a 10 pronged Ice-axe, but that could prove a little unwieldy, without the gripper digits...



• Sudbury, England
27 Sep 15
The mind boggles, surely an ice-axe wouldn't take the place of 9 fingers, nor anything like.


• Budennovsk, Russian Federation
27 Sep 15
He has strong will anyway

• Sudbury, England
27 Sep 15
Difficult to understand such willpower or the driving force, that would push you into it.

• Asheville, North Carolina
27 Sep 15
I don't understand what drives people sometimes - a certain stubborn streak, I guess.

• Sudbury, England
27 Sep 15
Yep, a stubborn streak is one thing, but a stubborn streak without the digits to back it up, is a little mind-blowing.

• Tucson, Arizona
26 Sep 15
I am afraid I would give up on that dream of reaching the top... How you doing Bookbar?

• Sudbury, England
26 Sep 15
Hi how are you...just getting into the swing of things here,hopefully, bit like 'home from home' but busier and so many familiar faces... I am at the moment a happy migrant, think I might just hang out here..as the others aren't paying up anyway!