Spirituallistically speaking....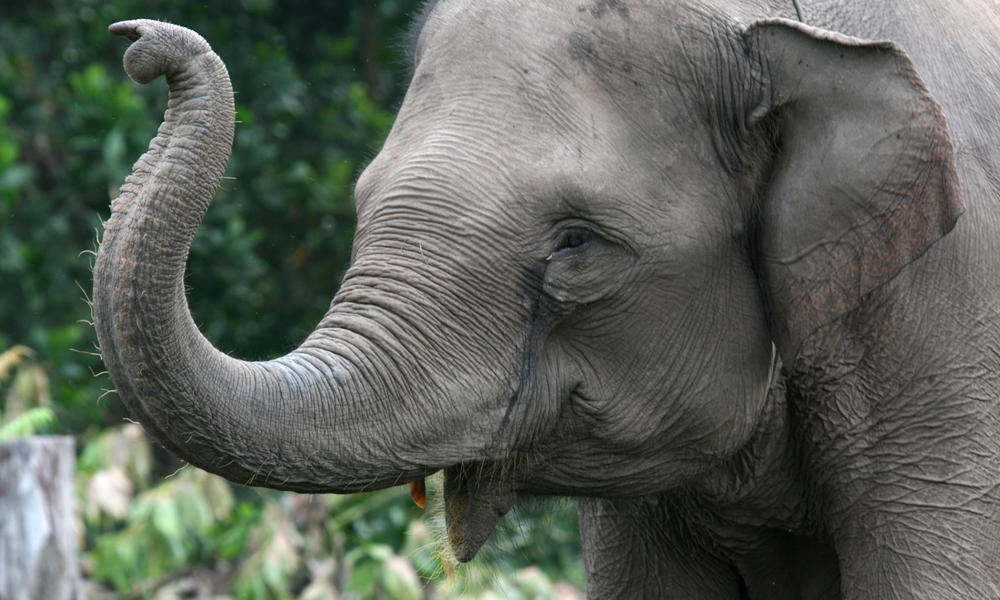 Boise, Idaho
September 28, 2015 1:51am CST
I have this attachment to certain animals. Birds, especially eagles and falcons. I feel drawn to them. We are lucky to have the World Center for Birds of Prey here. It is wonderful to go and see the babies hatching in the spring. They do a lot of research and work to keep them healthy in the wild. Then there are buffaloes, mountain lions, and elephants. I feel for their plite here on earth. Oh, sure I love ALL animals but these five I feel drawn toward. The Native Indian in my blood is part of it. And, who couldn't love an elephant? Now the buffaloes are a different story. But these animals are still here. We have to give them credit for that. Did you know that the elephant can smell damp earth up to 12 miles away? I saw a doc on WILD the other night about this guy who was an expert on mountain lions. He took some great footage and was up high in the mountains in the winter tracking them with the help of another guy who had two bloodhounds. At one point he was tracking a female with three babies. He watched her for months. Then he asked this friends of his to go with him. He planned to 'walk up to a cat'. By that he meant that he would track it without dogs and just follow the tracks. They did it. Walked right up to within like three feet or so of a male mountain lion It was crouched down by a bush and he walked right up to it. It watched him but didn't snarl or anything. The guy said it knew he wasn't an enemy and wouldn't hurt him. What are your thoughts on these five animals?
3 responses


• Boise, Idaho
28 Sep 15
That is wonderful. If I am nervous or upset they seem to feel it too.

• Alicante, Spain
28 Sep 15
I like animals too... that sounded like a fascinating documentary .... and I do believe animals can sense our emotional state..happy, sad, aggressive, passive, nervous... and then behave accordingly....


• Boise, Idaho
28 Sep 15
Look at service dogs for instance. Yes, they are amazing.

• United States
28 Sep 15
I think they are lovely animals, but I would be afraid to approach them. Birds I dont mind so much, but a wild eagle, well, that is a different story. Glad you feel such an infinity with them. I think man should leave them them the heck alone.