The grandfather clause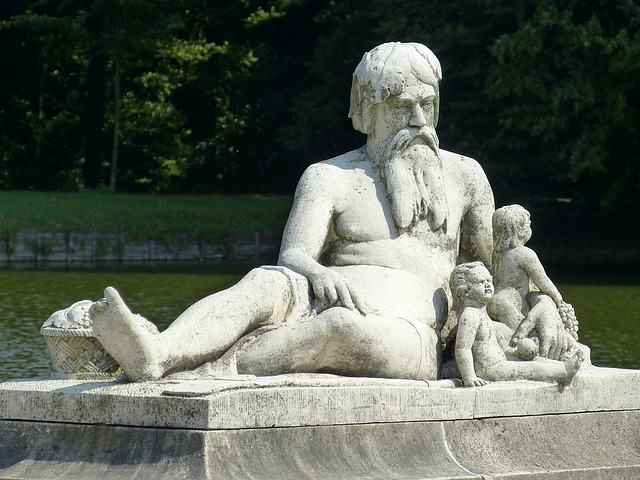 Canada
September 28, 2015 11:45pm CST
I have heard the "grandfather clause" and "grandfathered" used many times in my work life but I never really concerned myself with what it really was all about until it applied to me. The corporation I worked for was changing our eligibility for certain benefits. In order to qualify employees now had to have a minimum of 15 years service instead of 10 years. I was devastated since I had just reached my 10 years service and the thought that I now had to wait another 5 years - not fair! However, I felt much better when I was told I would be "grandfathered" and it was explained to me that anyone who reached 10 years at the signing of the new agreement would be able to collect their benefits. What a relief! The grandfather clause or policy means that an old rule or policy would continue to apply under certain circumstances and within some limitations. So in my case I had grandfather rights. Have you ever been grandfathered?
5 responses

• El Paso, Texas
9 Jul 17
Well, kinda. I have lived here 20 years so any new laws that began after I bought it does not necessarily apply to me. When I was looking for a permanent home I wanted to have the right to keep as many pets as I wanted and this one was perfect, the only pet I am not allowed to own would be pigs, but otherwise if I wanted or had the money, I could have sheep, goats, cows, horses or most any other livestock and there is no limit to how many dogs or cats I could have.

• Canada
9 Jul 17
You made the right decision and it payed off. Now you could have your own farm if you wanted. Love the clause.

• El Paso, Texas
9 Jul 17
If I were younger maybe but a half acre is already too much for me to keep up with
@Freelanzer
and to add farm kritters to that mix would be even harder only because I am alone, it takes more than one person to run a farm.

• Bandar Lampung, Indonesia
29 Sep 15
I did not knew the English expression. We call it "clause of protection of acquired rights" in France. I had something like this when the number of hours worked during a week felt from 39h to 35h in my country by law. I did not lost any wages in it as my 35h/week have been paid 39h

.

• Canada
30 Sep 15
I like that term better, it does spell out what it is about

• Northampton, England
29 Sep 15
That was certainly a relief for you.

• Canada
1 Oct 15
So it was but before getting the news I was in a real panic

• Northampton, England
1 Oct 15
@Freelanzer
spare a thought for your colleagues who were a month or two short of the target.

• Preston, England
2 Oct 15
never heard that phrase before - obviously beneficial as you are not losing out when the changes are made

• Canada
2 Oct 15
You probably won't have heard of it unless you were in a similar situation and I am not sure it is even used in other countries

• Roseburg, Oregon
13 Jul 17
That is great you can collect your benefits after ten years.