Does It Hurt Or Help???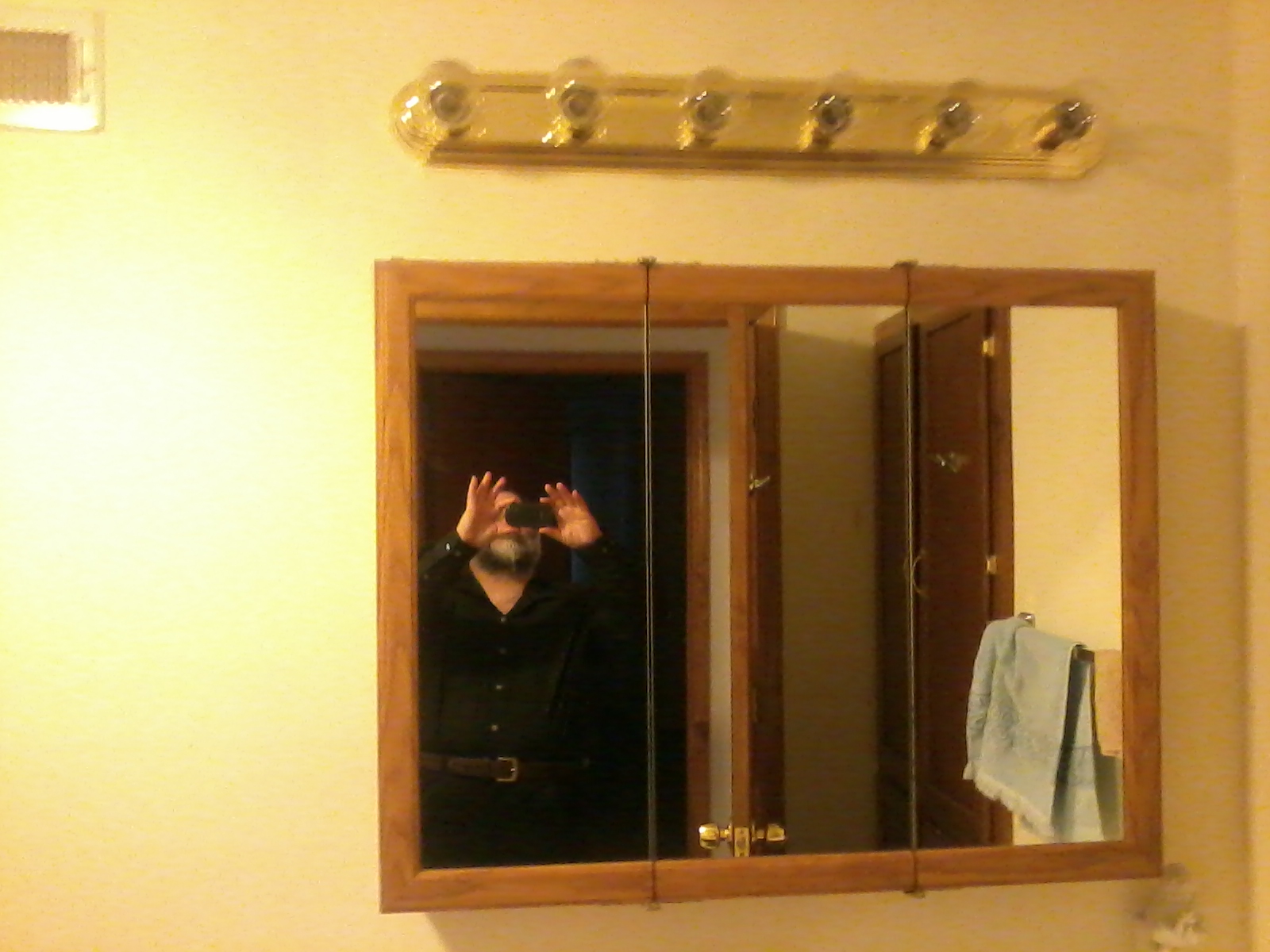 United States
September 29, 2015 11:29am CST
Hypnosis and/or Harm Reduction have been touted by some as useful for recovery form addictions but do they work? While many believe in these as options for treatment, I have reservations. Partly because I've reviewed some research and discussed it with many who have tried these to help them. Here is what I learned: Hypnosis: The research shows short term success with some people, but one of the problems being discovered is that the Casinos and many other forms of Gambling have a hypnotic affect. Depending on the individual what has been discovered is that hypnosis is significantly less effective over time than most other forms of treatment. People I have discussed this with have also noted that the hypnosis, while it worked initially, actually made the relapse worse than those who did other forms of treatment. Also people report having to go back for hypnosis several times a year in many cases. Personal impression: It seems rather expensive compared to many less expensive treatment over a 5 year period. I am also not convinced that it will hold because it involves external treatment. Harm Reduction: This is simple for me. Can a person go into their favorite restaurant and order one single fry and walk out? Harm Reduction says yes. How many Compulsive Gamblers have REALLY done well with the idea of 'just one' is all I'll do? So the "Harm Reduction" theory is pretty much for the Compulsive Gambler who can't admit they have a real problem or that they don't really want to stop. It seems like a plan to help people begin building new places to gamble. What do you think? Have you ever done either of these with long term success?
7 responses

• India
29 Sep 15
There is a much simpler and cheaper way. Only carry one of your wife's credit cards, and let her transfer most of her funds into yours. Once there is limit, you can't possibly spend more and you wont feel as if you are being stifled as well. When you look at the credit card not giving you any more monies, you will face the fact that it is your wife's and you owe her some. And that you love her. You will, hopefully, return home to her, with apologies.

• Bhubaneswar, India
29 Sep 15
A couple of things that have worked out good for me - 1, The first and foremost is the own / self will power. If you are willing to leave a habit/addiction, the above might contribute and help. Else, there is nothing in the world that can help. 2. For those who are into Gambling or others that involve finance, Try avoiding those cards. Carry real money instead. I have learned from experience that I spend more when I have paid via cards. Paying cash - which many a times is less at hand, you always have a limit - as there are other expenses too on your mind.

• Ireland
1 Oct 15
Yep, carry cash is definitely the way to reduce spending.

• Ireland
1 Oct 15
Have you heard of "replacement therapy"? It works in the notion that you replace one "habit" with a healthy alternative. One of my acquaintances described he enjoyed gambling because of the "thrill", "the rush", and "feeling of achievement". He later on become addicted to extreme sports instead, he says it gives him a similar buzz, just more cost effective.


• United States
29 Sep 15
I would be afraid of hypnosis.

• United States
29 Sep 15
Wow I have never heard of the harm reduction theory! I have never heard about relapses being worse after hypnosis! hmm I have only heard positive things about hypnosis!

• Kolkata, India
29 Sep 15
no i haven't done them but i like your discussion topic. At one point of time your subconscious becomes aware that you are being hypnotized to forget the compulsion, so its kind of a withdrawal syndrome when the hypnosis goes away. The person will feel even more compulsion. So Harm's Reduction which is done in a conscious and active mind has more effect. The brain's rational thinking triumphs subconscious cravings.