Getting straight to someone's discussions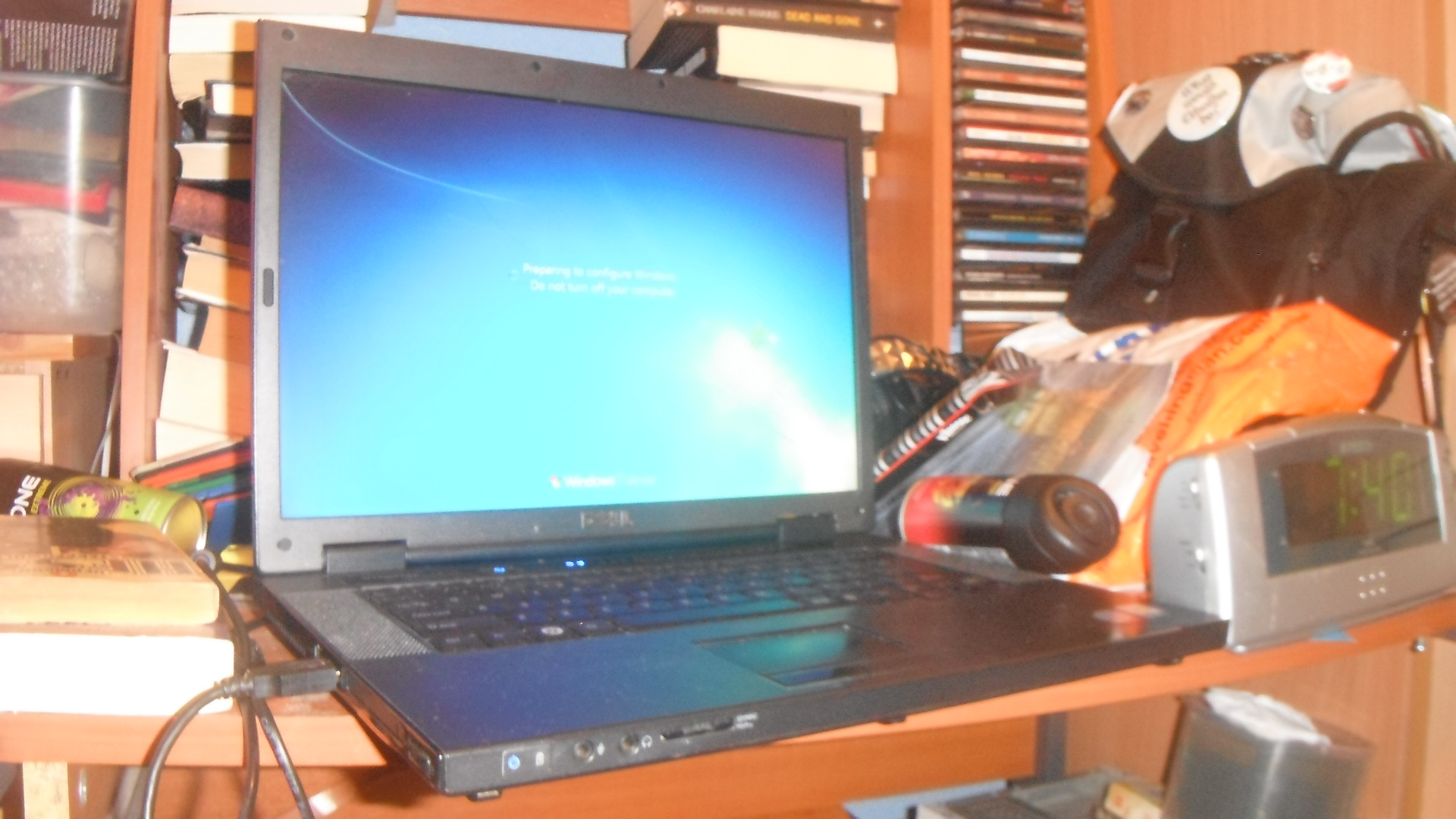 Preston, England
October 2, 2015 3:03am CST
Often after reading someone's comments and reactions to my own scribbles here I like to immediately look up their own writings, so I click on their name, which takes me to their dashboard / home page where all their activity is listed, including their replies and interactions with other posts. What would be good here might be if the list was colour coded or labelled to distinguish their own discussions from their interactional work. As fascinating as their responses to other pages are, I generally start by going right to a discussion post, but I often have to isolate those in the left hand side bar on the profile pages first. Maybe where we get someone's highlighted user name I could be followed by tiny buttons for their discussions and comments so we can more easily go directly into the areas we want swiftly. Arthur Chappell
2 responses

• India
2 Oct 15
I have yet to come across a site that provides such detailed participation of our connections.

• Preston, England
2 Oct 15
it is quite comprehensive isn't it?

• India
2 Oct 15
@arthurchappell
Really. I like this site because of its lay out and presentation.

• Canada
22 Apr
I like to browse the "you might also like" posts. It brought me to this one. So your old discussion is still drawing a response.

• Preston, England
22 Apr
great to know our early work can still draw attention here