Rabbit Hole??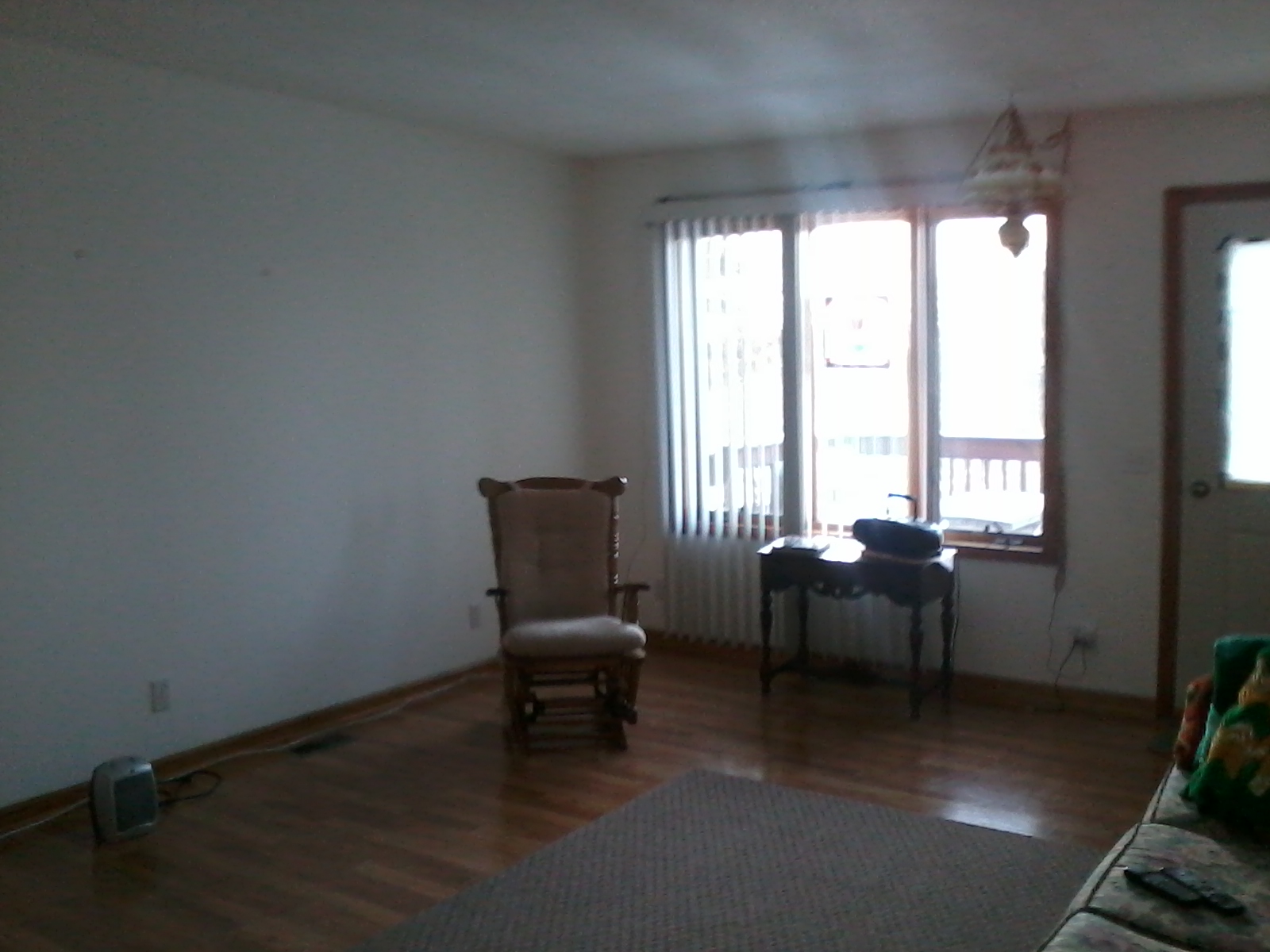 United States
October 2, 2015 5:54pm CST
@gudheart recently wrote about suicide asking about the reasons behind suicide. I am going to share some things here that may seem sad at times and may not make sense at other times. I ask your indulgence as I tell you about the 'Rabbit Hole" that is often part of suicidal ideations. Background: In 1969 I was witness to the death of my brother. He was 10 years old and I was about 5. That event was, for me, a point of reference for the beginning of a long term depression. The event is catalogued, as are many other events that have defined who I am today, in a book I wrote called 'Why Me?". Suffice it to say that while many events are made clear, my depression and suicidal tendencies are not there. Over the years I have had many happy and sad times neither of which affected the thoughts that plagued me for years. I thought about suicide. I had several 'plans' laid out that I felt would be effective but never followed through entirely. The 'Rabbit Hole' of suicide and depression is a place that many do not realize is going on. The reason that it is hard to see is because when the feeling is the strongest most people show the fewest signs. When I was at a point where I was 'ready' or most 'at risk' I was also presenting to others as content, happy and as a person who didn't seem to be thinking about dying. The 'Suicidal' signs you would see, if I allowed you to see them, were: 1. Giving away 'things' that I valued. 2. Acting upbeat but looking for time to be alone ('opportunity'). 3. If asked I was unlikely to share future plans (because they were not for 'public consumption') 4. Basically acting abnormally normal for me. So much of the desire was surrounding the idea that my death would make other people's lives better or that I would not be missed. Because of this I would not let on that I had a plan. This is not the end all be all of the 'behind the scenes' thinking, but is is the norm. When I had the thoughts but did not want to act out on them I would share more verbally the thoughts and pans going on in my head. In simple terms: If I told you I was less likely to act on it. I was less likely to act on the thoughts and ideas if I told someone. It is and was in those times that I was reaching out for someone to be there for me. It is not a good idea to ignore someone who is voicing suicidal thoughts because there are a few that will give the 'call' for help in that way. That said the biggest concern is when you are not hearing the person talk about death but rather when someone seems more 'content'. They will however be less involved than usual. What are your thoughts?
4 responses

• United States
3 Oct 15
Yes everyone is so different but the one thing that may help is that if at all possible, keeping the person engaged and talking. I am sorry for the loss of your brother Bernie. I can see why that must have had a profound effect on you for life. Proud of you for your tenacity.

Glad you have your lovely wife as well for company and help meet to you.


• United States
3 Oct 15
Keeping them engaged was part of my job for about 3 years when I worked with a company that was for high needs clients in the Mental Health System.

• United States
3 Oct 15
@Berniezeitler
Yes it is sometimes the only contact a person has with another person..it is vital..wow that was such a giving job you had. I bet you helped many people so much.

• Centralia, Missouri
3 Oct 15
@Berniezeitler
I would like to note that kind of work is super stressful and can lead to problems for the practitioner too!



• San Marcos, Texas
3 Oct 15
I can't imagine what you went through seeing your brother die when you were 5..that alone would haunt me. I lost my High school boyfriend when we were 25. My Parents would not let me marry him because he wasn't of their religion ( a religion i was born into and the main reason i want nothing to do with religion to this day)..I married someone else just to get out of the house at 18..someone they approved of...back then too much fear of parents and what they would do for marrying out of the religion and getting pregnant outside of marriage. Maybe the main reason i wasn't strict with whoever my children liked. Anyway, i wouldn't divorce my husband since we had two children by then, so on his 25th BD my HS boyfriend hung himself.. I had kept in contact with him while i was married...I went to his house and he wouldn't answer the door. A couple days later i had gotten a newspaper and for some reason which i never did before, looked for the obits..There was his name...it took me losing him to finally become the person my parents always accused me of. I had relationship after relationship because i didn't want to ever lose someone again. 18 years ago i finally decided it was me time and all i needed was my kids and grands and would never feel guilty and hurt again.

• Preston, England
3 Oct 15
Interesting and very true. I have known about 5-6 people who have taken their own lives and others who have tried. One lady surprised everyone because she seemed so happy in the weeks before hand, eventually killing herself during a holiday stay in a very expensive hotel - your rabbit hole theory explains her approach so well.