I got "guilted" into it...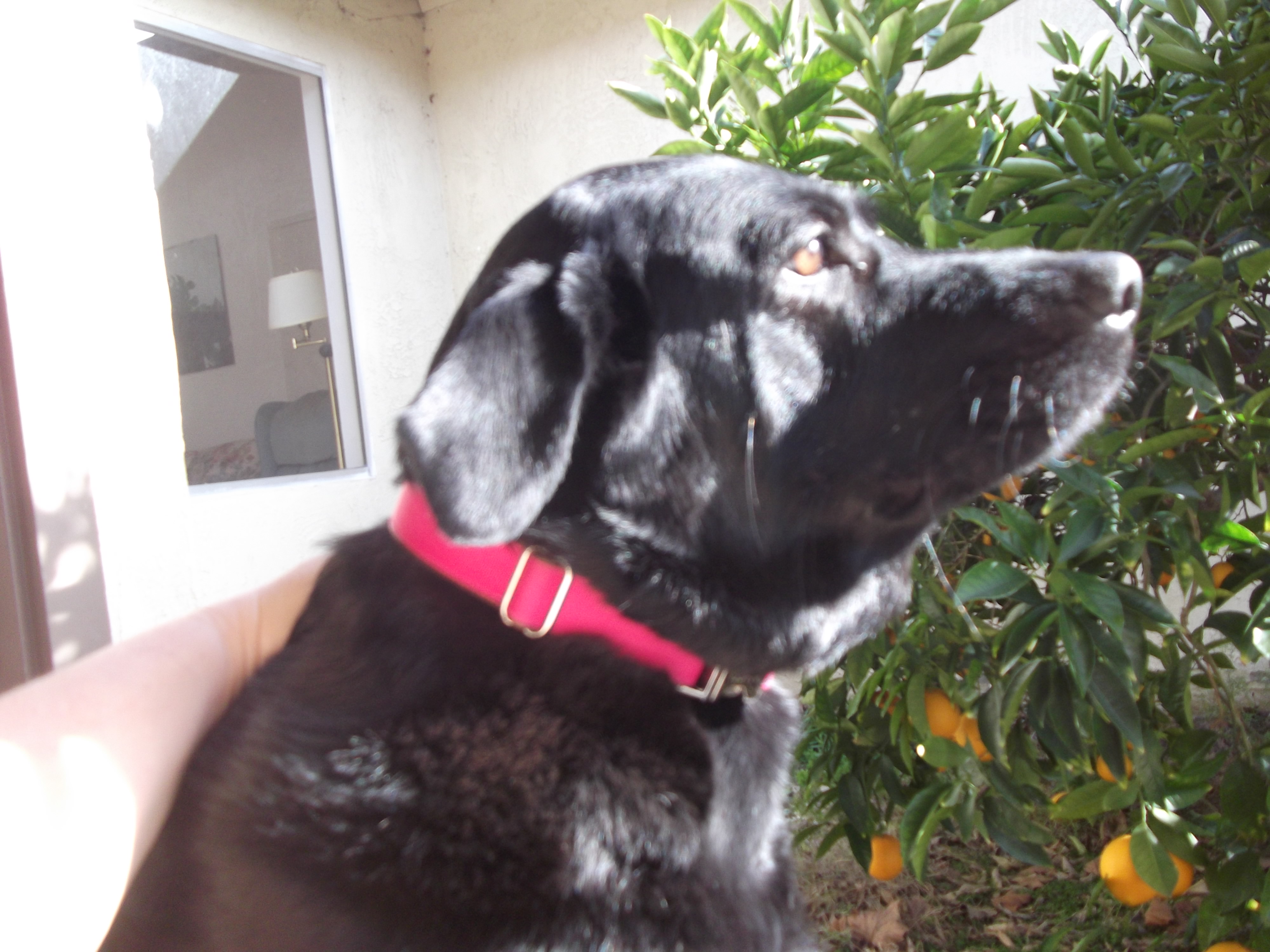 Petaluma, California
October 3, 2015 3:14pm CST
I wasn't going to take my dog for a walk today, as I'm not feeling so great, but I guess walking past her so many times and her giving me the "sad eyes" got to me. I was told being out would be good for me, but I don't know how much good it did. Angel and I went around the block, and on the way I stopped at the house of the man I ride to church with to tell him I won't be going to church tomorrow. I don't want to sit there moaning and groaning, much less breathe my germs onto people. Guess right now it's time for me to go and get some more tea. Earlier, even though I haven't been taking cough meds for more than a few days, I was having this "over medicated" feeling, so cutting back on the cough meds. Whatever I have, it doesn't feel like just a regular "chest cold" anyway. ;p Oi. Hope you all are having a great Saturday ! :)
2 responses

• United States
7 Oct 15
Hope you feel better. I bet Angel is very happy that you took her out walking. Now rest and get well.

• Petaluma, California
7 Oct 15
Thank you,
@Shellyann36
! :) I'm feeling a little better today. :) Glad I got to take it easy and write (don't get me wrong, I love my nephew who we would normally be watching today, but he wears me out when I'm at 100% !)

• United States
3 Oct 15
Angel is adorable!! I'm sure she appreciated your sacrifice! This post is actually making me feel guilty because I'm currently staring at my dog dreading taking her for a walk on this cold rainy day.