Swiss Chocolates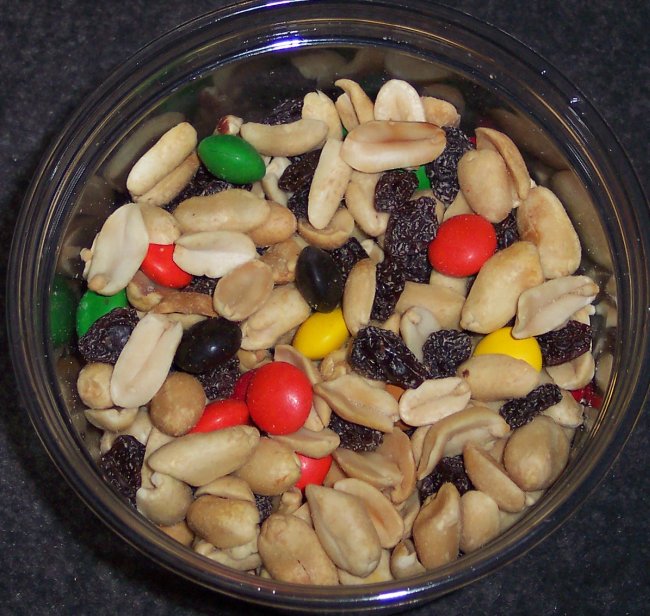 India
October 4, 2015 10:08am CST
Most of us have heard of Swiss chocolates specially the well knownToblerone and Lindt. Strangely what attracted me most were those packets filled with tiny bits of chocolates which had no wrappers. We were at the Lucerne Lake and had some time to look around. I walked into a shop and in the showcase I found chocolates packed in transparent plastic bags. They all were assorted. Despite having tasted the exotic I found these delicious. Have you tasted them.
5 responses

• Manchester, England
4 Oct 15
I am not sure which chocolates you are referring to, so it is probably a variety that I have not come across. Of course everyone likes Swiss chocolates, which apparently includes Pythagoras, although it has been rumoured that it was the shape that attracted him.

• India
4 Oct 15
I have not heard of Pythagoras chocolates and I am surprised really considering that I am a chocolate foodie. These chocolates were an assortment. Even a raisin was found there which had a chocolate coating.

• Manchester, England
5 Oct 15
@allknowing
I used the term Pythagoras chocolates to refer to Toblerone,, which is triangular. You are obviously not accustomed to my bizarre sense of humour.

• India
5 Oct 15
@Asylum
You have been quite serious all along and so this must be ,my first encounter with your 'bizarre sense of humour' you caught me unawares



• India
4 Oct 15
My main shopping whenever I went on tour was for chocolates. Although Swiss Chocolates have a name as being the best it is not true. The Belgian chocolates are no less and there are others too.

• New Zealand
5 Oct 15
@allknowing
nice

Belgian chocolate is more readily available here than Swiss

• India
5 Oct 15
@valmnz
When I was in Australia I had visited a Mall where there was a shop selling only chocolates. There was a heap without wrappers in a creal. I picked up almost a kilo and they never melted till I reached back home. . They tasted great too.

• Roseburg, Oregon
4 Oct 15
Yes I have tasted them and they are very good to eat.


• India
4 Oct 15
Did you visit Switzerland or you found them at your place.


• India
5 Oct 15
Every country including the US have their own brands. Cadbury chocolate is manufactured in many countries including India. When I was buying them in New Zealand people wondered why until I explained to them that cows in New Zealand produce good milk
@Val
should know this.


• United Kingdom
5 Oct 15
@allknowing
Even the same brand is not the same in different countries as they have to adapt the recipe to cope with different temperatures.