Free Samples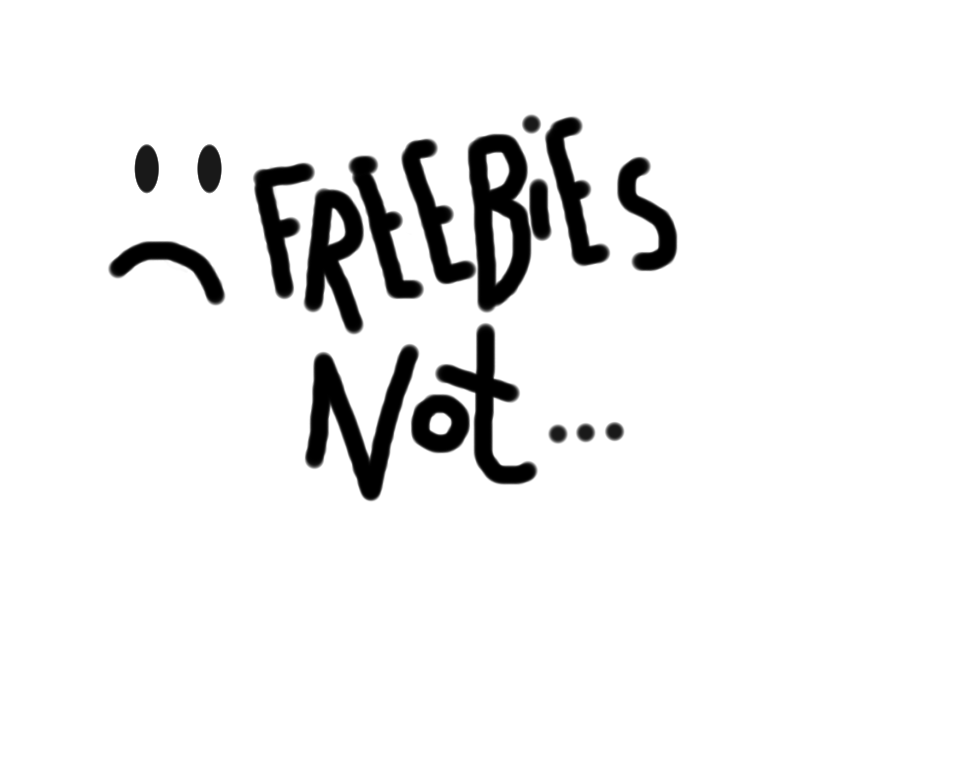 Duncan, Arizona
October 4, 2015 12:03pm CST
I decided to try one of those Get Free Samples in the mail advertisements. I signed up, gave them my pertinent information took their surveys and wa-la, I got hit with over 2,000 email spams to buy products To date I have not received any of these so called free samples in the mail and have spent a lot of time unsubscribing, blocking and deleting spam. Has this ever happened to you?
4 responses

• United States
4 Oct 15
i lead a purty borin' life 'n aint eligible fer surveys - thank the stars coz i'd be mighty ticked to be bombarded with all that garbage ya mention...no doubt they sell yer info immediately.

• Duncan, Arizona
5 Oct 15
oh yeah...sign up for one free diabetic cookbook and you are sure to see offers for hundreds more that want you to pay,

• United States
6 Oct 15
@sherryeb
i'm tellin' ya, ms. sherrye - folks 're jest that way these days. do whate'er tricks they feel they can get buy with :( aint the diabetes association got a free cookbook?? i know when i joined the crohn's one, they sent me a beautiful cookbook 'n i'd not e'en asked fer such. 'course, i've celiac disease 's well 'n makin' the recipes work fer myself 'twas a dauntin' task...so i passed it 'long to my sweet momma (she's colitis). 'course, i don't reckon she's done more'n jest look 't the purty pics. ne'er e'en tried one 'f those tasty delights. sigh...

• Duncan, Arizona
7 Oct 15
Actually my husband bought a few for me when he saw how disappoiiinted I was
@crazyhorseladycx


• United States
4 Oct 15
i signed up for one a couple months ago and received my samples, they were good ones mostly too. I think it was called Coolsavings. I signed up for one here on the offers page so we will see how that goes.


• United States
4 Oct 15
@sherryeb
I have had at times an increase in spam. But my husband says that is probably due to the few survey sites that I've signed up for.

• Duncan, Arizona
4 Oct 15
I did try surveys awhile back you almost have to have a separate email account to handle al of the spam and emails from those, I spent more time getting rid of the junk mails than taking the surveys ha ha...seriously though I made a few bucksbut these discussions are more fun
@Susan2015


• Duncan, Arizona
5 Oct 15
Yeah... some of those sign ups can be quite intimidating.

• United States
5 Oct 15
They always want so much information and keep going on and on that I never complete them. Thanks for the warning about email spam.

• Duncan, Arizona
5 Oct 15
No problem...all that email spam gets old