If you had an extra $100 to spend on yourself every week, what would you do?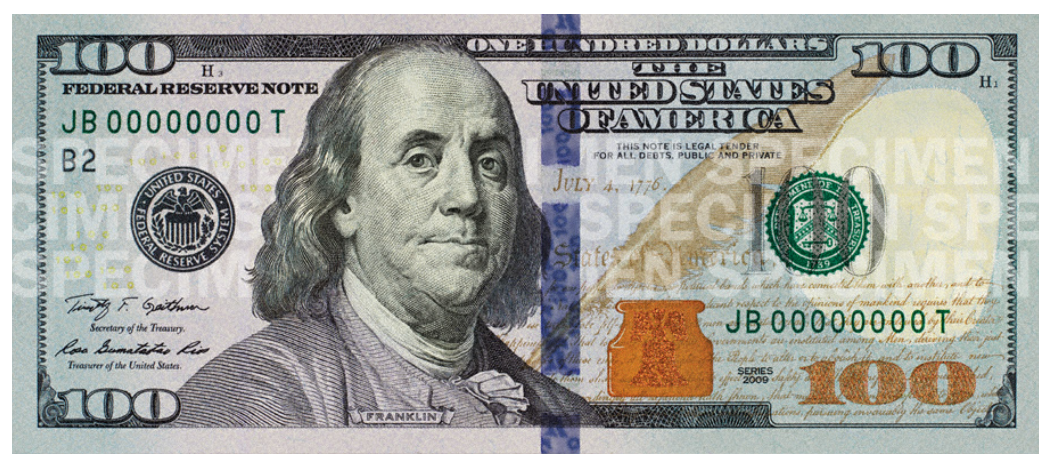 Ulaanbaatar, Mongolia
6 responses

•
15 Apr
@ko31024
I would hang on to it as long as I can to keep it for when I would not to use it for something for me or for my cat or towards a bill.

• Jacksonville, Florida
2 Jan 16
I don't usually spend anything on myself-not even $5 so I really have no idea!


• Toccoa, Georgia
15 Nov 15
I would first of all use the extra money to pay off my credit card debts , then I would spend it on myself.