TV Review The Avengers Forget Me Knot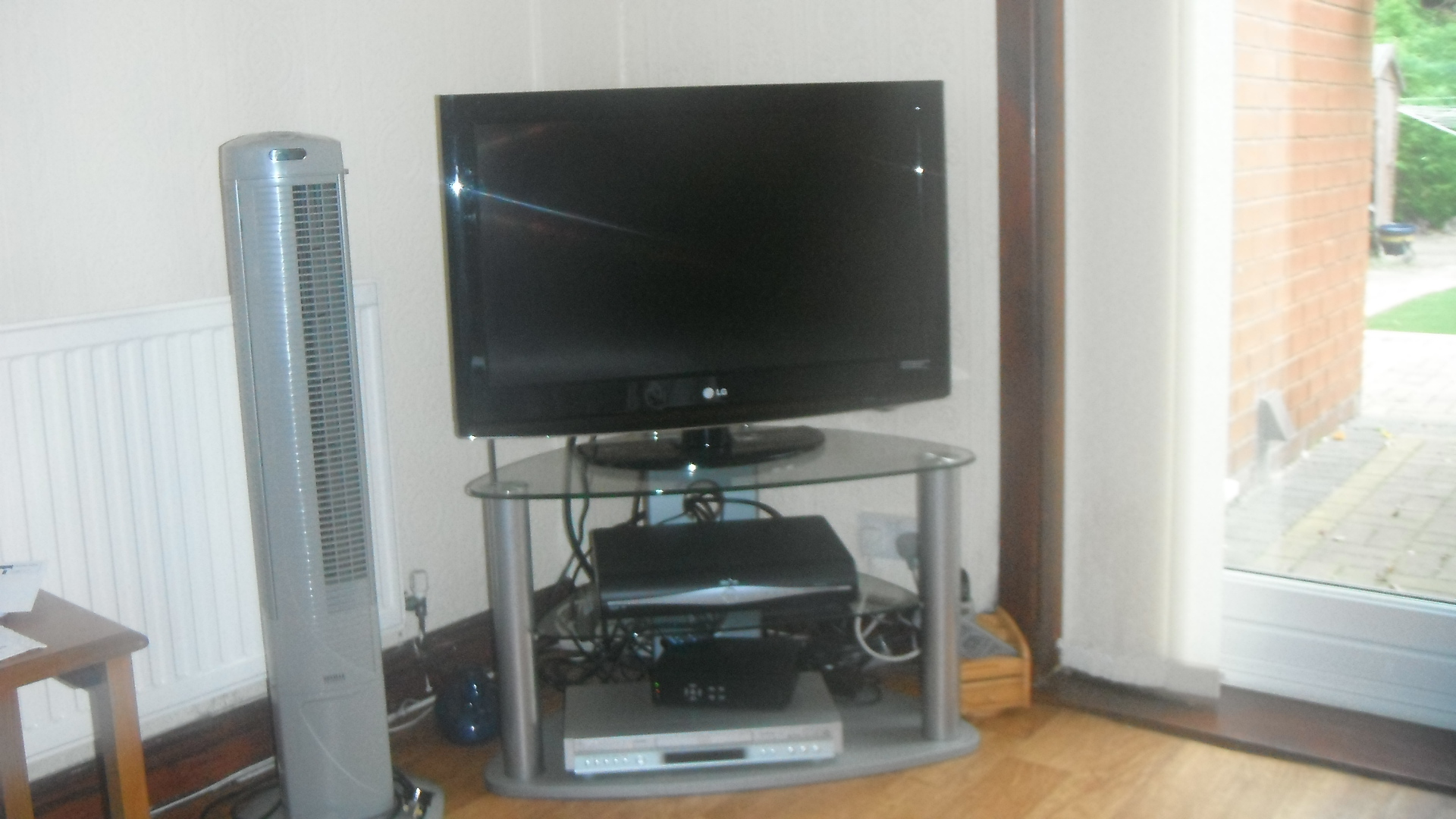 Preston, England
October 7, 2015 3:32pm CST
1969 – Spoiler alerts. The first episode of the closing season of The Avengers is rather sad, marking the strangest character departure story for a well loved TV character ever, (Diana Rigg's Mrs Emma Peel) and the introduction of her replacement, Tara King (Linda Thorson). The episode also introduces Steed's Secret Service boss, Mother (Patrick Newell). Much of the episode is a straight forward silly spy caper involving amnesia drugs, with which all the characters are affected at various points in the chasing around. Emma Peel dominates the story, with Tara King introduced as a naïve trainee spy who idolizes Steed Patrick MacNee), and ultimately stops the last of the villains from escaping by hitting him with her handbag, before revealing that she kept a house-brick in it. Episodes usually ended with a jokey epilogue between Steed & Peel. This time, it ends with his discovery that her long since missing husband, Peter Peel has turned up after being lost for years in the Amazon. It is now goodbye for Emma who briefly meets Tara King as she leaves. The oddest part of her departure is the glimpses of Peter Peel show that he looks and dresses exactly like Steed. Though the opening credits to the episode are the usual Steed-Peel colour footage, the closing credits involve Steed & King in a jokey James Bond credit spoof sequence. This would soon be replaced by images of casino cards being fanned out and shuffled. A very strange season opener and for many Avengers fans, the end of an era. Arthur Chappell
2 responses


• Preston, England
7 Oct 15
It was formulaic and knowingly contrived but I found it quite stylish

• Manchester, England
7 Oct 15
@arthurchappell
What ruined it for me was the nonchalance of characters like Steed, who never even made any effort to appear convincing. I was far happier with something like Man in a Suitcase, which was quite realistic and believable.

• Preston, England
7 Oct 15
@Asylum
I enjoyed that too - a much grittier series


• Philippines
8 Oct 15
From your review, it looks like I would love watching it too. Sadly, my location does not permit me to.