Not dead yet!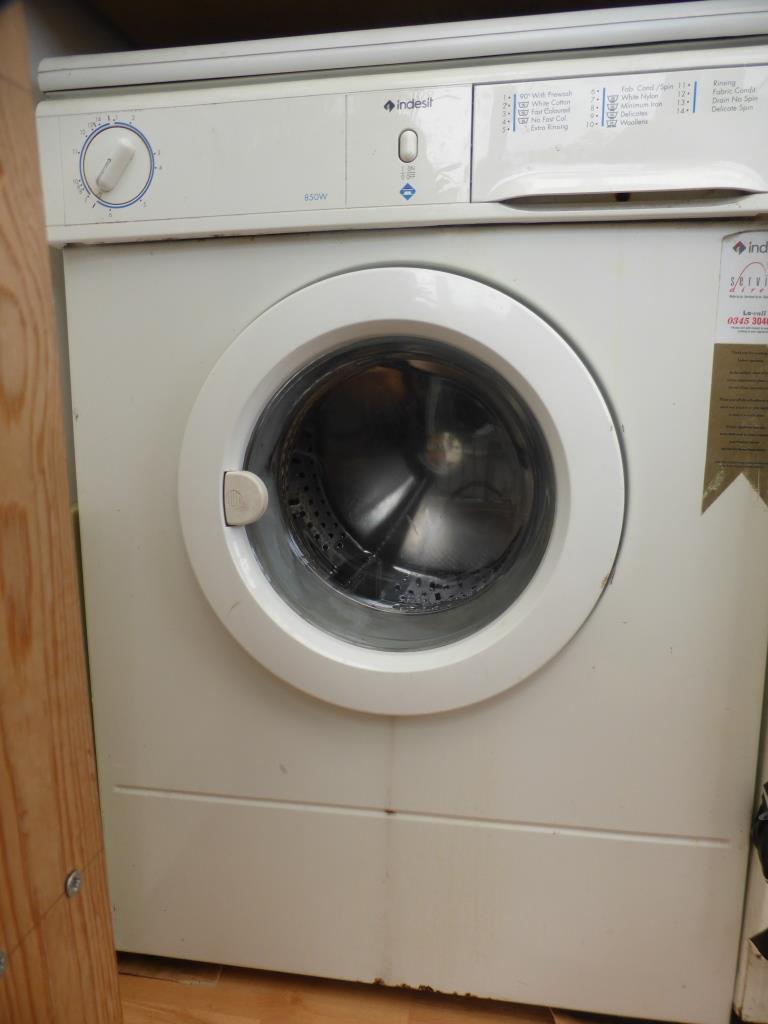 United Kingdom
October 8, 2015 6:54am CST
After 2 days of heavy rain, yesterday brightened up so I thought I'd better do something about the accumulating washing. I put a load in first thing in the morning and left the machine to its own devices, but when I came to hang the washing out later I found that it was still quite wet, and on closer inspection I realised that the final spin cycle hadn't actually run all the way to the end. Immediately I thought the worst. After all I bought this machine second hand in 2003 when I bought my first house. I paid only £15 for it; the original owners were selling it because they said the door leaked. Well apart from a little dribble when the door is finally opened, I have never had any problem with the door as long as it is closed properly, and the machine has served us well all these years, but of course I keep expecting that it can't last much longer! I thought this must be it… but no! All that had happened was that somehow the plug had worked its way loose in the power socket, so that power was cut off before the cycle finished. I pushed the plug in again and loaded a second batch of laundry and it was fine. Another reprieve, I wonder how much longer it will keep going? All rights reserved. © Text and image copyright Fleur 2015.
7 responses


•
26 Apr
@Fleura
I am so glad it worked out for you.

•
26 Apr
@Fleura
Sorry about the other one. Good luck with this one.

• United States
8 Oct 15
I wonder if that socket in the plug needs replacing as it should not be loose like that.

• United States
8 Oct 15
@Fleura
Oh yes the wobbling might do that Fleur.