Bets In The Bathroom!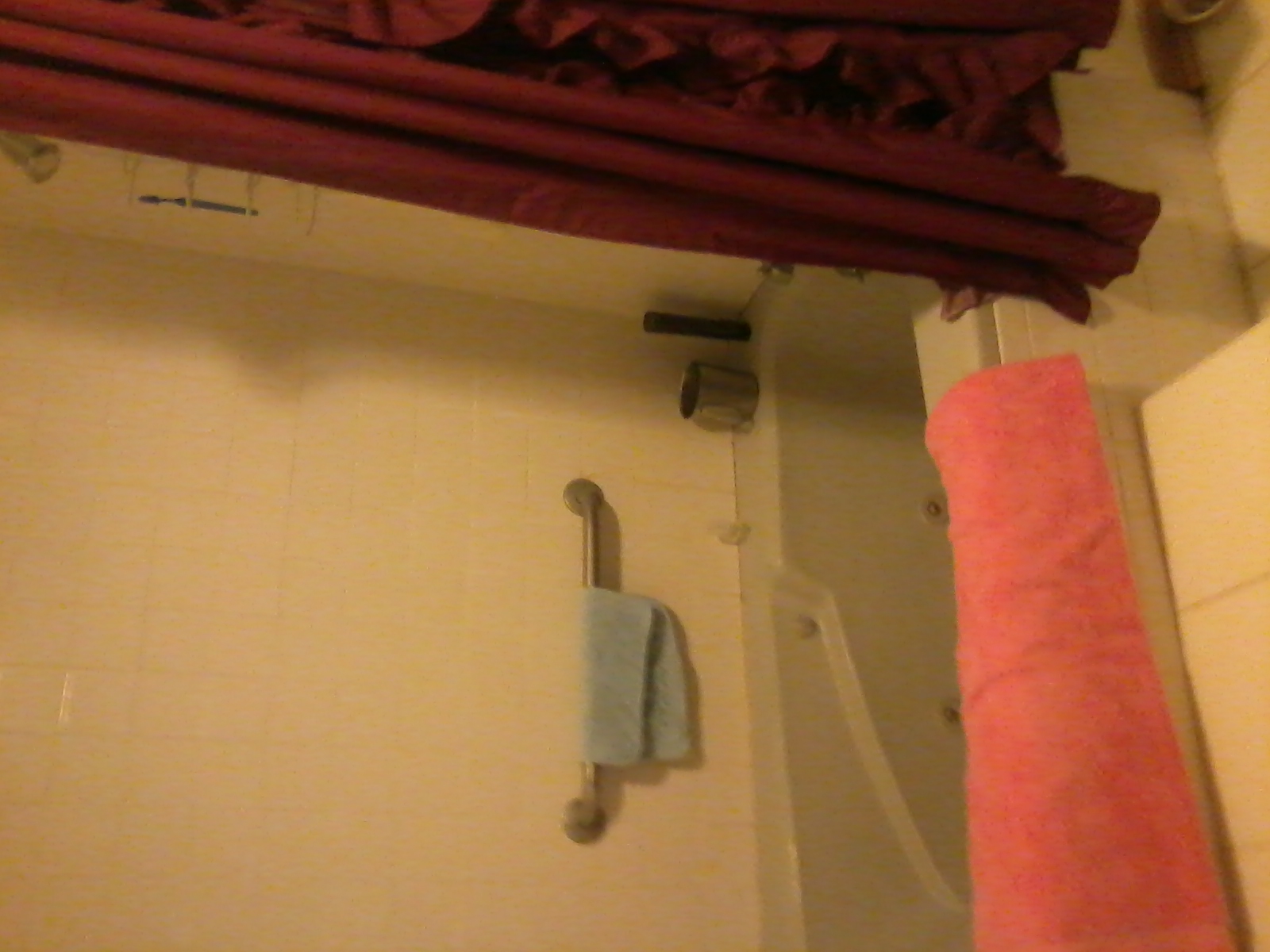 United States
October 8, 2015 12:16pm CST
"Gambling is like going to the bathroom. You will be lighter when you're done." Bernard Zeitler How many times when I was in my addiction did I really have money when I was done? Did my Gambling really do anything for me other than make me feel like crap when I was done? Gambling is not fun when you're done. At least when I come out of the bathroom I feel better (most of the time). After gambling, drinking or any addiction has taken its course it is not a relief, it's an anxiety fest! It's fun while it lasts but afterwards it really is crappy. That is the opposite of going to the bathroom. When you are done with that you leave the crap behind! So what do you think?
10 responses

• San Marcos, Texas
8 Oct 15
hahaha.. that first sentence is funny..actually love how you wrote the whole discussion..ahhh feel so much better after laughing

• United States
8 Oct 15

• United States
8 Oct 15
@Susan2015
So you own up to him huh? Just kidding he is a nice fellow.




• United States
8 Oct 15
@vandana7
The person is alive!! It is I who said this. LOL






• India
8 Oct 15
@Berniezeitler
..aw...sorry...but then why ..lol I feel like a fool. I did not see your name like that. :)

• United States
8 Oct 15
@vandana7
No biggie! My dad Passed away a few years ago and He was the Sr. I have the same name so it could be confusing.


• Daytona Beach, Florida
8 Oct 15
@Berniezeitler
when I lived in New York I loved to visit Atlantic City once a year. I never did much gambling but it was fun to try. The time I got drenched in the rain there, spent the last cent I could afford and caught laryngitis and a fever and spent my last pennies on hot soup from room service I didn't return there for several years at least. However I never got really addicted to it. The worst thing is that they have bars here with slot machines here all over Riga, Latvia and poor slobs are in there day and night pissing their money away. They actually allow this but I never go near those place. Crazy I am not.



• United States
8 Oct 15
I would never have thought about it like this on my own.

• Santo Domingo, Dominican Republic
8 Oct 15
Feeling crappy on the crapper lol Im glad you got over your gambling addiction! Very funny article btw lol

• Toccoa, Georgia
9 Oct 15
I agree. I will share with you that what really boggles my mind is my own parents. They use to make fun of a couple they knew who would go to Vegas for vacations. Now, as my parents are senior citizens, they do slot machines etc in Las Vegas, Cherokee NC & Biloxi Mississippi. They get special deals on hotel rooms and they claim they don't go beyond their budget in gambling, but hey, this is one thing they do many times a year. They thrive on this. Would you say they are addicted to gambling?

• United States
9 Oct 15
It is more and more common in the Youth and in Senior Citizens than it once was for exactly the reason you describe. If they are getting 'perks' it is likely the Casino industry is either grooming them or they already are at that point. The big question is do they consider going even when there are family events going on?

• Toccoa, Georgia
9 Oct 15
@Berniezeitler
They usually schedule casino trips around family events, for example we are getting together with them this weekend at a North Georgia State Park for a mini family reunion. When they leave the Park, then they are driving to Cherokee NC for a couple of days at the Casino. But, then other times, they will just travel to the Casino even if there are no family events going on.

• United States
9 Oct 15
@LeaPea2417
It does sound like they have a problem. Key events tied to their 'escapes' veiled as 'little get aways'. Between times di the do any other form of Gambling? (Lottery, Family card games etc.)


• Vancouver, Washington
9 Oct 15
oh so right leave that stuff behind

• United States
9 Oct 15
@softbabe44
You probably didn't catch the 'pun' in what you said so It's all Out and 'Behind' me.. LOL

• Philippines
9 Oct 15
Ah I think that's true... Any kind of addiction just makes you feel bad after doing it over and over again. I recently found out that my addiction is sleeping late all the time. Of course it is self diagnosed but it sounds like a mild addiction because I always feel bad when I wake up late or I get late going somewhere because I was still sleeping when I'm supposed to be awake.

I don't know yet when I'll decide to get rid of this. It's not insomnia at all. Actually I'm still doing it now even if I've already realized it's not good for my health and work! Oh well...

• Centralia, Missouri
9 Oct 15
hahaha, ok, that was terrible. and funny. and true, but also terrible. lol.