Free!!!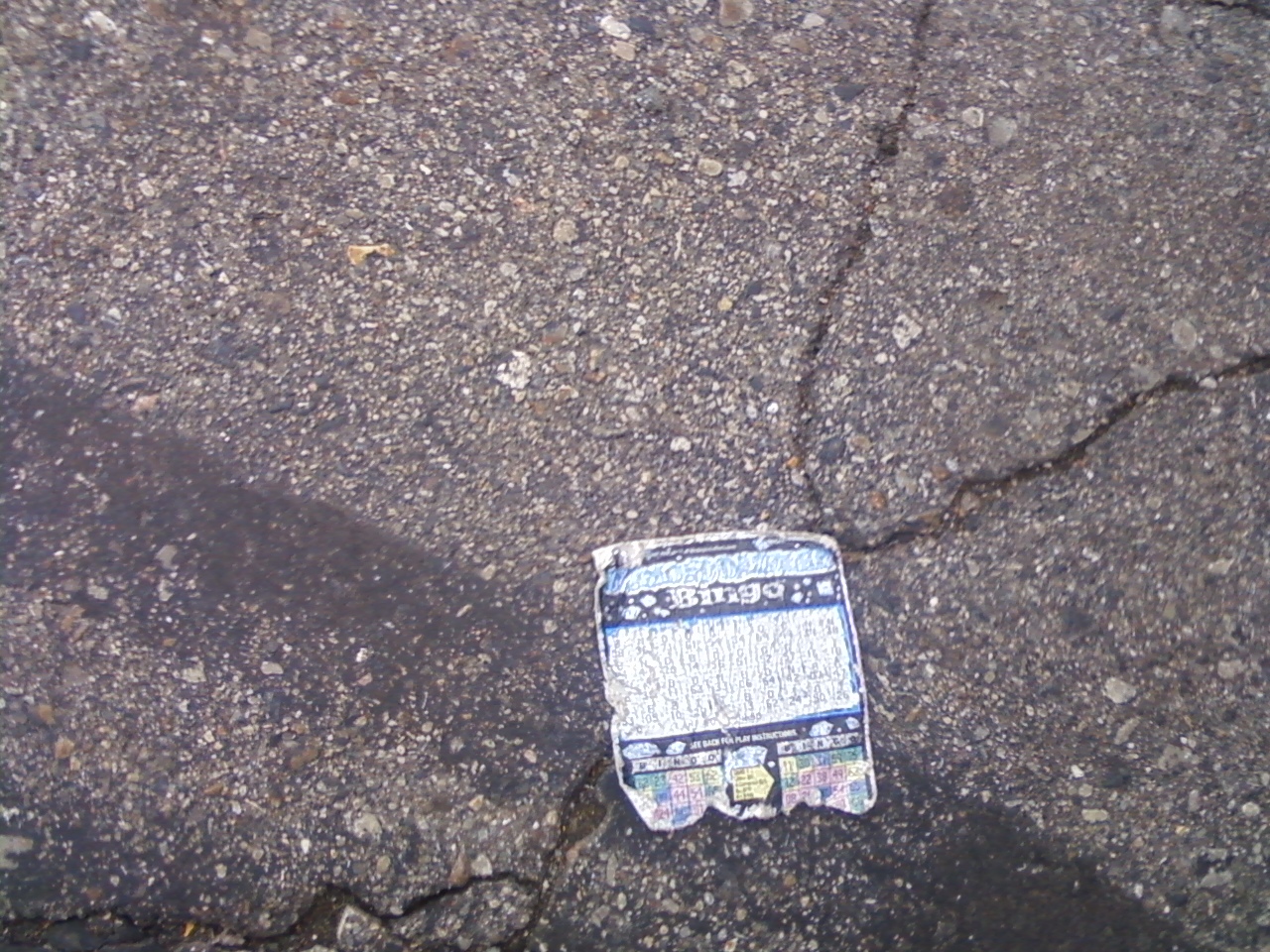 United States
October 8, 2015 1:47pm CST
"A 'Free' perk is like a free Audit. They both are too expensive!" Bernard Zeitler What happens when you get a mailing that offers something for nothing? I know people who get 'free' perks from their favorite casino, Publishers Clearing House and any number of places. I received a letter from the IRS once. They offered me a 'Free' audit. Actually they decided to audit someone (it was addressed to someone else but mailed to my address. I declined the Audit but did make sure the person who was being audited received their 'gift'. When 'Free' things are offered by a Casino or any organization trying to get your business it means one of two things: You have already paid for it in losses. Someone else paid for it or referred them to you. Consider how much it costs to get the 'free' perk next time you are offered it. Do you really want to pay the hidden price again?
10 responses

• United States
8 Oct 15
Very true. Nothing is for free.



• United States
8 Oct 15
Anything "free" from the casino is not free as it's likely been paid for from all the losses one has had before.

• Genova, Italy
8 Oct 15
I believe that, unfortunately (because it should not be!), behind the word "free", there is always a scam!

• Genova, Italy
9 Oct 15
@Tita417
Yes, indeed. And I should believe that every day I am the visitor number: 999,999 and then I won a prize? No, sorry!


• Ireland
8 Oct 15
Sometime the most expensive things in life are the "FREE" ones.


• Centralia, Missouri
9 Oct 15
this is very true, one should always really look at what's being offered, it might be worth it, but often is simply not.