How I helped the Chicago Cubs win the 2015 National League Wild Card game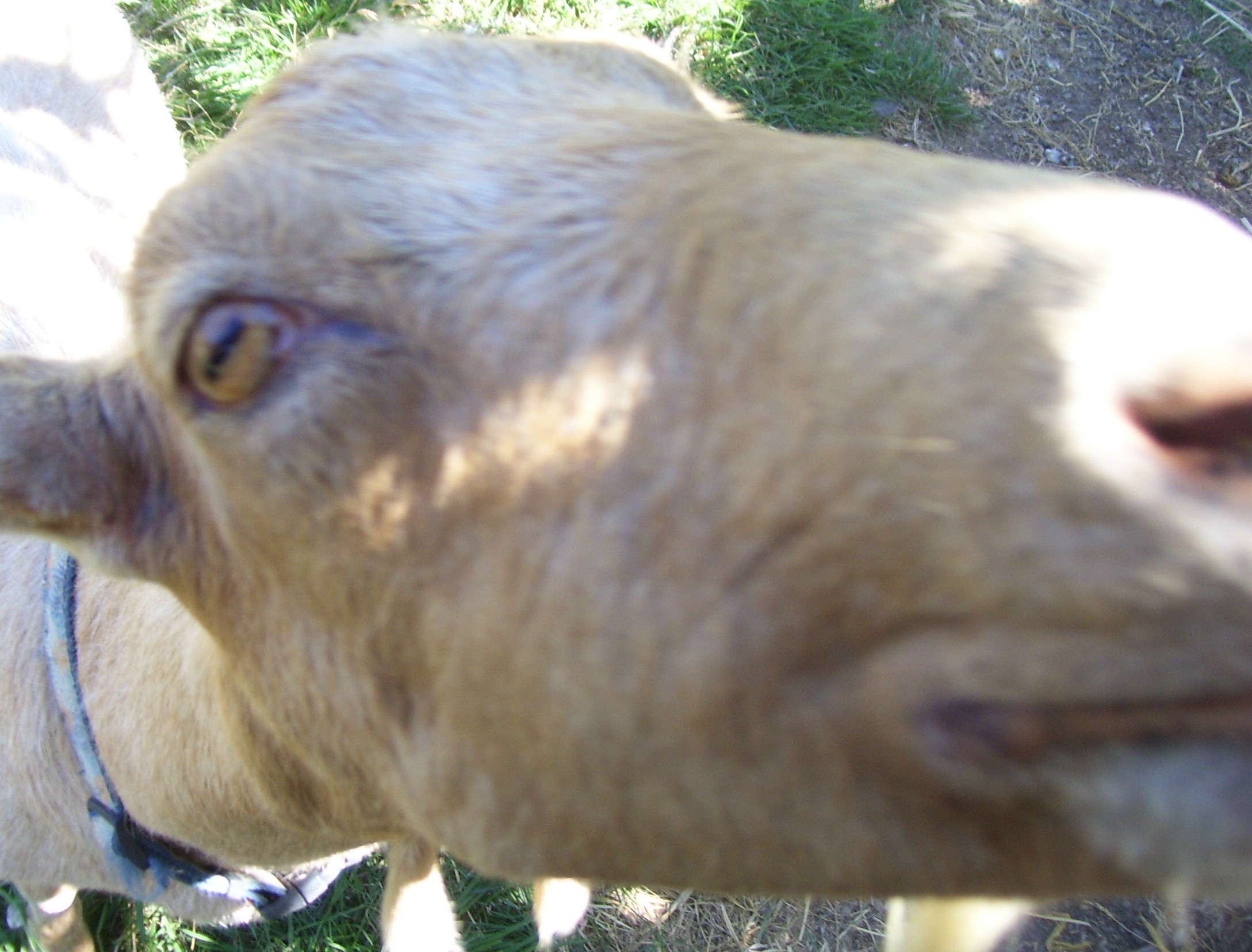 Walnut Creek, California
October 9, 2015 9:12pm CST
I knew the Chicago Cubs would be playing the Pittsburgh Pirates in a one-game playoff the other day for the National League Wild Card. I also knew about the "curse of the goat." As legend has it, a Chicago tavern owner named Billy Sianis was kicked out of a Chicago Cubs World Series game against the Detroit Tigers in 1945 because his pet goat was offending some other fans with its odor. The game was at the Cubs' own legendary home ballpark, Wrigley Field. Sianis said: "Them Cubs, they ain't gonna win no more." The Chicago Cubs have not won a World Series since 1908. The other day, knowing a critical one-game playoff would be happening the next day, I took one of my kid clients up to a nearby Historical Ranch I often visit, and consulted with the goats there. I scratched several behind the ears, and even gave one a serious butt rub. I implored each to send their best goat energy to the Chicago Cubs. The next day, the Chicago Cubs defeated the Pittsburgh Pirates, 4-0, to advance to a five-game series with the rival St. Louis Cardinals. I gather the St. Louis Cardinals beat the Cubs in the first game of their series.today. You can bet I'll be visiting the goats again next week.
3 responses


• Walnut Creek, California
10 Oct 15
It's one of the great "sports legends" in American sports. I really did do what I said, though I was kind of laughing, as I'm not superstitious. (Actually, that part is almost a lie--most baseball players and fans are a bit superstitious, even though they know they're being silly.)


• Preston, England
10 Oct 15
You know the opposing team fans will start goat-rubbing too - the goats will get lots of attention from all this.