For you, young couples...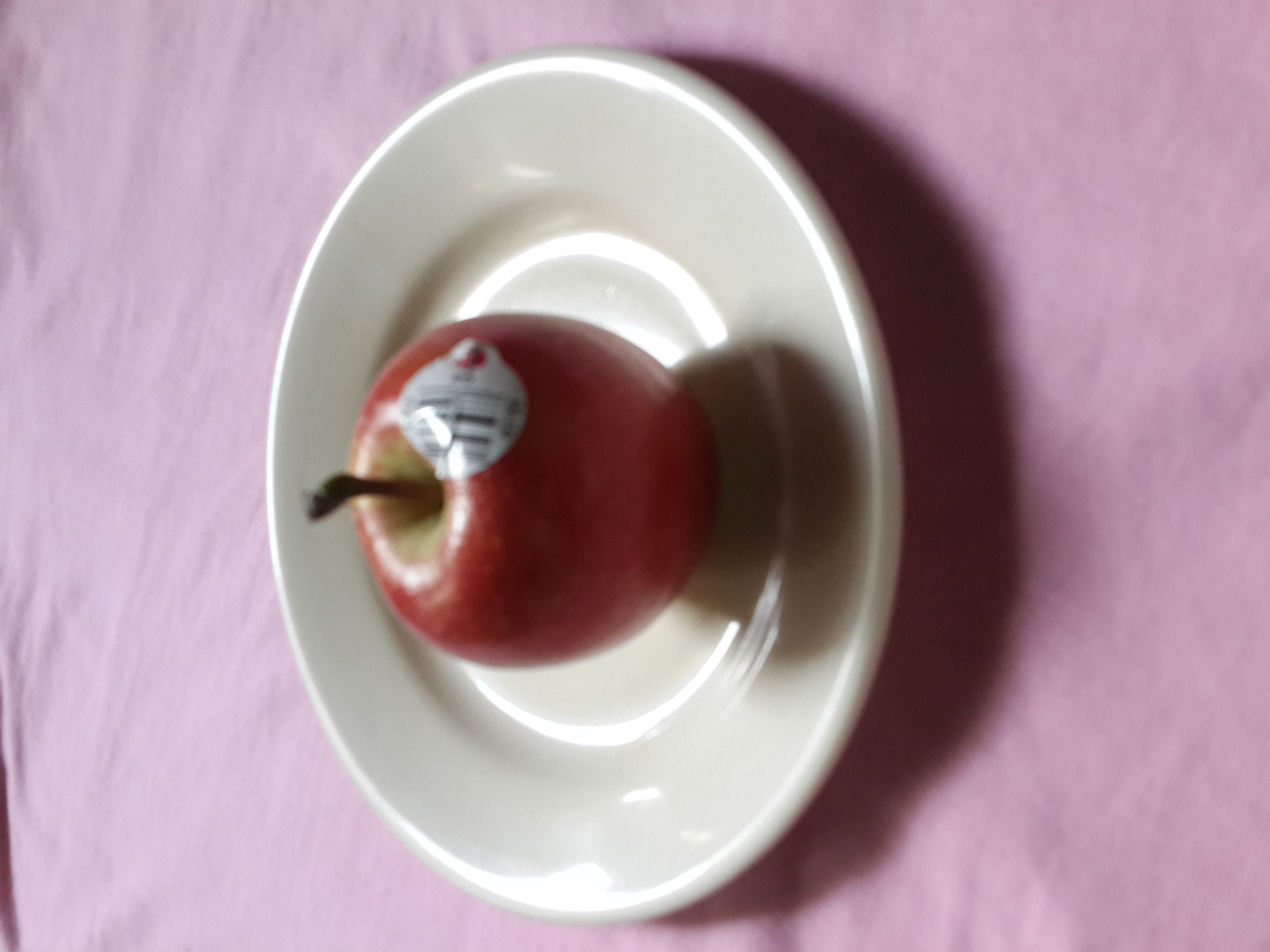 Philippines
October 10, 2015 11:12am CST
Never waste your time arguing over petty things. Instead, resolve the issue with calm heads & emotions. Learn to forgive & forget. Never be "historical". There is more to enjoy in life than to push your very own self to destruction by being always mad & sad. Love life. You have but one.
9 responses

• India
11 Oct 15
But what you hear from these young couples in the real world, if you offer them advice is 'Don't lecture' May be you are safe here


• India
11 Oct 15
@KnehKnah
Depends how close you are to them that they take the liberty to say that

• United States
11 Oct 15
so very true, but one needs a spouse who's with ya'n this 'f i fear it jest don't work :( 'course that means ya more'n likely made a bad choice, eh? big hugs 'n i keep ya in my heart.


• United States
11 Oct 15
@KnehKnah
seems such only applies if'n they get their way sadly. i dunno what all the yellin' 'n cursin' is fer myself. the hubs enjoys such confrontations, i jest walk 'way.... love ya!

• Philippines
3 Nov 15
@crazyhorseladycx
Lab yah too! And yes, I also don't like arguing with anyone, my dearest Manay. If there is something which my dearly beloved & I can't agree on outright, we just talk about it. I believe that's the best attitude on anything with anyone. If Manoy Hubs seems to enjoy it maybe it's in his jest moment. He! He! He!

• Philippines
20 Oct 15
thank you for your advice. For the line Never be "historical", i find this hard to abide. I find that i am a person who finds it really hard to forget the bad things that was done to me. For example, when my husband was still my bf, he cheated on me once and i never forget about it. So, sometimes, i would bring it up especially when i get mad at him about other things.

• Kolkata, India
11 Oct 15
Very good advice but their youth stands in the way of keeping their cool. They will get it over as they grow mature.


• Northampton, England
10 Oct 15
Absolutely true. No sense holding grudges


• Roseburg, Oregon
10 Oct 15
Life is to short to waste on arguing. you should trust each other and work everything out.