Four before noon???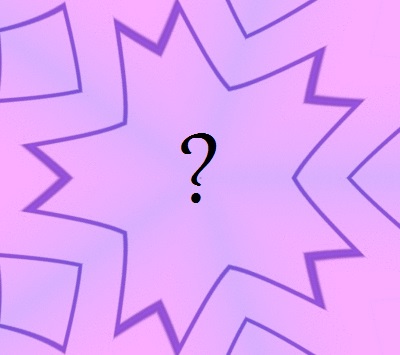 Petaluma, California
October 10, 2015 1:08pm CST
I just realized that, looking at my discussions for today, that I have three posts up, and this will be my fourth! Wow...I guess getting up early really does pay!

I try to get four posts on at least three of the sites that I write on (at the least). :) Now I can slow down a bit and hopefully think of something creative to write. :D
2 responses

• United States
10 Oct 15
Posts are easier here, than on an article-type site like Bubblews. Those I usually prewrite, then post when I have time. Here, I just post when something comes to mine.

• Petaluma, California
10 Oct 15
I never had trouble posting on Bubblews as far as what to write. Right now it's all of their silly error and maintenence messages that are keeping me from writing there. ;(

• United States
10 Oct 15
@xstitcher
Maybe I put too much thought into my Bubblews posts. I like using that site for a blog, because I don't write enough to warrant a stand-alone blog. I hope they don't let it die.

• Petaluma, California
10 Oct 15
@connierebel
I hope not, either. I've tried to be optimistic about it but lately I'm just getting disgusted. :(

• Dallas, Texas
24 May 16
I have to ask you what kinds of things you like to write mostly? I have seen you around here a bit. What projects are you working on? I am a bit curious. Good day. News flash, Bubblews is long gone. Your article is dated October 10, 2015 and it is now May 24th, 2016.

• Petaluma, California
24 May 16
Yes, I'm well aware Bubblews is long gone. ;) And, this is an old article.

• Dallas, Texas
24 May 16